Motion Marketing

Our studio teams have been creating some fun and creative GIFS for clients these past few weeks that will be launched shortly.
A GIF combines a still shot with a subtle moving element to transform a
photo
into a more life-like and attractive image.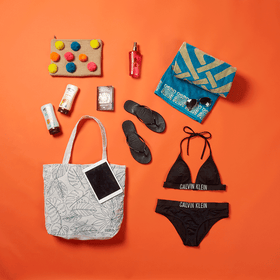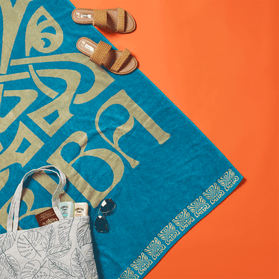 They're great for –
e-mail marketing: win back campaigns, welcome emails, abandoned basket or confirmation emails, social media and blogs to put the spotlight on a new product
digital displays: in store, on advertising hoardings, roadshows, exhibitions, conferences
website: moving banners have been shown to significantly drive higher click-thru rates than still images
Says Hannah, "As stylists we love this kind of challenge as it's more creative and hands-on, but you have to be very precise as one foot wrong and you're back to the beginning and have to start again. Things such as any slight camera/tripod movement can affect one frame making all the others out of sync. And sometimes we aren't as light footed as we like to think we are whilst tip toeing around products that need to stay put whilst styling the shots!"
Photographer Chris continues "Use of the command 'Apple-K' from the keyboard instead of touching the camera is a lifesaver when shooting GIFs, as any camera movement will ruin the framing of the shot".
To show you how these can add a new twist to your own marketing campaigns, check out some GIFs we've created.