How a simplified,
centrally controlled

production solution

eased the problem of managing the brand's

omni-channel marketing
Selco is a leading UK builders' merchants with 73 branches across England and Wales. It is also officially recognised as one of the best companies to work for in the UK, featuring on an elite list of 25 businesses with more than 2k employees as part of the 'Best Companies' Awards 2022.
Exclusively for UK tradespeople, it stocks over 15,000 trade products in every branch which are also available online for next working day delivery or to buy online and collect in-branch.
But they are much more than this: a brand who produces upwards of 5,000 catalogue pages a year which are distributed to their huge, loyal customer base. Coupled with this, there are leaflets, OOH advertising, an extensive website that holds more than 2,000 products, all with their own unique SKUs, images, assets and product descriptions.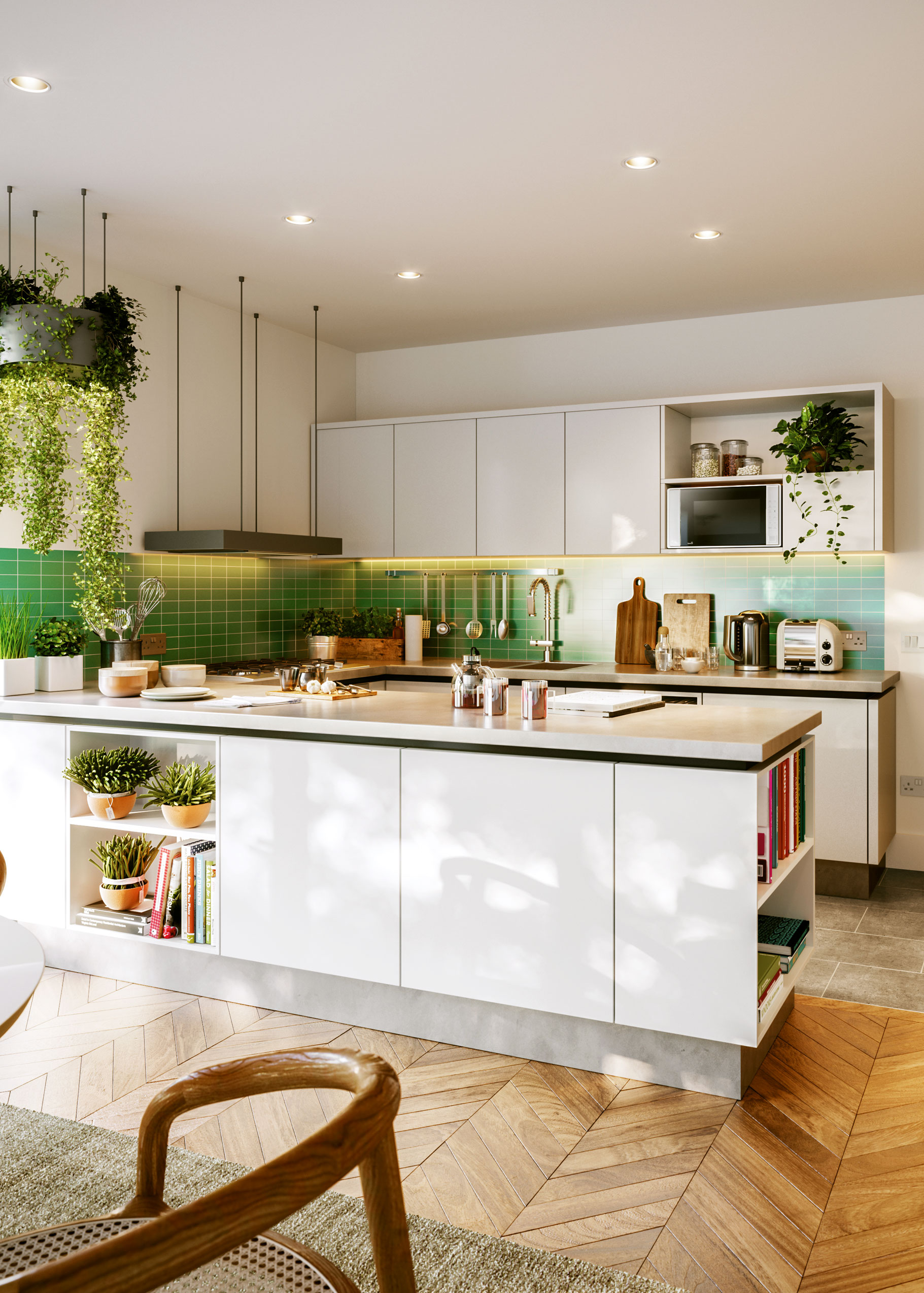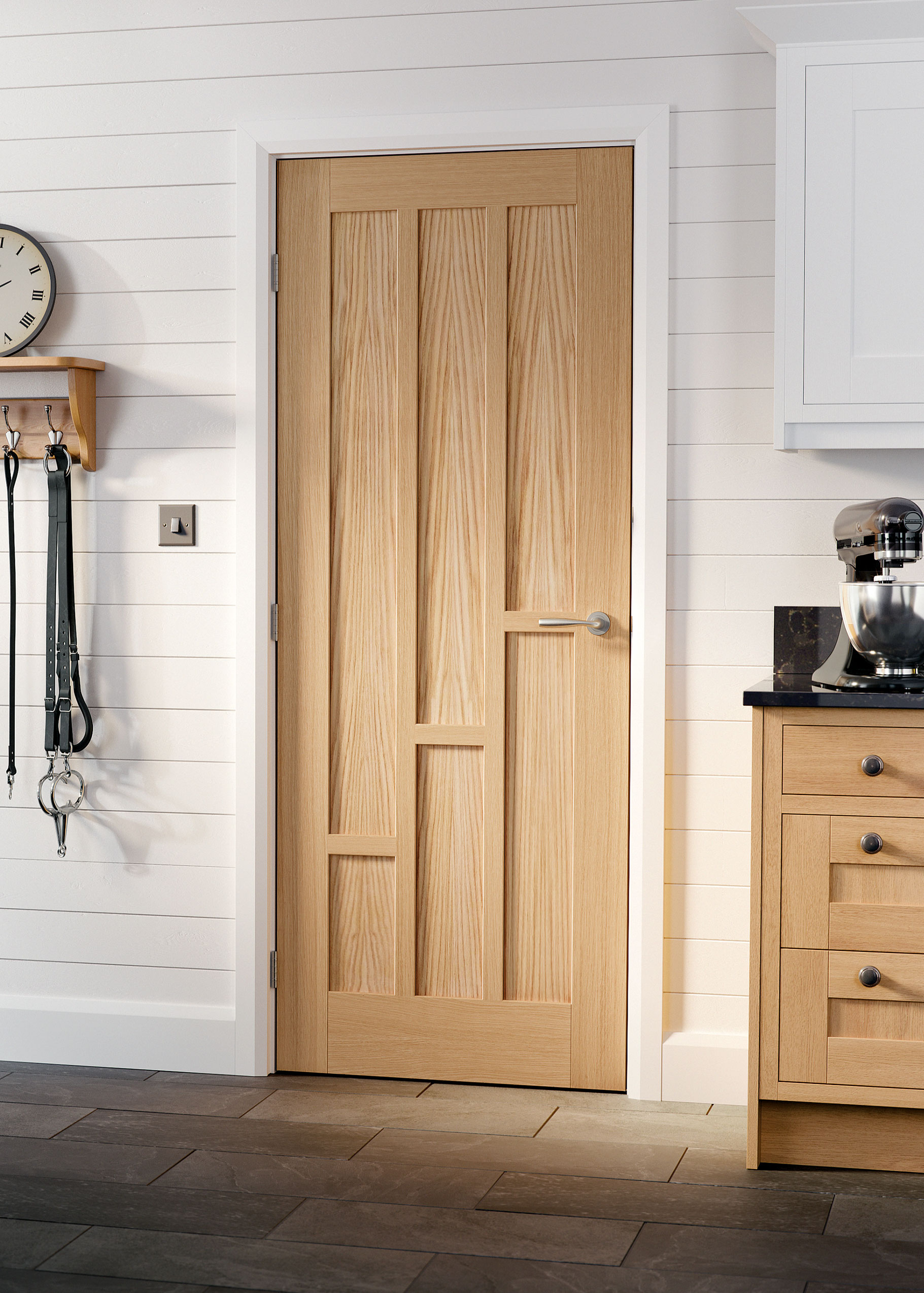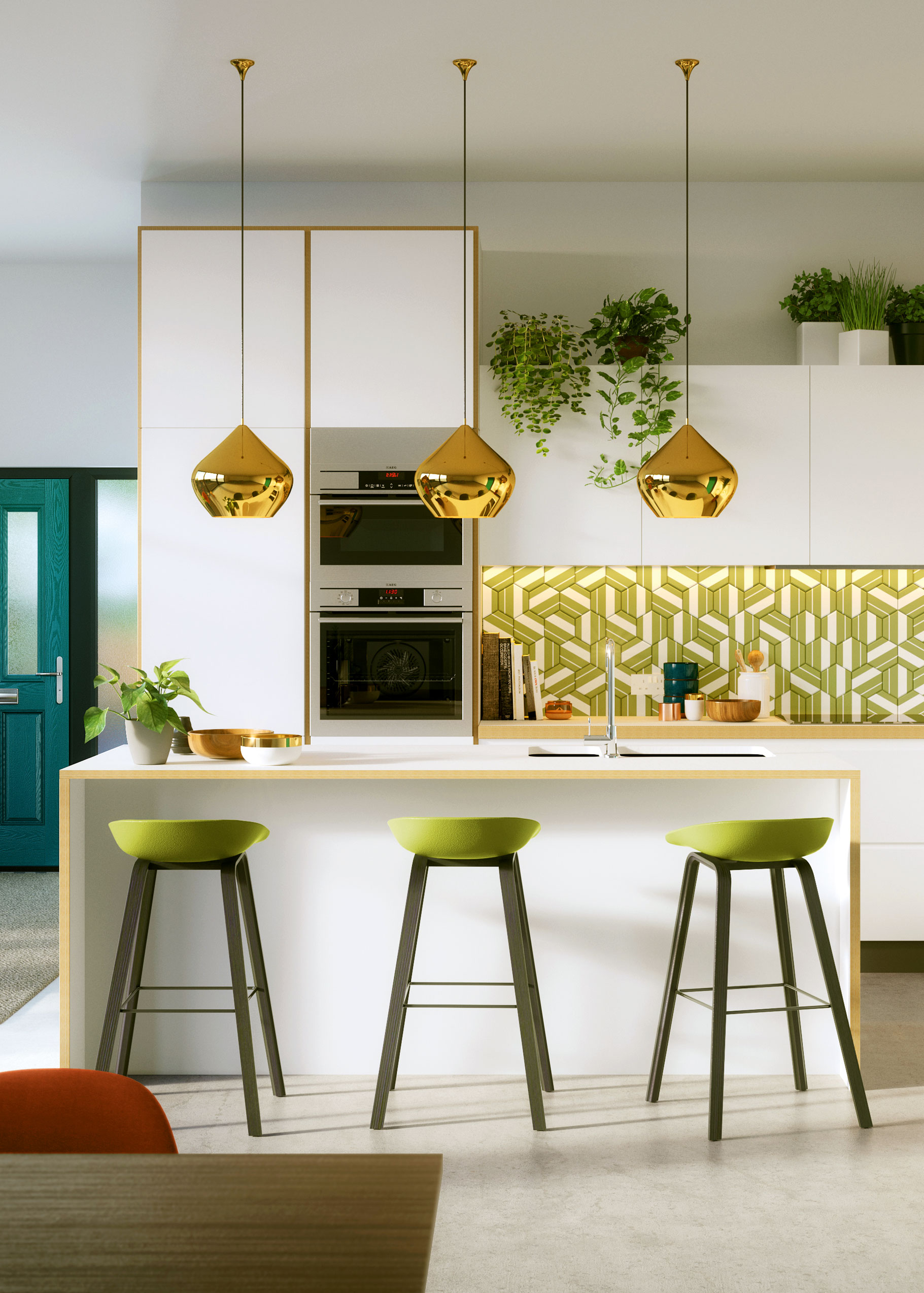 "When we reviewed our PIM requirements back in 2020, ec2i's bespoke solution just ticked all the boxes. Put simply: the product works. We're delighted. I can't recommend enough."
Simon McCullough - Creative Manager
The Challenge
The Selco team was familiar with product management software but their existing product no longer fulfilled the team's requirements and so a review process was instigated as the contract renewal date approached.
Says Simon, "Our existing system was clunky and no longer fit for purpose. It simply couldn't perform as we wanted it to.
Product information was becoming out of date and needed updating centrally and, with increased workloads across the teams, meant the sign-off process needed digitising and simplifying to speed up the correction stages to ensure printer deadlines were still met. What we were looking for was a simplified solution to continue producing price guides plus additional marketing material across multiple output channels."
The Solution
After reviewing a number of products for comparison, Simon selected ec2i's Renaissance production workflow solution, encompassing PIM, MPM and DAM.
The software has multiple facets that work for Selco. Because it stores all product information and assets in one place, the team has a central area for product updates and is not reliant on designers and artworkers for product accuracy.
Multiple stakeholders have permissions to control their own area of responsibility with the knowledge that all teams are feeding from the same information.
The software offers a very flexible solution to work for 1200-page price guides and smaller 8-12-page monthly mailers in terms of data delivery.
Starting with a digital flat plan for planning and sign-off process, the designers can create templates and library styles to cover multiple outputs, not just catalogues but also brochures, social media campaigns, POS, email marketing, website banners etc.
And the ability to digitally mock up smaller format publications for approval before artworking saves the design team valuable time in a competitive marketplace.
The price guides are driven by a spreadsheet/templated process which further cuts out error and time-to-market delays.
"You have by far the best software," states Simon, "Now we have a much simpler to use product that's quicker, more versatile and, massively important, accurate.
We use it across our main 1200-page catalogue, monthly mailers, POS and posters. The functionality is so easy to use: just drag and drop images and text onto the page.
And, crucially, pricing updates simultaneously across all channels."
Results & Benefits
Centrally stored product data is tightly managed and guaranteed accurate for use across multiple channels.
Library styles and templates in InDesign help drive data to the Renaissance InDesign panel to efficiently create pages whilst enabling last minute updates to prices, copy, images etc. as well as pagination changes on a global or section level.
In tandem with this, the digital flat plan allows for central control of the whole production whilst enabling the relevant category manager to annotate feedback for their specific section only so there's no cross-over of departments/managers seeing information that's not relevant to them.
Coupled with that the admin/marketing team have a real-time view of the production process via Renaissance MPM and the digital sign-off process enables for hybrid working without a drop in productivity so no more requirement for manual print-outs hindering the publishing deadlines.
Conclusion
With changes to the amount of product data published via multiple channels, Selco now has a system fit for purpose that has improved collaboration and feedback between teams and enabled them to incorporate additional output channels over time to adjust to changing marketing requirements.
Consistency and accuracy are guaranteed and the company is fully self-sufficient to work with its own production process.
Concludes Simon, "We implemented the Renaissance solution during the pandemic and between other productions then trialled it 'live' on our, at that time, 1200-page price guide. With hindsight, probably not the ideal test as the publication was so large but I can't praise Matt Jones, their PIM specialist enough. Not only is he technically good but calm, knowledgeable and clear in his instruction. And support and direction is there all the time, not just for the onboarding process. I can't recommend Renaissance or ec2i enough."
Discover ec2i's Renaissance PIM to find out how our technology offerings can support your production, streamline your workflows & increase speed to market for your products.
WE
COMMUNICATE

YOUR MESSAGE, ENHANCE YOUR BRAND AND SMOOTH YOUR PRODUCTION

PROCESS
Over 20 years of seamless business continuity is behind the company we are today and with a massive wealth of experience and knowledge to share with your team and brand, we ensure your project is completed on brief and on budget.
There is a can-do attitude that resonates through the very fabric of our company and with in-house R&D teams who spend their time developing and road-mapping our latest products and workflows to ensure that we offer the very latest production solutions to our clients. Our Renaissance complete workflow solution enables our clients to capture, create, manage and deploy their media content in one end-to-end platform. It's bespoke and totally tailored to your production needs.