Multi-Channel Media Content Creation, Optimisation & Deployment
technology first
creative production agency
We Capture, Create, Manage and Deploy engaging media content across multi channel touch points.
From Photography to Colour Retouching, Design through to seamless integrated Workflow Solutions, we have the technical expertise and creative competence to achieve your brand vision, whether that be in print, online, your e-commerce platform, digital out of home (DOOH) or video.
Our success is borne out of a passionate desire to provide a first-class product along with first-class service. It's a testament to this service that many of the brands we work with have been with us for decades.
We are

The content creation specialists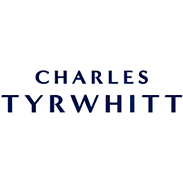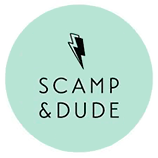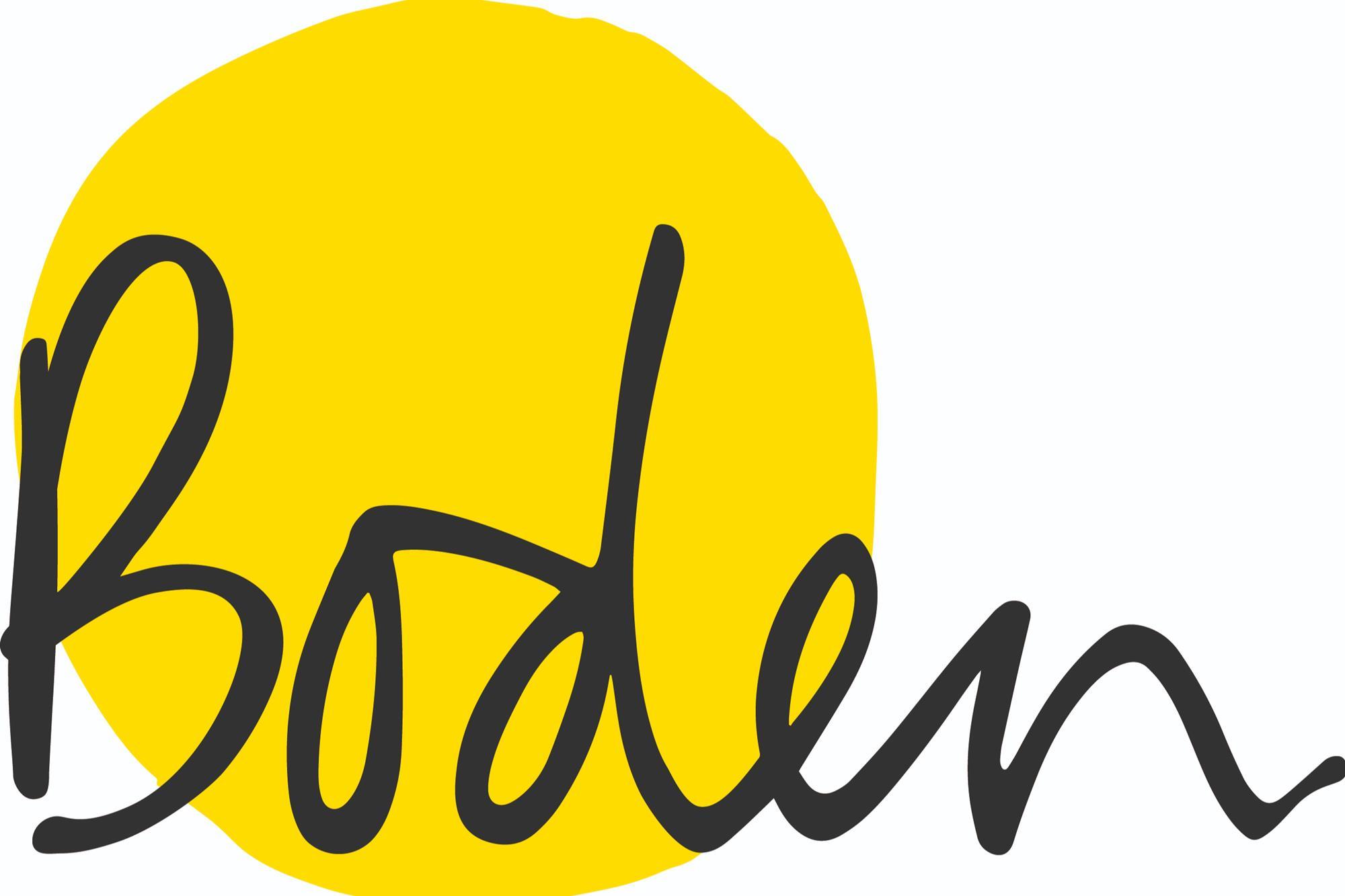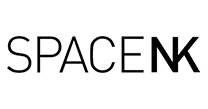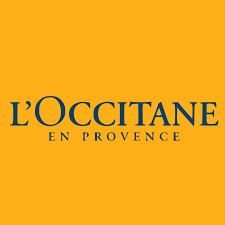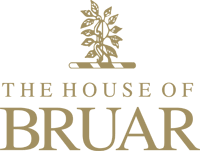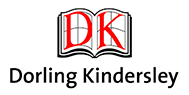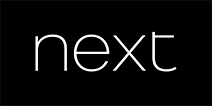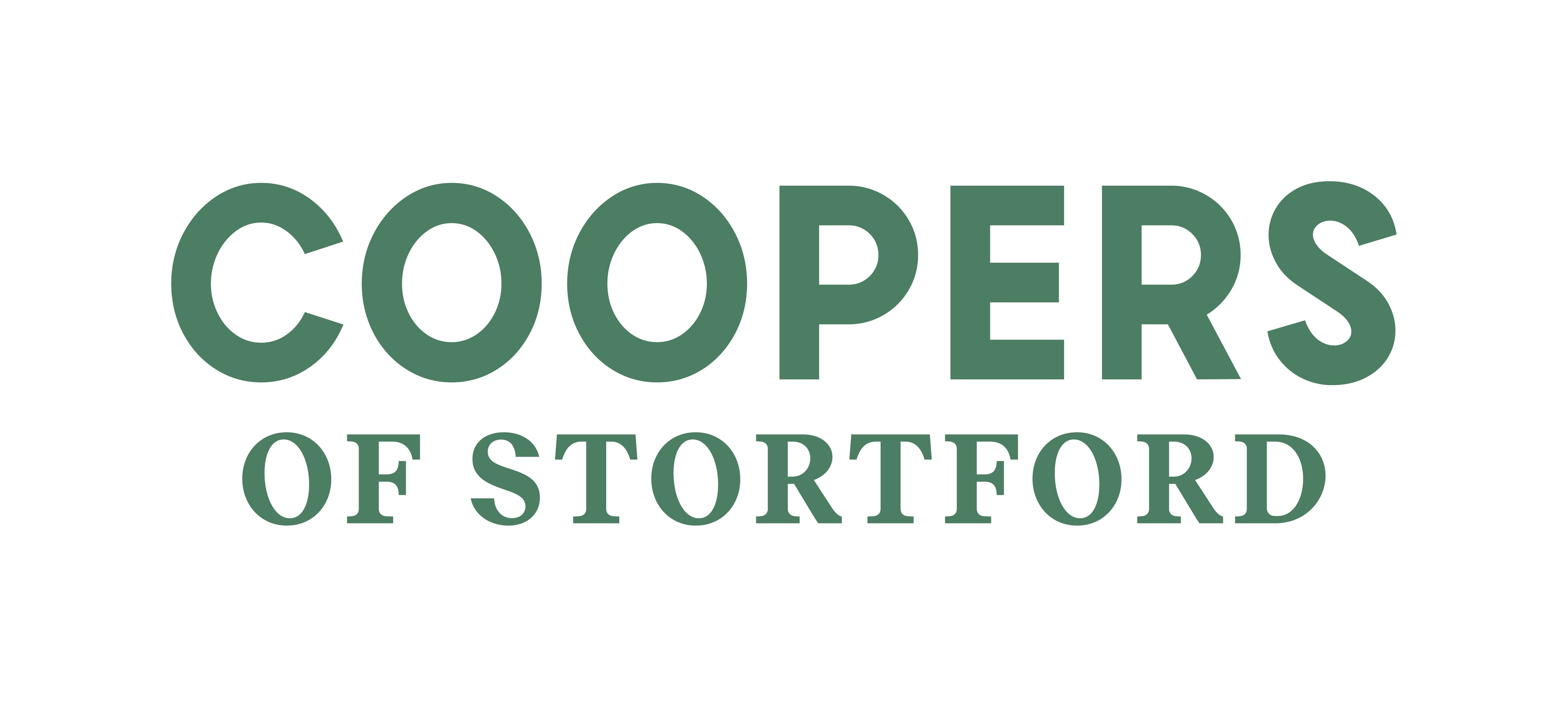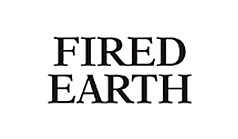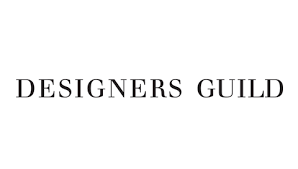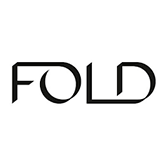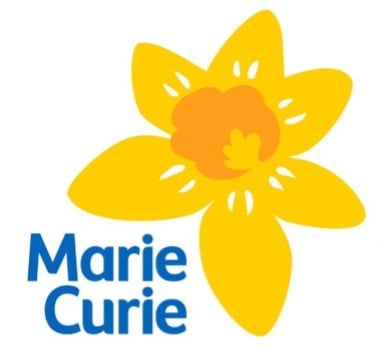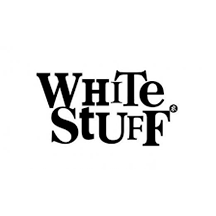 01.
Experience
With over 20 years production experience across multiple markets, you can be assured your production requirements are not only met, but exceeded.
02.
Service
Is at the heart of everything we do. With a 'right first time' approach to every project and as a production partner that is always there for you, we strive for perfection.
03.
Passion
We love working with our clients and have a passion for what we do in abundance. We take immense pride in what we produce, just see what our clients have to say!
04.
Innovation
We have developed some of the most intuitive workflow solutions for our clients needs, helping them with efficiency gains and streamlining their processes.
What We Do
Creativity

Is To Think

More Efficiently

With a unique range of production services available, enhanced by our marketing technology, we can support and manage your Catalogue, Magazine, Advertising Campaigns, Marketing Collateral and Digital & Video Campaigns right through the production process. With additional production services available to help create your campaigns such as Photography, Creative Retouching, Colour Management and Online Proofing, we have everything you require to create and deploy your marketing material, correct and on time, everytime.
WE
COMMUNICATE

YOUR MESSAGE, ENHANCE YOUR BRAND AND SMOOTH YOUR PRODUCTION

PROCESS
Over 20 years of seamless business continuity is behind the company we are today and with a massive wealth of experience and knowledge to share with your team and brand, we ensure your project is completed on brief and on budget.
There is a can-do attitude that resonates through the very fabric of our company and with in-house R&D teams who spend their time developing and road-mapping our latest products & workflows to ensure that we offer the very latest production solutions to our clients. Our Renaissance complete workflow solution enables our clients to capture, create, manage and deploy their media content in one end-to-end platform. It's bespoke and totally tailored to your production needs.

www.ec2i.biz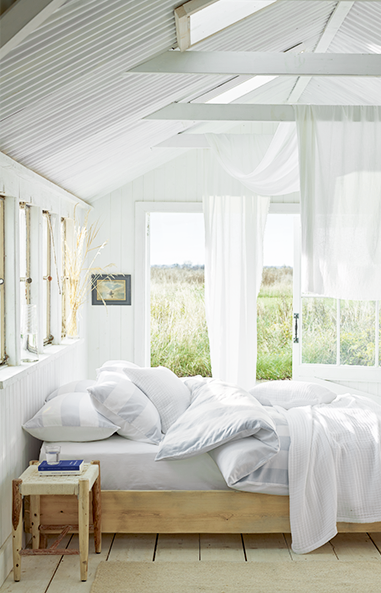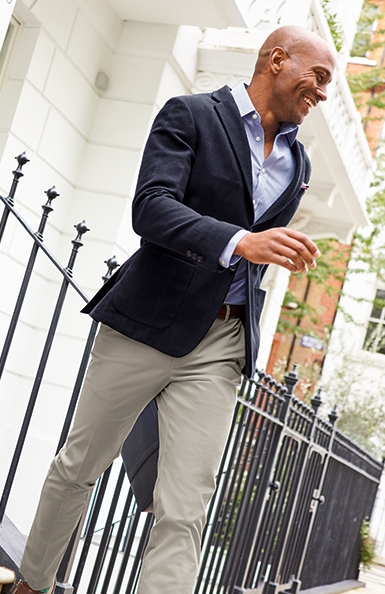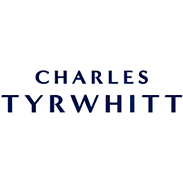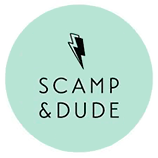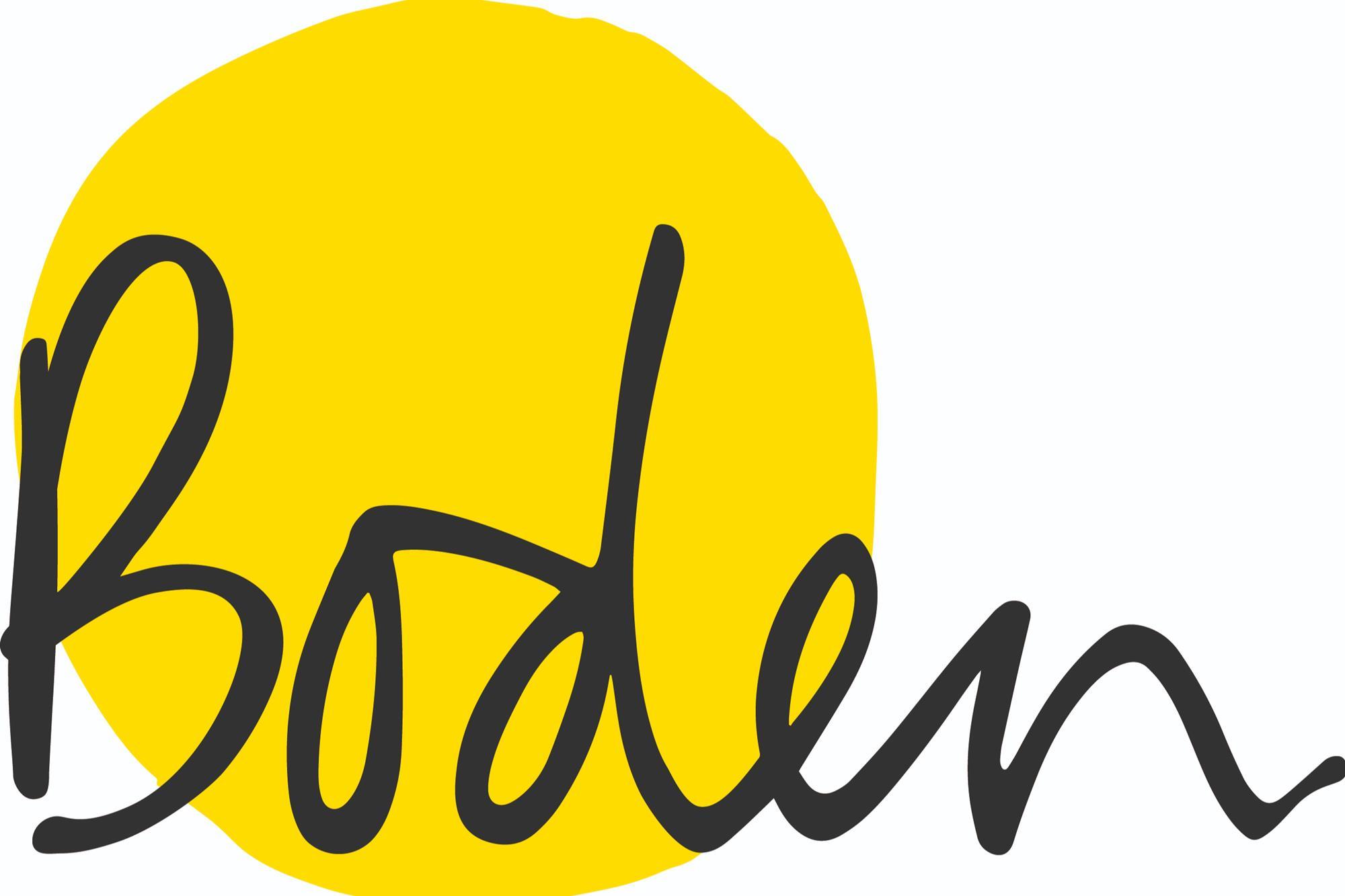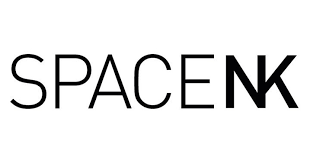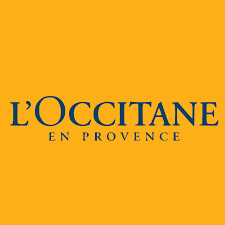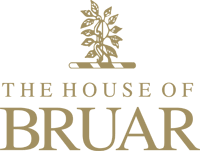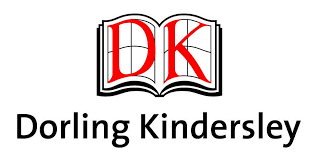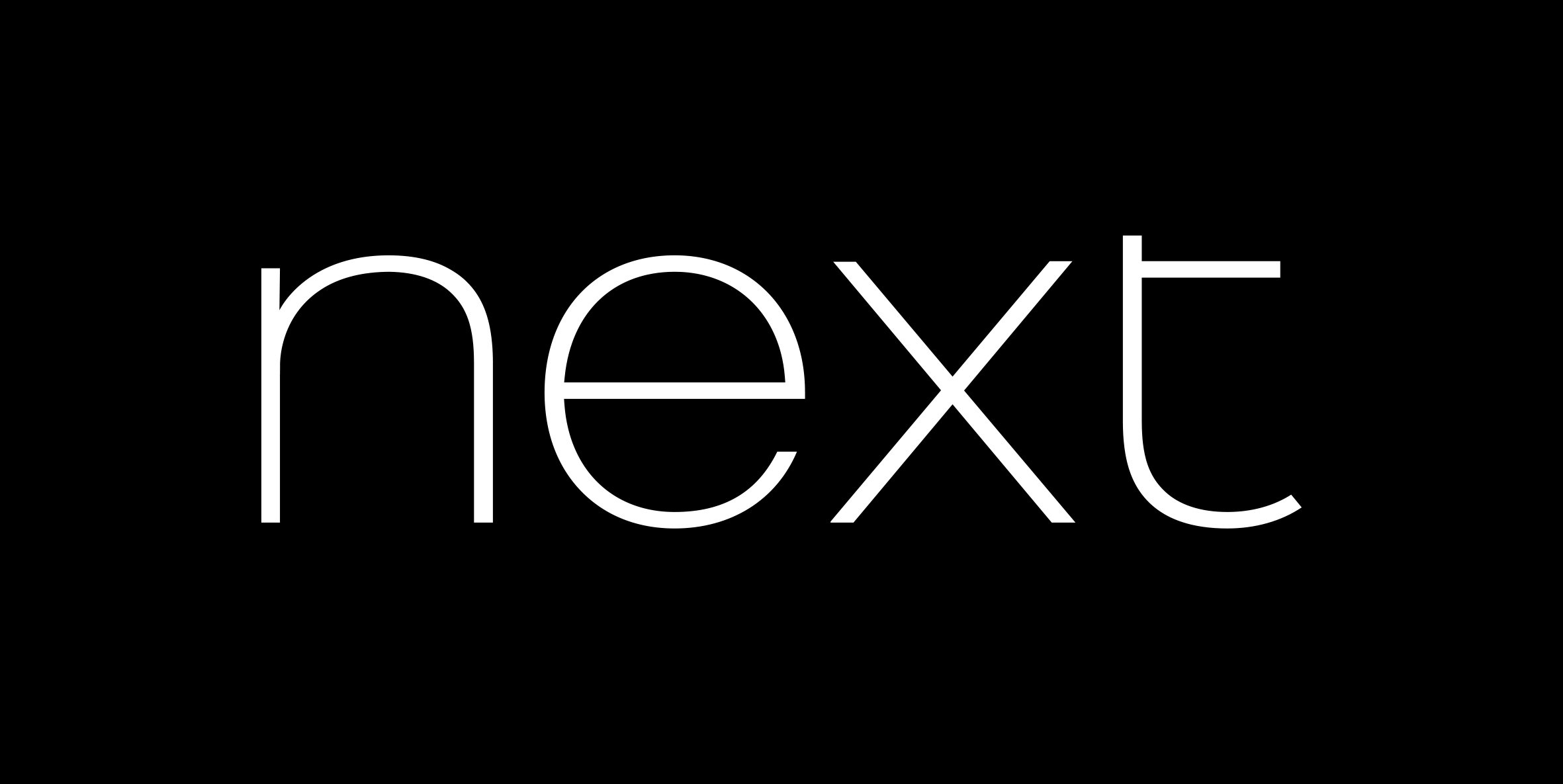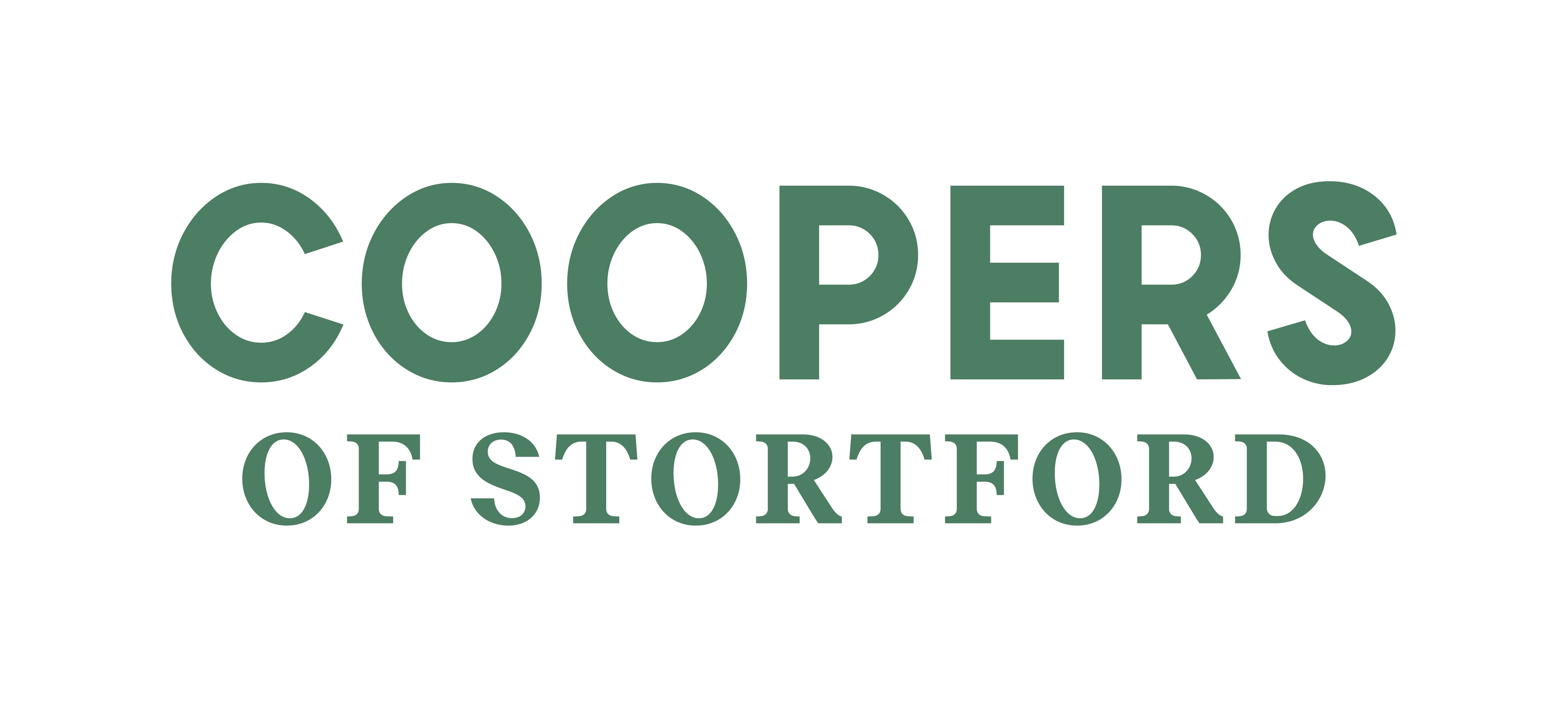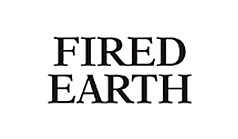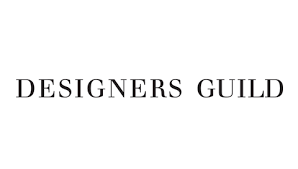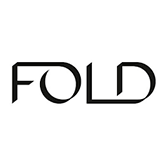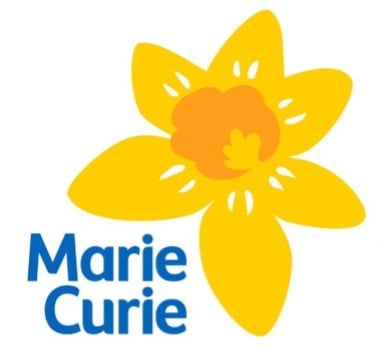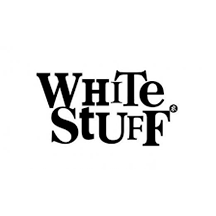 " Responsive, proactive, professional and competitive is what you want from a supplier and ec2i is all those things and more."
Lance Forman
Proprietor | Forman & Field