Why Perfect Product
Photography is so Important

to the Aura of Independent Fine Jeweller, The Alkemistry
Alkemistry is known for its female designed evocative and timeless jewellery pieces. Started in 2015 by ex-Harrods luxury jewellery buyer Kirstie Gibbs, the brand offers timeless, high quality jewellery without the high-end price tags. Each piece is made to be treasured for a lifetime, crafted from pure gold, diamonds, pearls and precious gemstones.
The company partners with Selfridges and Harvey Nichols and, since March 2020, has increased its online presence dramatically with stunning results.
In 2021 it launched a workshop in London with all-female apprentices who don't necessarily have jewellery experience but have the creativity and passion to challenge the conventional design process.
With a flagship store in London's Covent Garden designed by Kirstie and based on the four elements of alchemy: water, fire, earth and air. Aura plays a huge part in the marketing of the Alkemistry brand with aura readings available at the Floral Street store along with a luxury ear-piercing service and a bespoke fit and weld offering.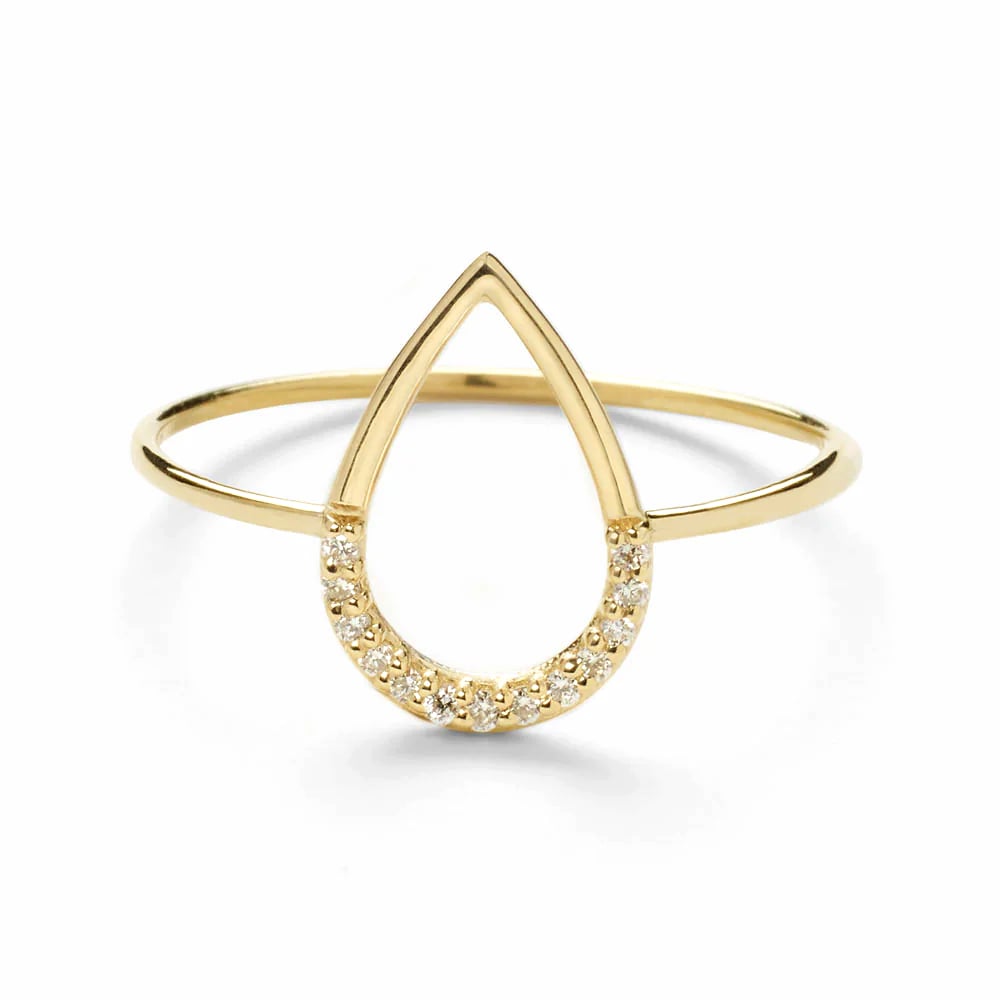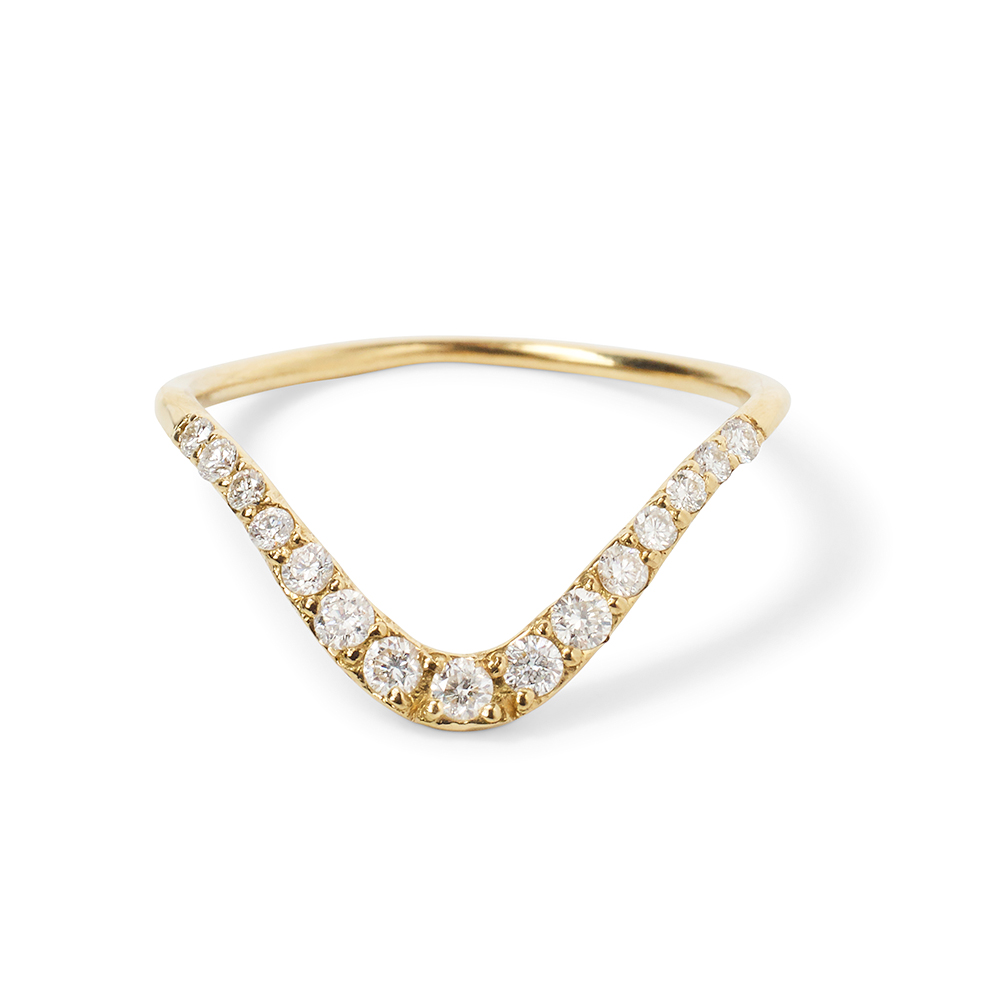 " Paul's photography has made a huge impression on the brand. The Covid pandemic forced us to go hell for leather with online. Without his skills and speed, we wouldn't have achieved the sales we did that saved the business."
Jenna McGee - Managing Director
The Challenge
Prior to the pandemic, Alkemistry sold its products – all at that time from 3rd party suppliers - primarily through its retail outlets with online forming a very small part of the sales process. But the Covid shutdown forced Kirstie and Jenna to re-evaluate the business model, launch their own-brand merchandise and go "hell for leather" with online.
Jewellery reflects light and absorbs colour. Images need to be clear, sharp, vibrant. What the brand needed was a photographic studio that could perfectly capture the fine detail of the pieces whilst keeping to tight deadlines and budgets.
A studio with the right breadth of experience and technical savvy that could deliver brilliant photography that really enhanced every finely made piece to highlight its unique craftsmanship.
At the time of their fateful meeting, Paul's studio was across the corridor from the small studio Kirstie and Jenna operated from and their inquisitive nature drew them to the flashbulbs and positive energy that were emanating from within.
The Solution
Paul filled the girls with confidence that he could help them get the products online quickly. But jewellery is notoriously challenging and time-consuming to photograph.
"Paul is amazing, and so fast!" says Jenna. "We really were lacking in knowledge and experience when the Pandemic hit and a bit like rabbits in the headlights not knowing where to start. To begin with we were a real pain in his side, changing angles and layouts. But, working so closely and intently together, he now instinctively knows our style and if he's ever not sure we'll like something he just sends us a WhatsApp shot to preview. It's a very direct relationship and it works. He even loans us lighting and gives us tips for our social posts!"
Now, with a heavy reliance on its website, it is vital to The Alkemistry that each of the exquisite jewellery pieces the all-female team designs and produces is showcased to its very best advantage. Image quality is paramount as many of the pieces are very fine and delicate so accurate product presentation is vital and can make the difference between making a sale or not. This is paramount as each piece is also all hand-made to order.
Paul has immense experience across the whole photography spectrum and a sixth sense and thirst for creating the ultimate shot. He's a great advocate of 'old skool' techniques and shoots on a medium format Hasselblad camera to capture the finer detail of the gems. Using a selection of extension rings or a Macro lens, this produces large, sharp files which, as he explains, "gives us a great starting point for our retouching and, I believe, an edge over DSLR cameras which many photographers would shoot on but don't hold as much pixel information per sq in."
This sixth sense is why he has his own (secret) styling method when creating the symmetry of the circles for the fine bracelets and chain rings, pieces that are notoriously difficult to shoot in a perfectly rounded way.
"Our woven and threaded Aura products need to be ultra-crisp and clear as they are all unique and made to order," continues Jenna, "and whatever Paul's photographic 'secrets' are, they work for us!"
Lighting is vital when shooting jewellery. With diamonds, for example, to catch the 'fire' in the multiple facets of the stones he uses a balance between soft and hard light to achieve the crisp and clear clarity of the gems, manually adjusting the camera focus to achieve this. Incorrect lighting will create unsightly reflections, create harsh shadows and lose the sparkle that's so important to the product.
Gold pieces too create their own set of problems. Products can sometimes shoot too 'red' rather than gold. Clever retouching in post-production will massage this 'warm' look to a more accurate 'cold' gold so that the shot that features on the website will show the consumer the product in the most accurate light possible. Paul lights the gold pieces to keep the soft shadow and create a 3D effect. When this is cut-out in Photoshop, the same image can then be used for either the website or press advertising.
The pearlescent hues in pearls change colour under light. The secret to photographing them is to capture their unique lustre and iridescence whilst keeping a soft edge to the pearls. Too much light and the pearl's natural lustre will fade. Too much contrast and its natural beauty is reduced, as opposed to too little which can tend to make them look plastic. Post production retouching will help highlight the authenticity of the product but good photography is vital as a starting point.
Results & Benefits
Website sales account for over 50% of the brand's purchases and there is no doubt that the pin-sharp detail of the product images plays a vital role in the sales process. Alkemistry is in no doubt that its business would not be enjoying the success that it is without a great concept and product range photographed in such a technically excellent way.
The mutual respect and bond has developed over the years into a solid working relationship where each knows instinctively what the other wants and can achieve.
"There's no doubt that our acceleration into e-comms saved the business and Paul can be rightly proud to have played an important part in that process.
"From a very small online start, we managed a staggering 315% growth rate in 2021. 2022 saw us launch another of our apothecary carts in the middle east at Galeries Lafeyette, Doha with a corresponding sales increase of 20% and projections are looking similar for this year too. Next year will see us launch more own-brand product. So it's exciting times ahead and we hope Paul will continue on the journey with us" concludes Jenna.
Conclusion
By harnessing ec2i's photographic facilities, Alkemistry has been able to manage their photography and assets more efficiently and increase their e-com sales and market presence, strengthening the brand and growing their followers and client base successfully.
WE
COMMUNICATE

YOUR MESSAGE, ENHANCE YOUR BRAND AND SMOOTH YOUR PRODUCTION

PROCESS
Over 20 years of seamless business continuity is behind the company we are today and with a massive wealth of experience and knowledge to share with your team and brand, we ensure your project is completed on brief and on budget.
There is a can-do attitude that resonates through the very fabric of our company and with in-house R&D teams who spend their time developing and road-mapping our latest products and workflows to ensure that we offer the very latest production solutions to our clients. Our Renaissance complete workflow solution enables our clients to capture, create, manage and deploy their media content in one end-to-end platform. It's bespoke and totally tailored to your production needs.


www.ec2i.biz