The Fold
expand their tech usage

to

manage a 30% increase

in product each season
Founded by Polly McMaster in 2012, The Fold is an award-winning British brand focused on creating workwear that inspires women to feel confident and put-together every day. With the team expanding year-on year, a flagship London store, wholesale partnerships and pop-up shops in prestigious shopping destinations, a community of influential women in business and the media, charity partnerships, plus expansion into international markets and an ever-growing product offering, the brand has grown exponentially as they celebrate their 10-year anniversary.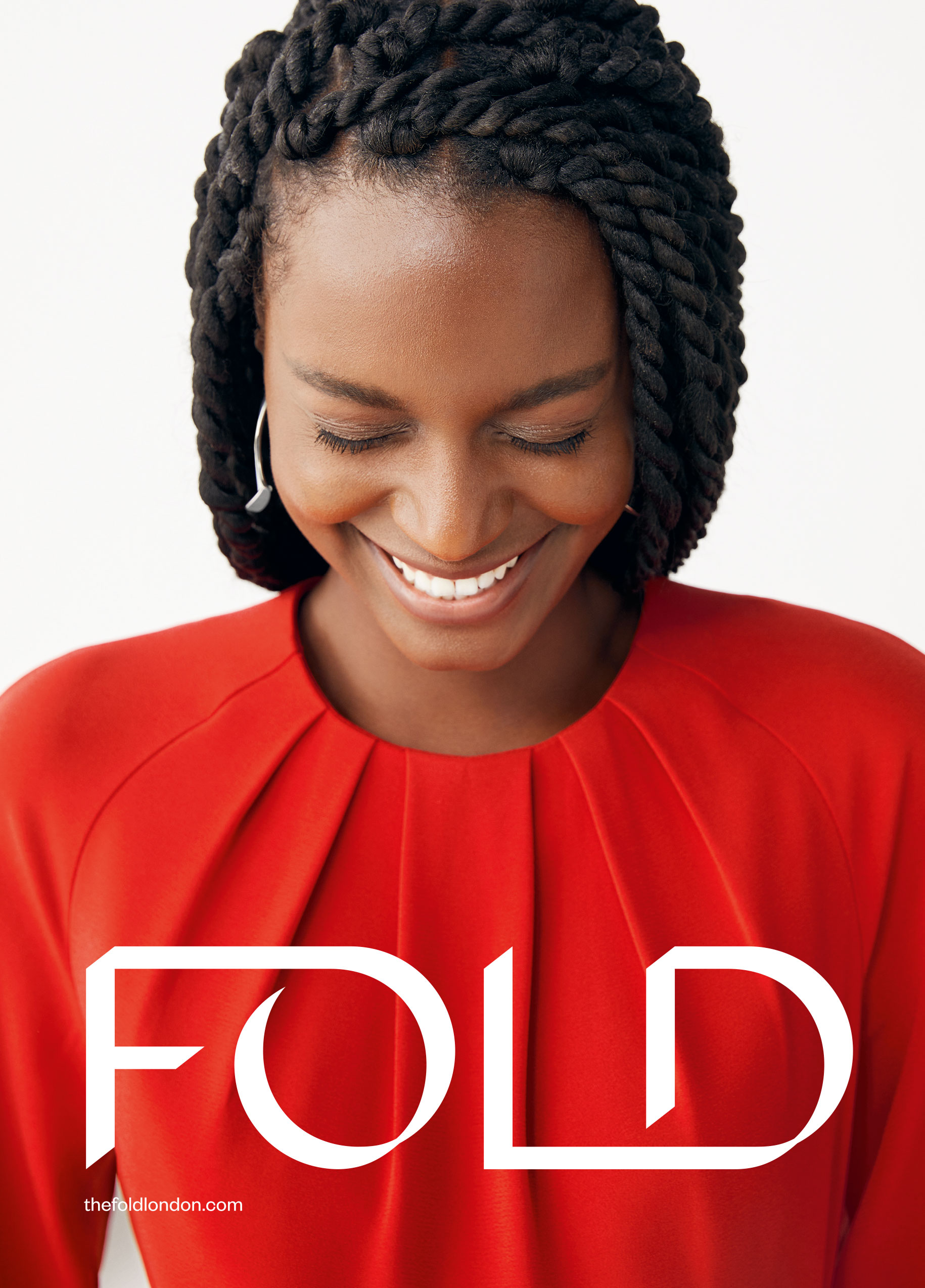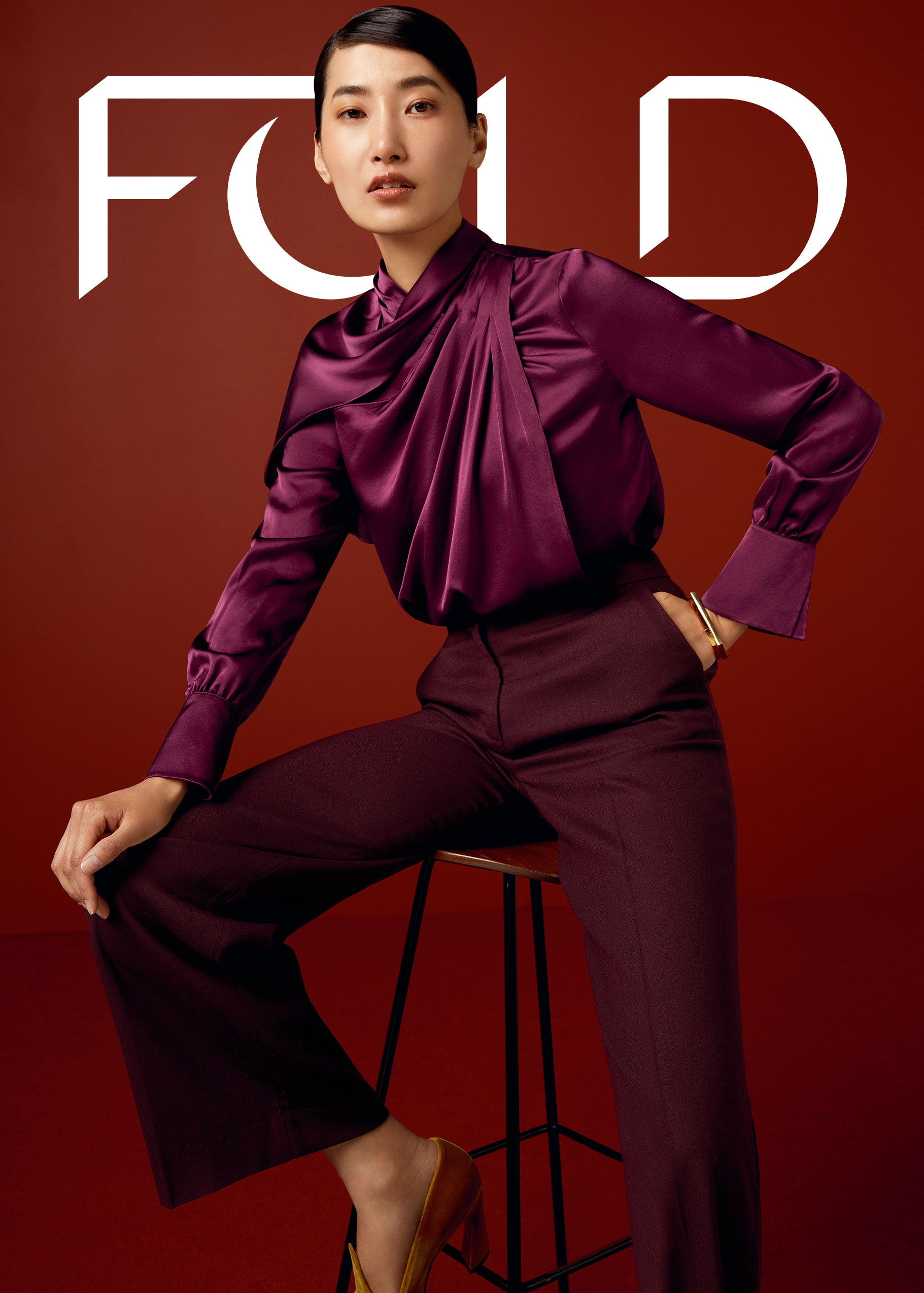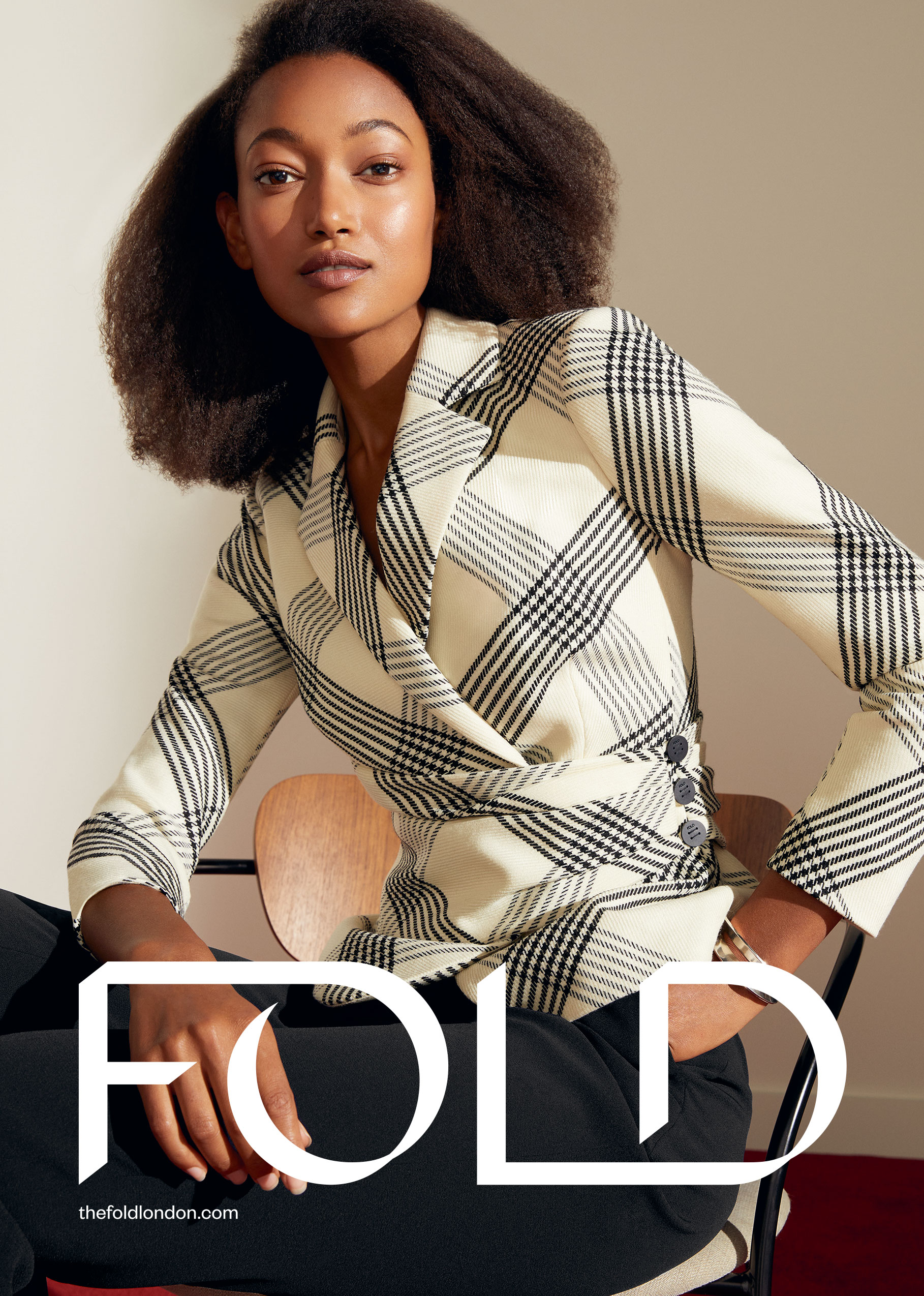 "Renaissance functionality is capable of adapting to the various demands of different departments at The Fold and is embedded in our daily practise, we don't know what we'd do without it!"
Abbie Edis / Artwork & Retoucher - The Fold
The Challenge
With a small team and the increase in product, production requirements and marketing activity, The Fold needed to streamline their workflows, enhance team collaboration with key stakeholders internally and externally and centralise their data to facilitate their hybrid working methods and increase their speed to market.
"We currently produce 3 catalogues per month for the UK, USA and International markets, re-pricing the first two and the International version without pricing, plus an additional ISSU version for online purposes. Our marketing team use Renaissance to review and approve pages during the catalogue process from design stage through to completion of the final artwork with ec2i but we needed to structure our review process for all assets and activity across the board to streamline our processes."
The Fold had already adopted many elements of our technology to support their in-house production; Renaissance digital flat plans, annotations and design stage proofing for their publications as well as tracking products and imagery via the QR coded tracking system and migrating their imagery to Renaissance DAM, with a dedicated sync set up to a local server.
However, they were looking for an addition to their existing workflow solution to enhance stakeholder collaboration, cater for 3rd party suppliers and in-house retouching processes. Managing over 200 images per month to use across multiple channels; print, web, social, OOH (Out of Home), an easy way to comment on files, approve and manage in a structured way for the wider business was high up on their priority list.
The Solution
A database restructure, additional users, upgrading permissions sets and team training allowed The Fold to become completely self-sufficient with their in-house production, purely by expanding their usage of the systems they had in place.
Separate upload areas were created for cut out photography and model photography so that The Fold team could upload directly to Renaissance DAM and the imagery would be available for their review instantly, whilst automatically linking and booking into the Renaissance Job Management System.
The automated workflows ensure the files are accurately stored in their chosen file structure upon their approval so the wider business has instant access to approved assets.
They have also enabled those with greater privileges to overwrite, edit and remove assets themselves so they have complete control.
Making these small changes provided The Fold with the tools to gain a much deeper understanding of the systems capabilities and functionality, supporting more areas of the business and streamlining their processes.
"Renaissance functionality is capable of adapting to the various demands of different departments at The Fold and is embedded in our daily practise, we don't know what we'd do without it!"
Results & Benefits
A 30% increase in product each season equates to around 400 more images to manage in the same timeframe.
Therefore, by empowering the teams from marketing, retouching, design and merchandising to share and review the imagery and catalogues in a centralised, streamlined, efficient manner, The Fold are fully in control utilising ec2i's technology to support their production process from end to end, ensuring the deadlines can be met every time.
Throughout the pandemic and still today, this access has been a key component in keeping the image and catalogue production on track working seamlessly wherever the team are based.
"I love that Renaissance is so simple to use, after one quick training session, Renaissance has now become an integral part of my daily activity at The Fold for various aspects of my role, reducing time & streamlining daily processes.
With upgrades to our user permissions and a few changes made to how we utilise the system, since 2021 we have become completely self-sufficient with our image management process and haven't looked back.
I can import my file names for cut out photography followed by metadata, I then upload completed photography from a 3rd party supplier which links to the file name and metadata already imported and becomes instantly available to myself and the team to view, approve and automatically stores into the final image library on Renaissance. We retouch all our model photography in house and use the annotation tools and comparison view for our internal teams to review, retouch, update and approve without the ec2i team ever needing to step in.
The team at ec2i are highly dependable and reactive to any requests we have and always ready to help us with any issues we face in our fast-paced environment. It makes for a great partnership, and I'd be happy to recommend them."
Abbie Edis - Artworker and Retoucher
Conclusion
We're proud to be able to work with pioneering brands like The Fold and support them through their marketing journey, witnessing their change and growth as the years go by, offering our specialist expertise along the way.
There are ongoing conversations regarding additional functionality including Renaissance PIM to provide a faster, more accurate and streamlined alternative for pricing updates during catalogue production and a Check In/Check Out workflow enabling even more control for the teams to work locally.
With a diverse range of technology and production services available, our clients have the option to utilise as much or as little to support their own production workflow. The Fold is a great example of how our systems have adapted to their internal changes and works seamlessly alongside 3rd party suppliers and in house production.
On top of that, our clients know we are always there if and when they need us to pick up workload during pinch points in their schedule, we have the adaptability and manpower to do that.
We have used our 20+ years of experience to fine tune our technology offering and adapting to the ever-changing industry we are in. The systems have been tried and tested to support our internal staff and manage all of our clients varying production requirements which is why we are so confident in our technology services and believe it can revolutionise our client's production process. It is always uplifting to see a brand embrace our technology and creative services, which sit cohesively together.
www.thefoldlondon.com
WE
COMMUNICATE

YOUR MESSAGE, ENHANCE YOUR BRAND AND SMOOTH YOUR PRODUCTION

PROCESS
Over 20 years of seamless business continuity is behind the company we are today and with a massive wealth of experience and knowledge to share with your team and brand, we ensure your project is completed on brief and on budget.
There is a can-do attitude that resonates through the very fabric of our company and with in-house R&D teams who spend their time developing and road-mapping our latest products and workflows to ensure that we offer the very latest production solutions to our clients. Our Renaissance complete workflow solution enables our clients to capture, create, manage and deploy their media content in one end-to-end platform. It's bespoke and totally tailored to your production needs.


www.ec2i.biz