Why A Top London Premier League
Football Club

chooses to

Shoot Away

from home
This London football brand is one of an elite band of top-flight UK Premier League clubs with an international reputation and loyal following, including many well-known celebrities. Their state-of-the-art stadium is regularly full. Merchandise is sold through the stadium and retail store and an on-line website.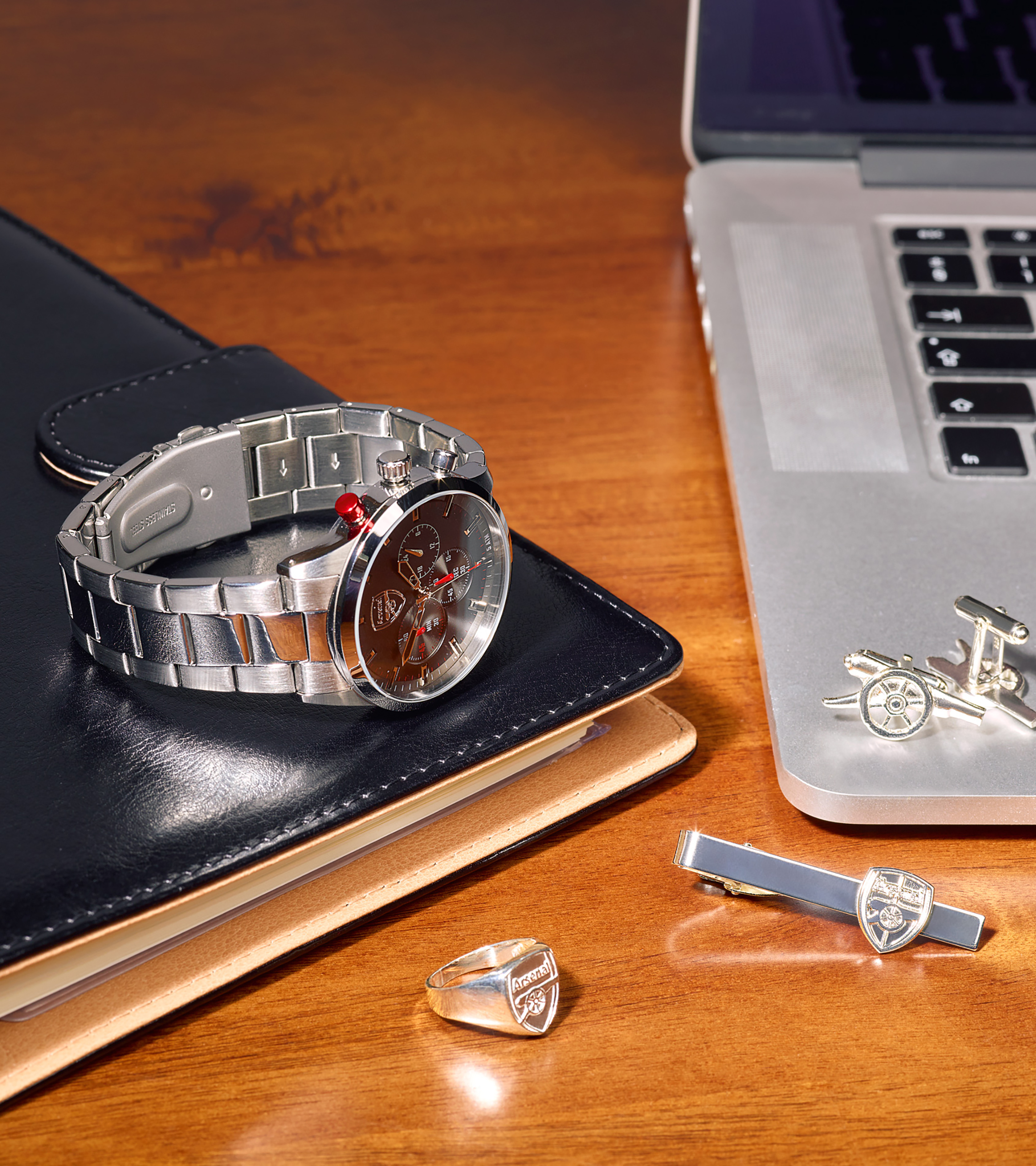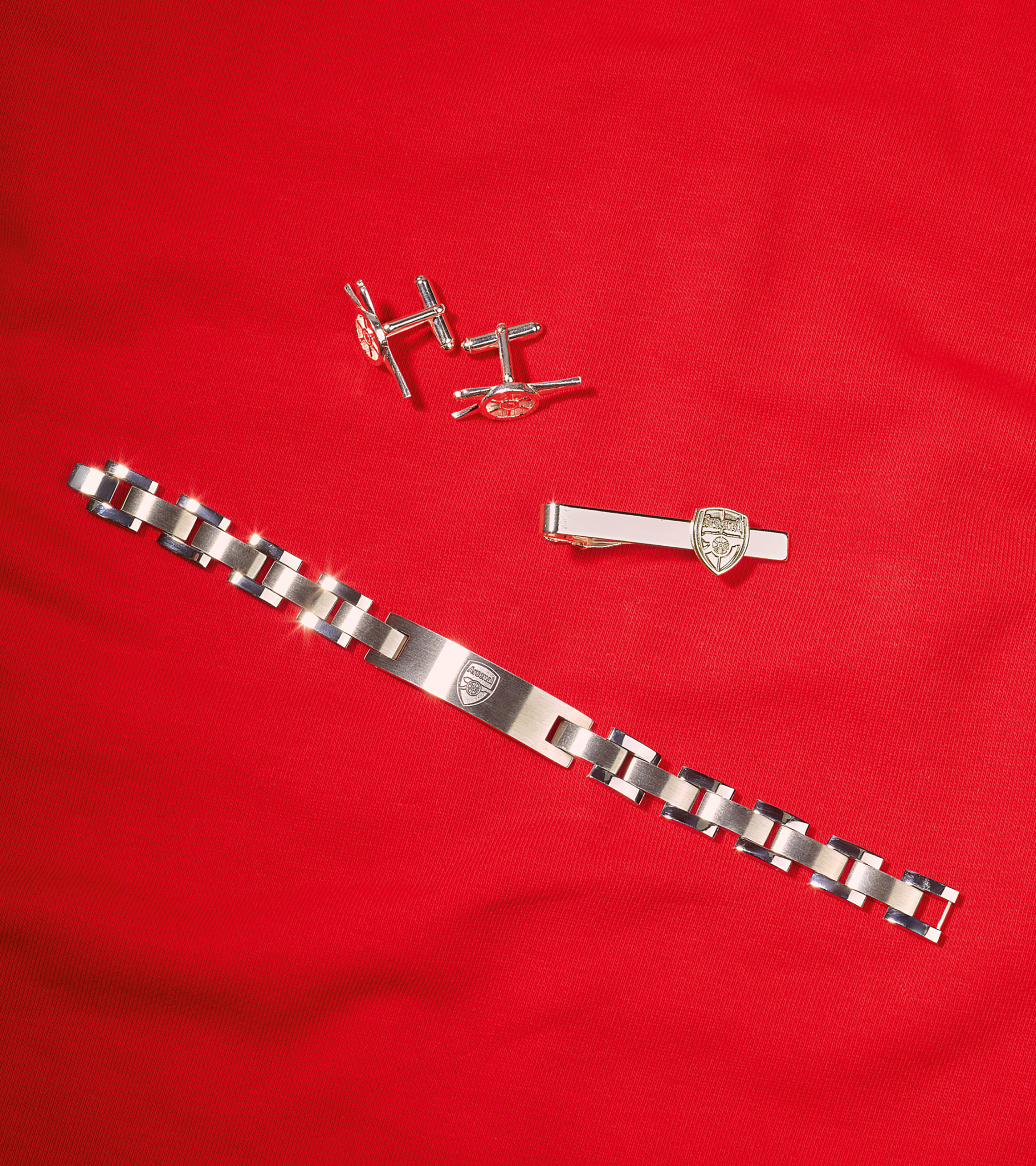 "Ec2i's speed, turnaround and flexibility are of prime importance to us. Product can come from difference sources within different time frames but still need to meet our deadlines. But they are always on the ball."
Buying & Category Merchandising Manager
The Challenge
The company has photography capabilities in-house for matchdays and player signings but they don't have the facilities or resource to shoot their own merchandise.
This, coupled with an increasing product range, a change of pace to product launches and a desire to elevate their online imagery, led them to need to find a premium photography partner to match their league status.
By the very nature of the competitive world of football and football merchandise, they needed a company that could not only guarantee complete security around sensitive, branded products but also perform and deliver to tight deadlines to ensure they could achieve their goal of increasing their ecomm presence and associated sales.
Experience of working with us on previous brands led their then Brand Manager to approach ec2i with a view to managing the photography process in a more uniform manner.
The Solution
Already used to working with brands where product information is confidential and time-sensitive, ec2i devised a bespoke production workflow that would be secure and efficient, yet transparent and accurate to manage both the 'secure' branded products as well as their main product shoots.
"We're not as organised as I'd like us to be. That's because product might come from our warehouse, a sponsored brand supplier or smaller product suppliers. So the delivery process for photography can be fragmented. But ec2i are a pretty slick operation and are flexible enough to make it work," confirms their Category Manager.
Utilising our Renaissance QR coded photography sample and image tracking system, a dedicated team allocated to the account and a pre-agreed style guide, the product is organised, shot and retouched dependent upon the client's priorities.
However, for the 'secure' shoots, complete confidentiality is key so an alternative method needed to be adopted to ensure this could be achieved. This involves an exclusive team and a process of which is highly confidential for obvious commercial reasons.
Interspersed with the product shoots, there will be occasional model shoots and creative photography for banners and OOH promotions. For these, the client will brief the ec2i team to source models and all other necessary props. But such is their trust in our capabilities and understanding of their requirements – we have been working with them since 2018 – that creative control is left with ec2i, allowing the teams to produce the model and creative shoots independently whilst keeping the client team in the loop for approval at each stage in the process to ensure the brief is met.
Results & Benefits
The brand doesn't have the available space, manpower or expertise to handle photography internally, so an outside resource was the obvious option. But finding a company that could offer capability, capacity and creativity whilst also understanding the sensitivity of the product was the prime selection criteria.
Together we have forged a partnership built on trust and integrity and as a result, the brand has seen a shift in ecommerce sales since 2018, due in part to the elevation of their online imagery. The company has also expanded their product range and number of products, all of which has been managed on-time and to brief by ec2i.
As the Category Manager continues, "I can't fault their communication skills and I can't praise our Account Manager, James, highly enough. Even when he is only cc'd into a production email, he will always respond to let me know when product has arrived, or not, and when product is being returned. He's never dropped a ball yet!"
Ec2i are able to adjust production as the client's needs change and adapt schedules to accommodate last minute product changes. It's very much a personalised service bespoke to their requirements.
"I would 100% recommend ec2i".
WE
COMMUNICATE

YOUR MESSAGE, ENHANCE YOUR BRAND AND SMOOTH YOUR PRODUCTION

PROCESS
Over 25 years of seamless business continuity is behind the company we are today and with a massive wealth of experience and knowledge to share with your team and brand, we ensure your project is completed on brief and on budget.
There is a can-do attitude that resonates through the very fabric of our company and with in-house R&D teams who spend their time developing and road mapping our latest products and workflows to ensure that we offer the very latest production solutions to our clients. Our Renaissance complete workflow solution enables our clients to capture, create, manage and deploy their media content in one end-to-end platform. It's bespoke and totally tailored to your production needs.


www.ec2i.biz