Omni-Channel Media Content Creation, Optimisation & Deployment
Case Studies
We are fortunate to work with some of the UK's most respected Brands, Publishers, Manufacturers and Retailers to capture, create, manage & deploy their media content across multiple channels to achieve their campaign & marketing goals.
Have a look through our case studies to see what we can create for your business.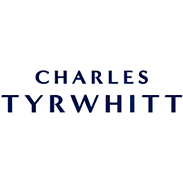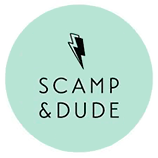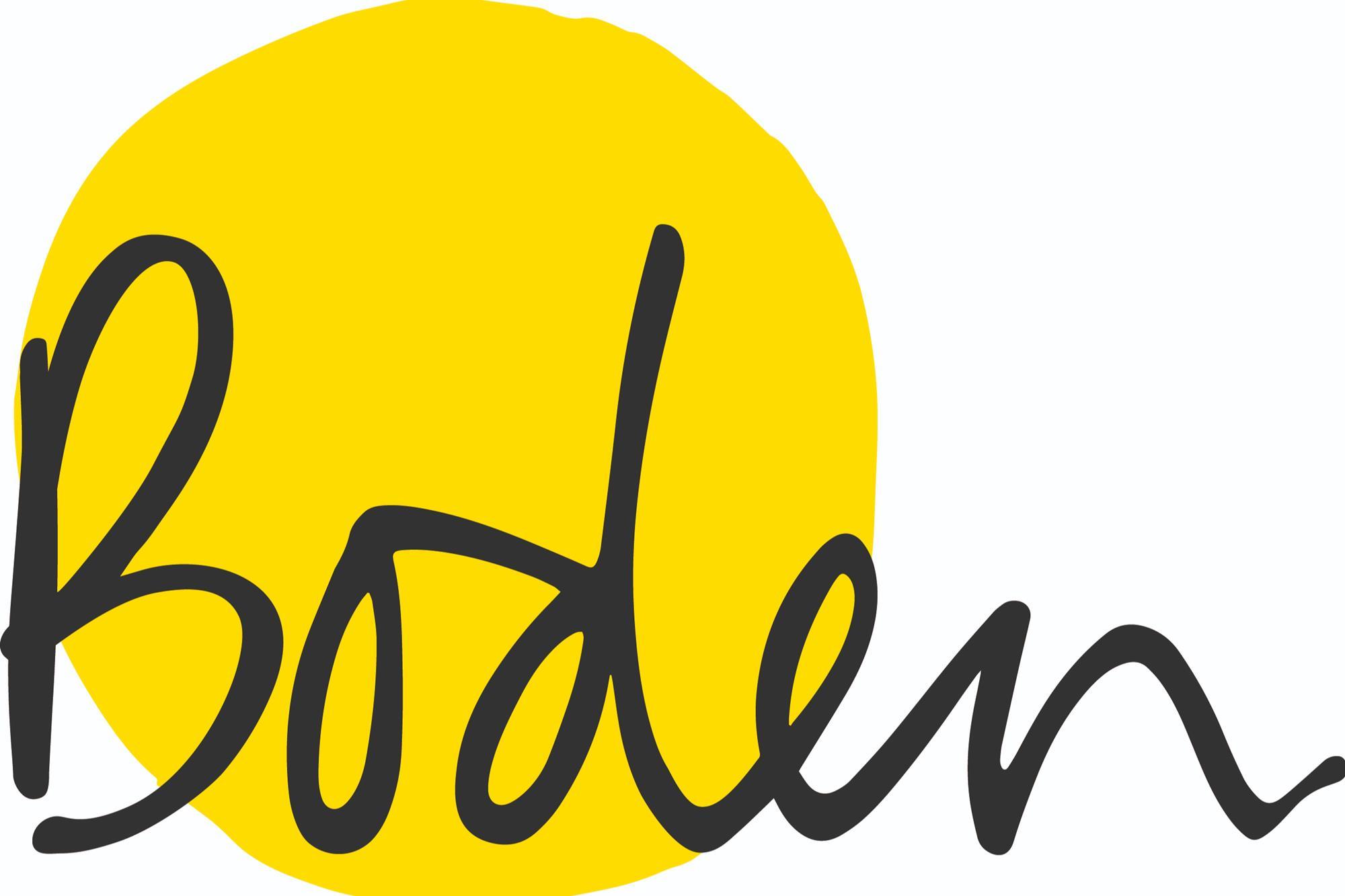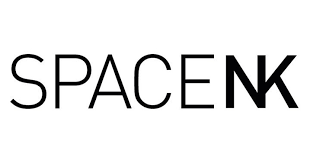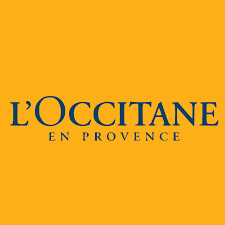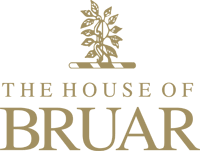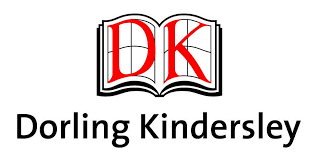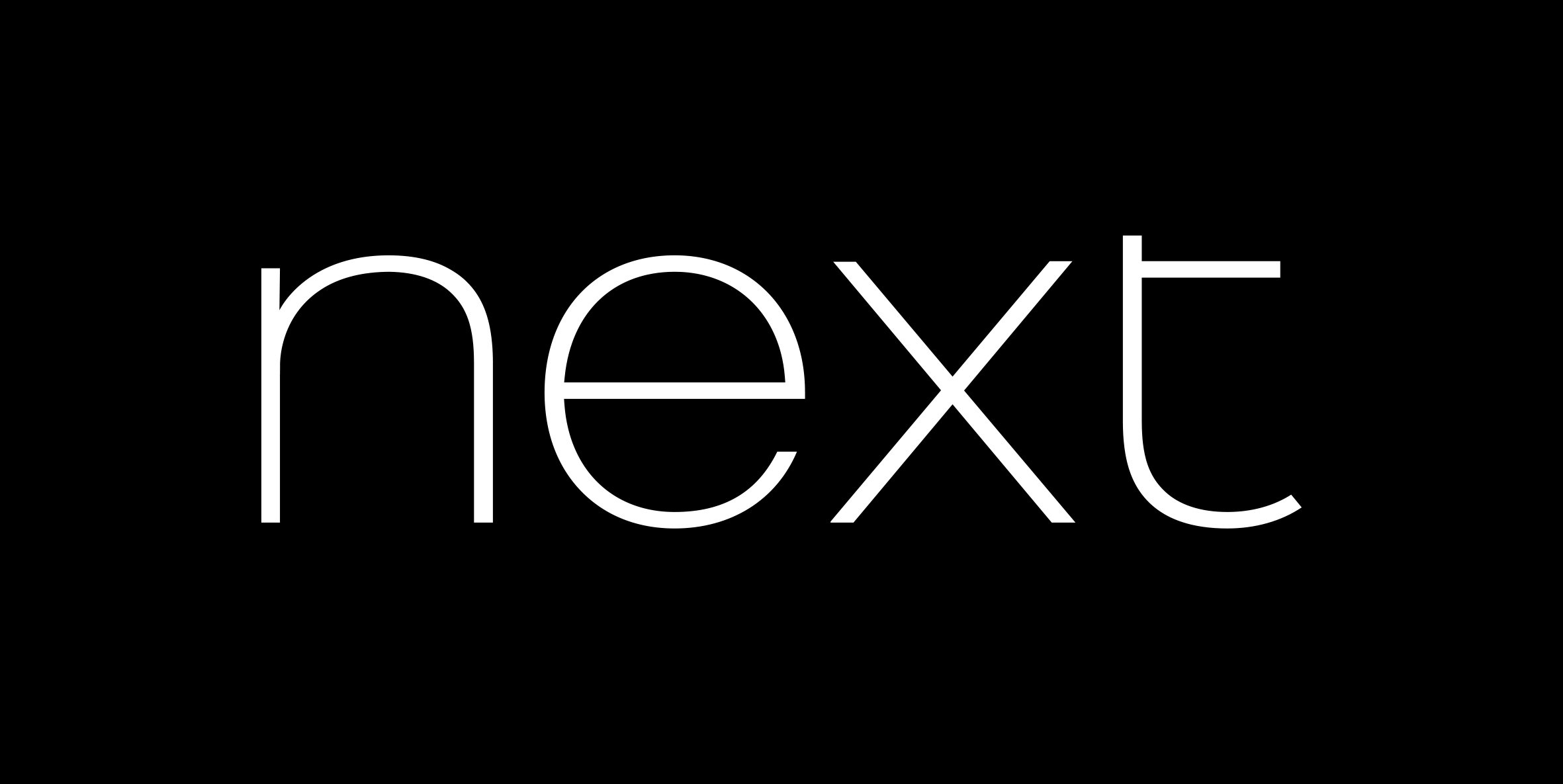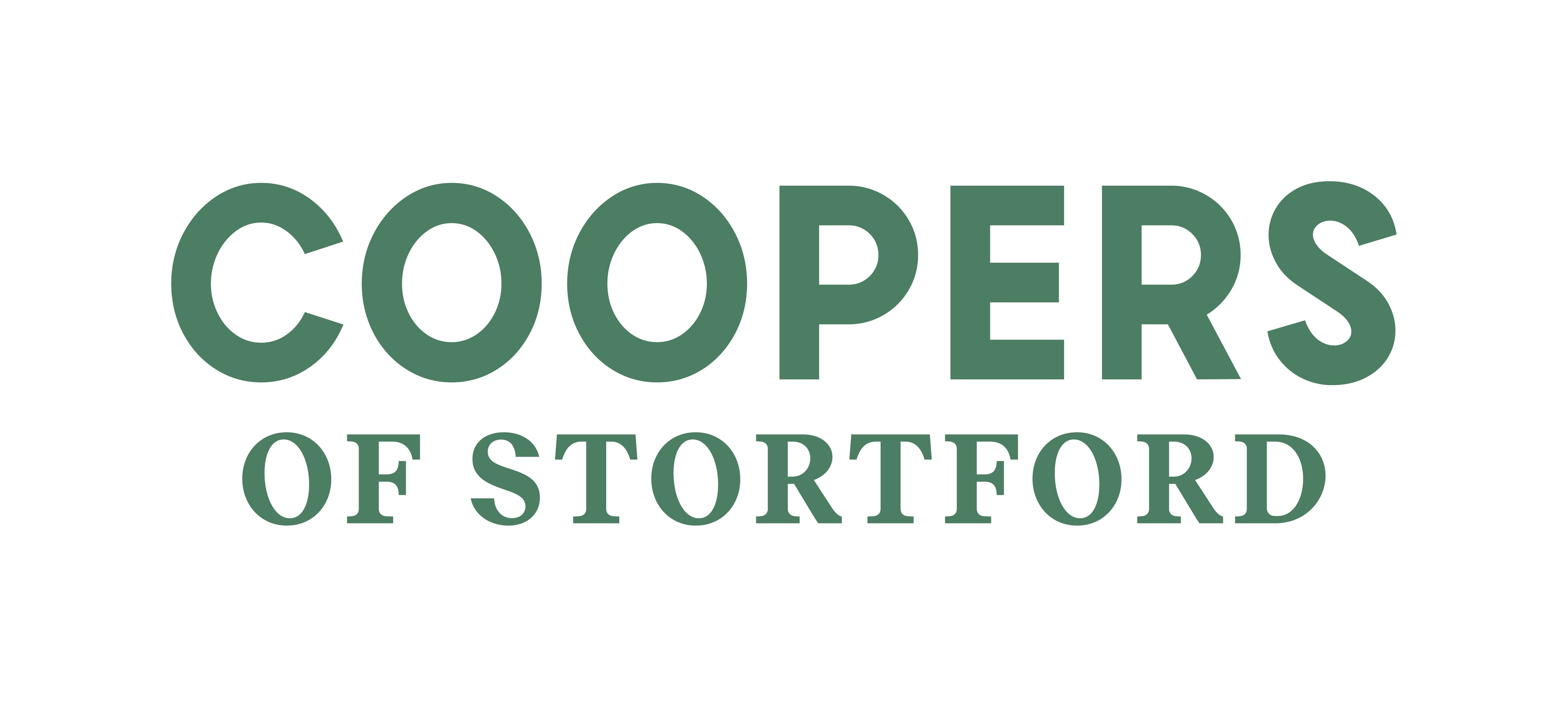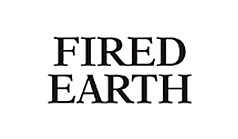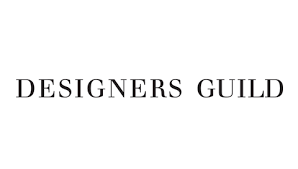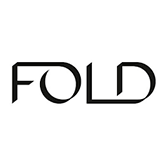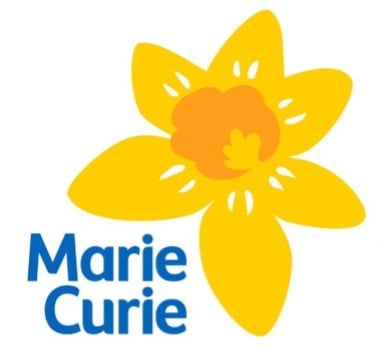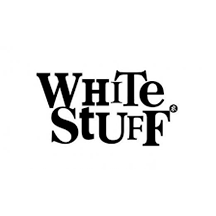 WE
COMMUNICATE

YOUR MESSAGE, ENHANCE YOUR BRAND AND SMOOTH YOUR PRODUCTION

PROCESS
Over 20 years of seamless business continuity is behind the company we are today and with a massive wealth of experience and knowledge to share with your team and brand, we ensure your project is completed on brief and on budget.
There is a can-do attitude that resonates through the very fabric of our company and with in-house R&D teams who spend their time developing and road-mapping our latest products & workflows to ensure that we offer the very latest production solutions to our clients. Our Renaissance complete workflow solution enables our clients to capture, create, manage and deploy their media content in one end-to-end platform. It's bespoke and totally tailored to your production needs.

www.ec2i.biz