Renaissance: Complete Integrated, multi channel Production Workflow Solution
Control and Streamline

Your Marketing Activities Across

Multiple Channels
Renaissance is the leading production workflow solution for brands, marketeers and publishers.
With integrated Production Management, Digital Asset Management (DAM) and Product Information Management (PIM) capabilities all in one complete solution, you have entire control to create, manage, collaborate and deploy your projects efficiently, easily and on time. Whether it be in print, online, your e-commerce platform, digital out of home (DOOH) or your social presence, Renaissance manages it all.
Empower your team to work collaboratively from any location.
Control and secure your critical digital assets and deploy across multiple output channels and all from a single easy to use intuitive platform.

The Renaissance solution just ticked all the boxes. We now have a much simpler to use product thats quicker, more versatile and massively important... accurate. Put simply; The product work's. We're delighted. I can't recommend enough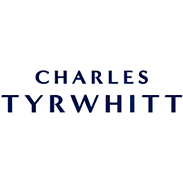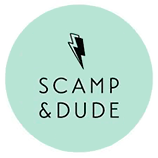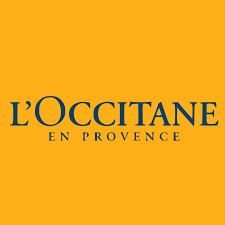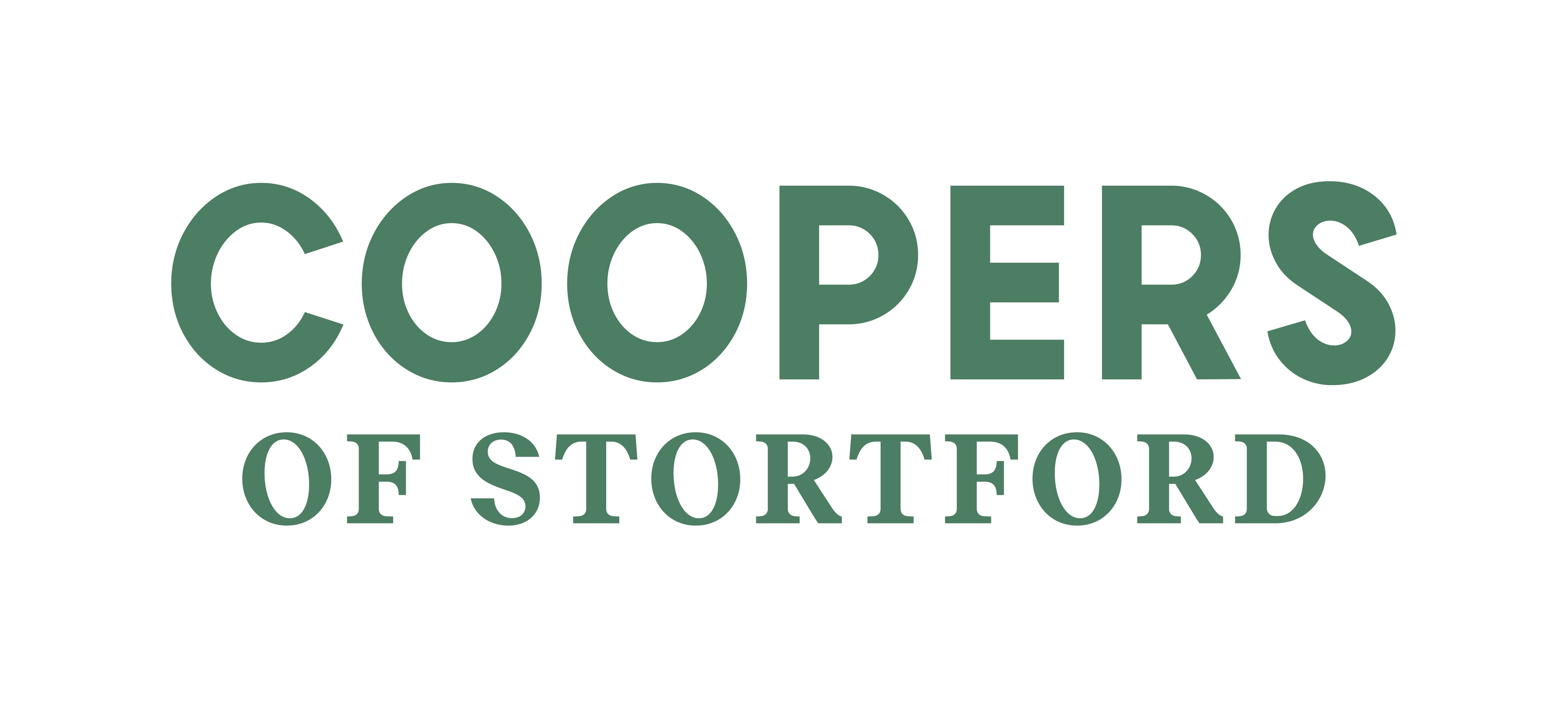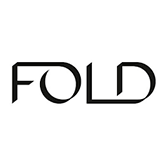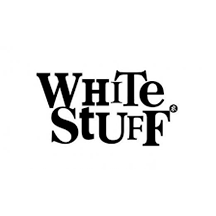 Renaissance Benefits
Developed over a number of years, utilising our first hand production and marketing knowledge gleaned from working with some of the UK's biggest brands and retailers, the Renaissance platform encompasses Production Management, Digital Asset Management, Online Proofing, Publication tools and Product Information Management (PIM), all within
a single platform, with full flexibility to use only the components you need. Designed to empower Marketing and Production teams with efficiency gains, cost savings and a quicker route to market for your product.

Live Status Updates
Custom status updates relevant to your business requirements and workflows

Smart Product Search
Easily find and select products within the database for your marketing projects

Get products to market quicker Updates
Vastly speed up production cycles by reducing revisions and manual corrections

Work better together
Allow your teams to collaborate on projects and streamline the production process

Push to Adobe InDesign
Selected products are automatically flowed into Adobe InDesign via a plugin

Re-purpose projects
Save time by using older projects as the start for your new ones

Multi-channel deployment
Showcase your campaigns across all your marketing channels effortlessly

Control everything in one place
With centralised file storage and control of usage, your product info is always up to date
Create. Manage. Collaborate. Deploy
The rate at which marketing projects and campaigns are being created, along with the multiple channels in which those campaigns have to be distributed, is ever increasing. Creative projects can be complex, involving several vendors, stakeholders and departments. The Renaissance application has been created, encompassing our first hand experience of working throughout the entire production cycle, streamlining the process, encouraging collaboration and giving complete transparency of the production status across all of your team.

The perfect partner for us on this journey with their PIM solution. We are seeing the real benefits of having "one version of the truth" across all of our production streams and the speed at which updates can be made is a great asset.

we would love to Hear from you
We are always happy to discuss your requirements or any questions you may have, just send us an email or give us a call to talk through how Renaissance can benefit your business.