How The White Company
improved internal efficiencies

by utilising a

digital sign-off process

via flat plans and annotations
From a vision by its founder, Chrissie Rucker, 25 years ago to create a company that specialised in stylish, white homewares, The White Company has grown to become a multi-channel, international business. It offers impeccably stylish products, still principally in white, across the whole home and into clothing and fragrance. The brand is about quality, not quantity and an attention to detail in everything they touch from their products to their stores and customer service. Their catalogue has grown from an initial 12-page brochure to multi-page versions producing many hundreds of pages annually.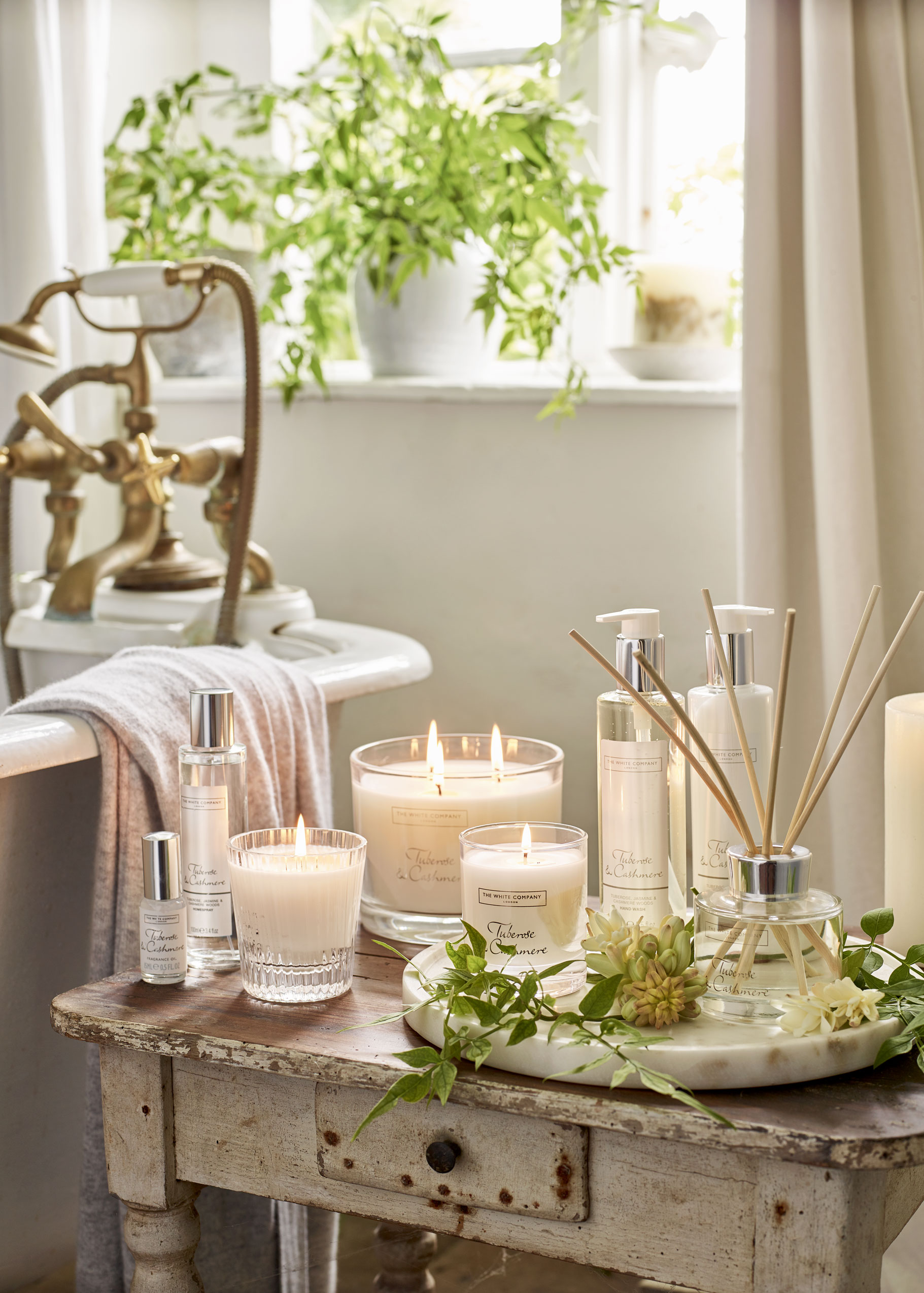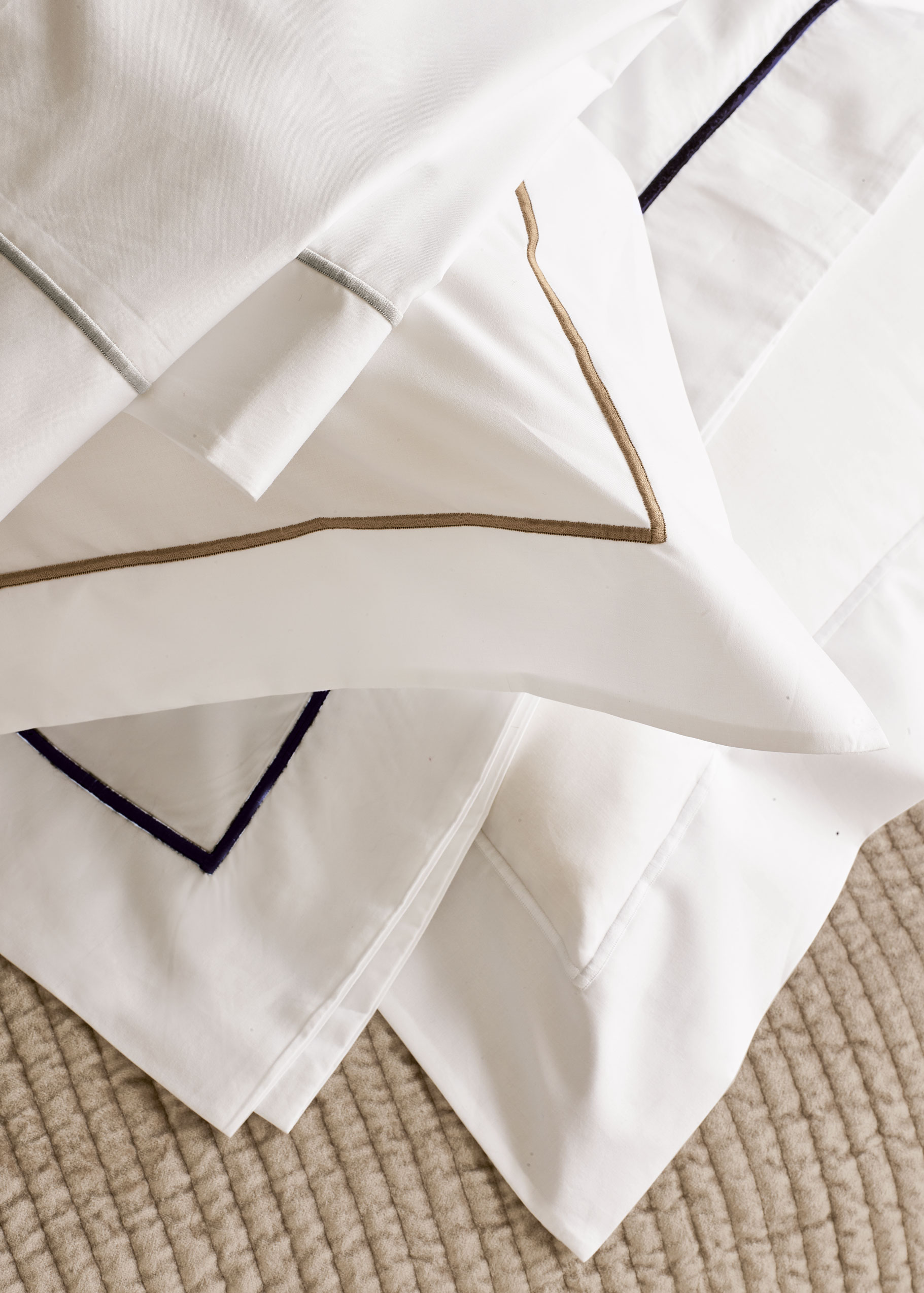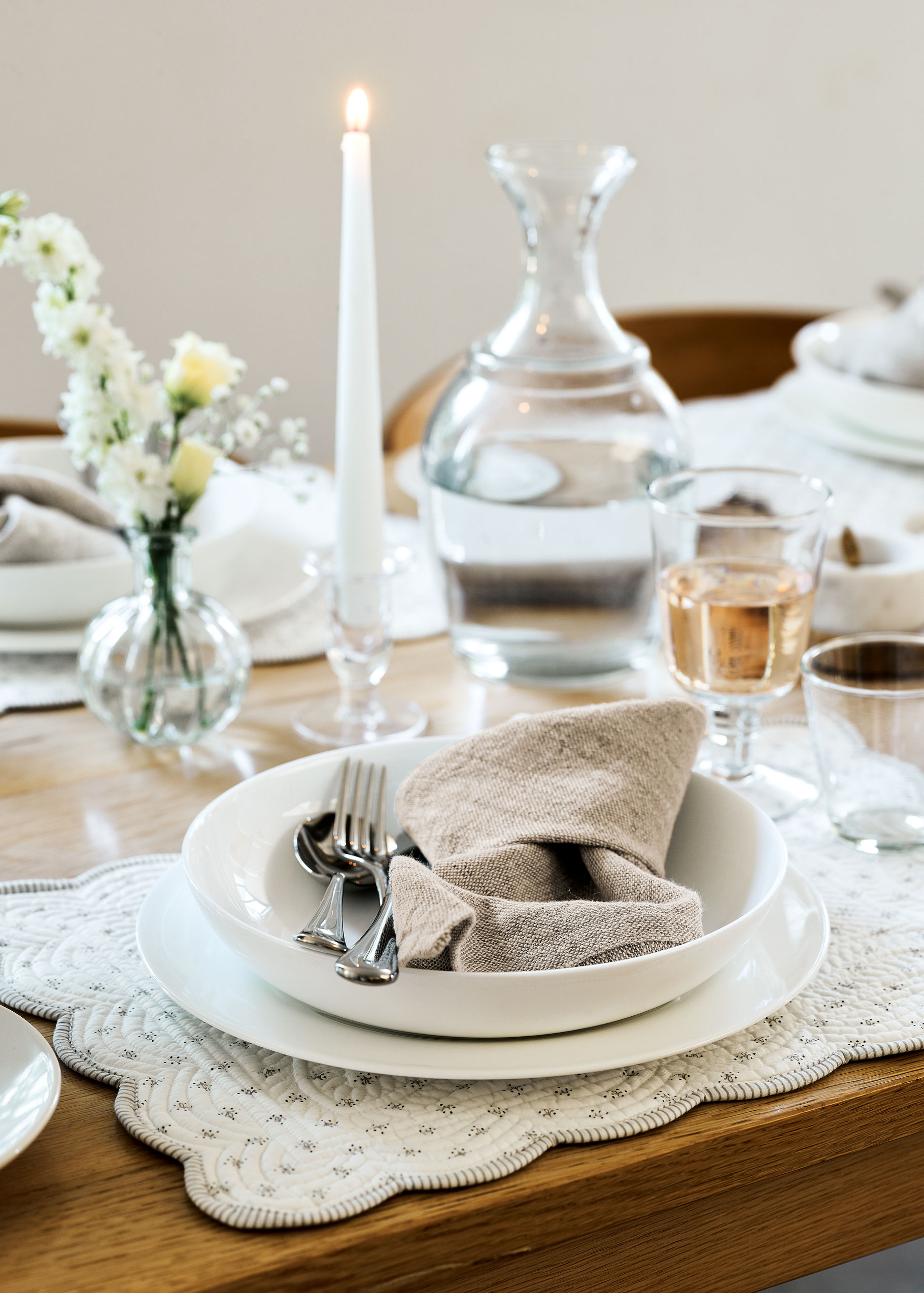 "Since implementing ec2i's Renaissance flat plans for our catalogue production, we've never looked back. Being able to share designs with multiple stakeholders for comment within set timeframes online has, without doubt, helped us to be more efficient and more reactive to changing market requirements."
David Macleary / Head of Creative Operations
The Challenge
To produce just one The White Company catalogue involves multiple stakeholders in the catalogue production and sign off process: design, marketing, editorial, Quality Assurance, merchandising & buying across Bed & Bath, Clothing, Fragrance, Furniture, Home & Dining, and The Little White Company. Traditional methods were laborious, time consuming for the design team and wasteful when it came to paper & ink as copies at each stage were printed for all stakeholders & distributed around the office.
"By working in this very manual, paper-heavy way, we lost valuable time reacting to market conditions. Copies were often lost, not fed back in time and comments illegible requiring further investigation and information, and leg work by the design team.
Then, when we did have them all back, all the comments from all the copies had to be transferred to a master document for the design team to work from, all adding to bottlenecks and delays in the production schedule," comments David Macleary.
The company was painfully aware that it needed to improve the sign-off process and to be able to design and produce more catalogues but within the existing timeframes. There are often multiple publications running simultaneously and the ability to be able to track each stage of the process in one place with the added benefit of tracking back to previous productions, quickly and easily without sifting through reams of email correspondence was of paramount importance.
The Solution
To eliminate this laborious and slow way of working, TWC would need to digitise the production and sign-off process without compromising on quality. They already use ec2i for colour retouching and page production so, utilising the design stage process through ec2i's Renaissance Media Production Management tool, was an obvious 'next step'. This allows designs to be shared with all the teams for feedback via a flat plan of the whole publication, stored in one central area and collaborated on for pagination sign-off.
"These flat plans have transformed the way we work", confirms David, "leaving overall control of the process with the artwork and design team whilst allowing all other stakeholders to mark up pages with their comments."
Individual comments are trackable and logged against the user with multiple users being able to comment simultaneously. This transparency to see what others have said and collaborate on annotations is particularly useful when questions require an answer. Strict deadlines for feedback are set within each stage so that schedules have to be adhered to with no feedback past the deadline date until the next round of approval. This really focusses the teams and ensures that the tight schedules are kept on track. Story development and repagination can be controlled digitally to assess which pagination to settle on without requiring artwork input.
Once the pages are approved by everyone and passed to ec2i for colour management, physical proofs can be generated to ensure colour accuracy on selected paper stock.
Results & Benefits
"Digitising our productions in this way has given greater control to those on my team managing the schedule whilst providing an audit trail for every production for future reference. As importantly, by working online we have been able to react much quicker to market changes with the same design and artwork team as manual management has been dramatically reduced. This increased speed to sign-off has helped to reduce our production timeframes," confirms David.
Added to this, the digital route has given the team the ability to manage multiple productions simultaneously online safe in the knowledge that corrections are consistent across different versions, whether using hybrid or completely remote working models. Schedules too, are now adhered to as strict deadlines are set at each stage of the production process.
Conclusion
The conventional, paper trail way of working consistently strained The White Company resource and led to lost pages and missed deadlines. Coupled with that, demand for increased output without additional resource required an inventive approach. It therefore called for a drastic change.
Initially, the design team instigated the new, digital process before rolling it out across the company incorporating more and more stakeholders to see the full benefit of the digitised production process. Now, from initial design to final sign-off of contract proofs, The White Company has complete transparency of every production and a repository of final PDFs for multi-channel use.
Concludes David, "Moving to a digital production route has completely transformed the way we work and given my teams more time to concentrate on creativity rather than the frustration of disjointed collaboration between departments. If you're producing multiple brochures in a conventional way, I would strongly recommend that you look at the ec2i digital solution. We've never looked back"
WE
COMMUNICATE

YOUR MESSAGE, ENHANCE YOUR BRAND & SMOOTH YOUR PRODUCTION

PROCESS
Over 25 years of seamless business continuity is behind the company we are today & with a massive wealth of experience & knowledge to share with your team & brand, we ensure your project is completed on brief & on budget.
There is a can-do attitude that resonates through the very fabric of our company & with in-house R&D teams who spend their time developing & road mapping our latest products & workflows to ensure that we offer the very latest production solutions to our clients. Our Renaissance complete workflow solution enables our clients to capture, create, manage and deploy their media content in one end-to-end platform. It's bespoke and totally tailored to your production needs.


www.ec2i.biz