WE CAPTURE, CREATE, MANAGE AND DEPLOY
ENGAGING MEDIA CONTENT

ACROSS MULTI-CHANNEL

TOUCH POINTS
We are a privately owned UK, Technology First, Creative Production Agency that has built a solid reputation for creating, managing and optimising, engaging media content and innovative production workflow solutions for global Brands, Retailers & Publishers.
Having been in business for over 20 years, we have evolved and innovated to become a leader in our respective fields.
Having started out as a 'repro' company producing imagery and managing colour for catalogues and brochures, over time, multi-channel services and using technology to support these have become more prevalent.
Bespoke workflow solutions: DAM, PIM, MIS systems, photography, video, imagery for online channels as well as printed materials all now fall under our remit.
Our success is borne out of a passionate desire to provide a first-class product along with first-class service. It's a testament to this service that many of the brands we work with have been with us for decades.
To see 'Our History' and understand where we came from and where we are heading with our future tech developments, Click Here
All Directors are day-to-day hands-on Managers and there is a 'right first time' attitude all the way through the company. This attitude across our entire team, has won awards aplenty for both the quality of our work and customer service. With the ability to listen to our clients, understand and deliver their creative visions every time, along with a proactive and responsive production team, our clients count us as a secure and trusted production partner.
To 'Meet The Team' and see all the people at ec2i who make it happen, Click Here
With over two decades of solid production experience across a wide range of markets, ec2i continue to develop truly unique digital solutions that benefit our clients and solve production related issues along the way.
We are ec2i.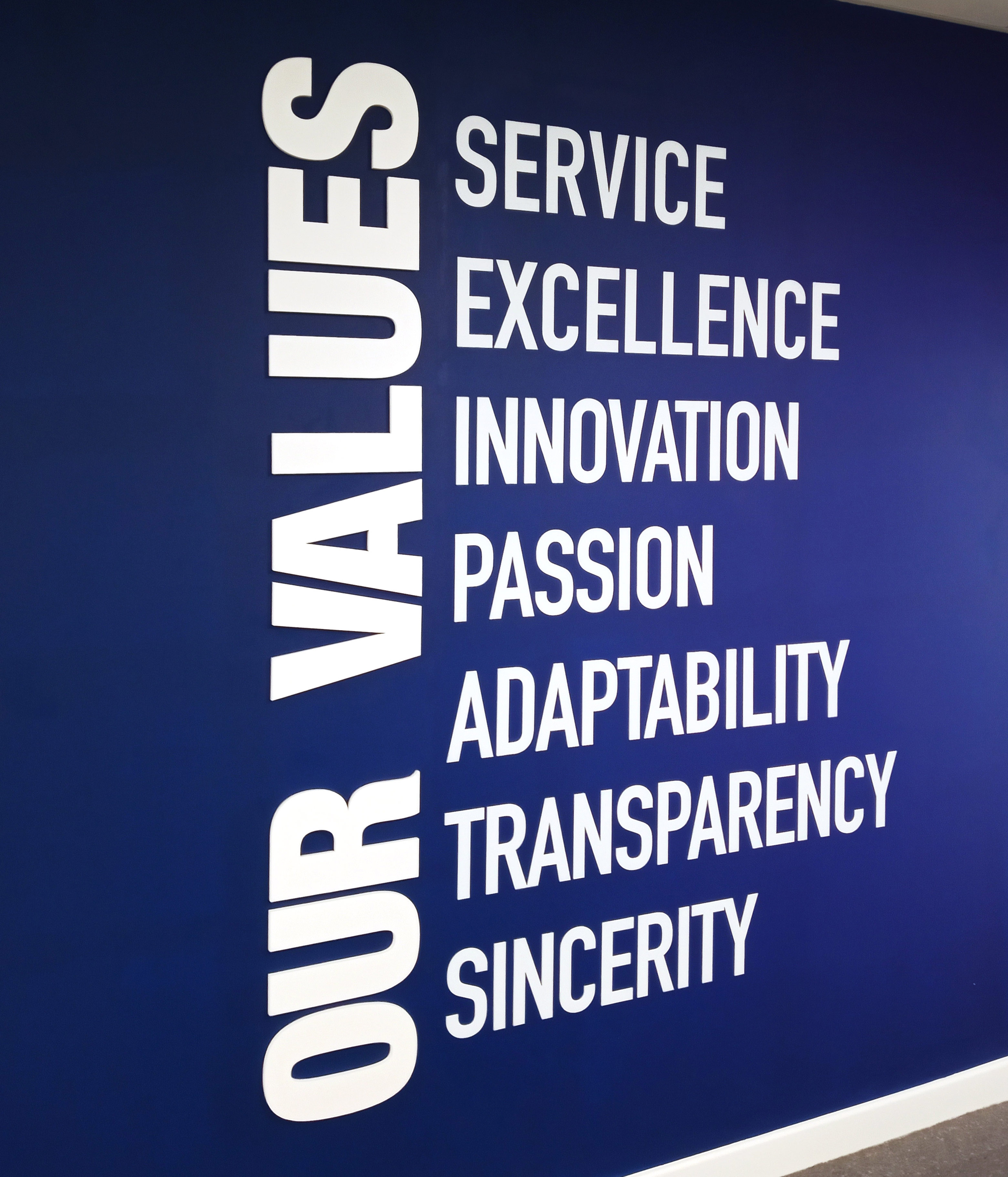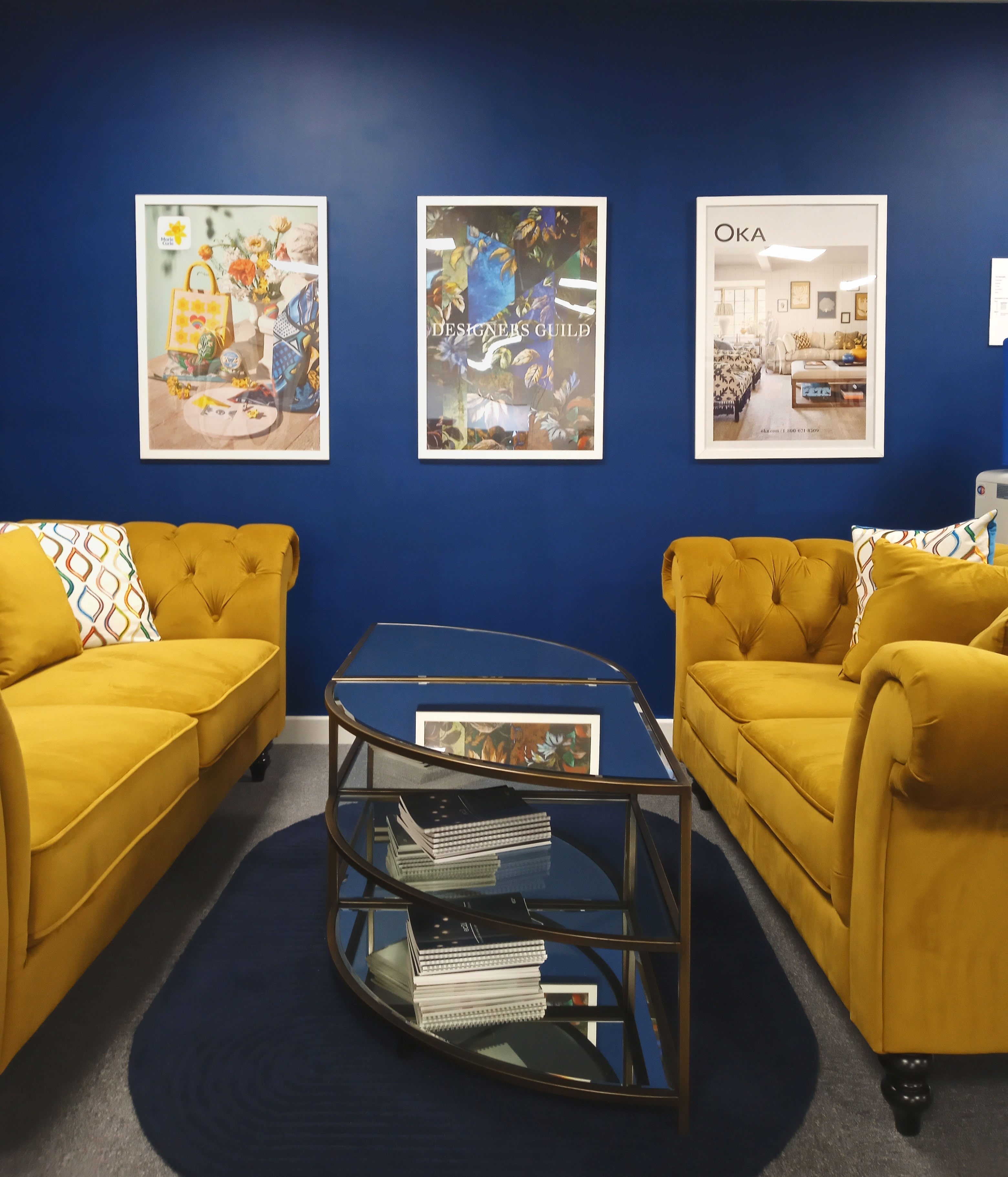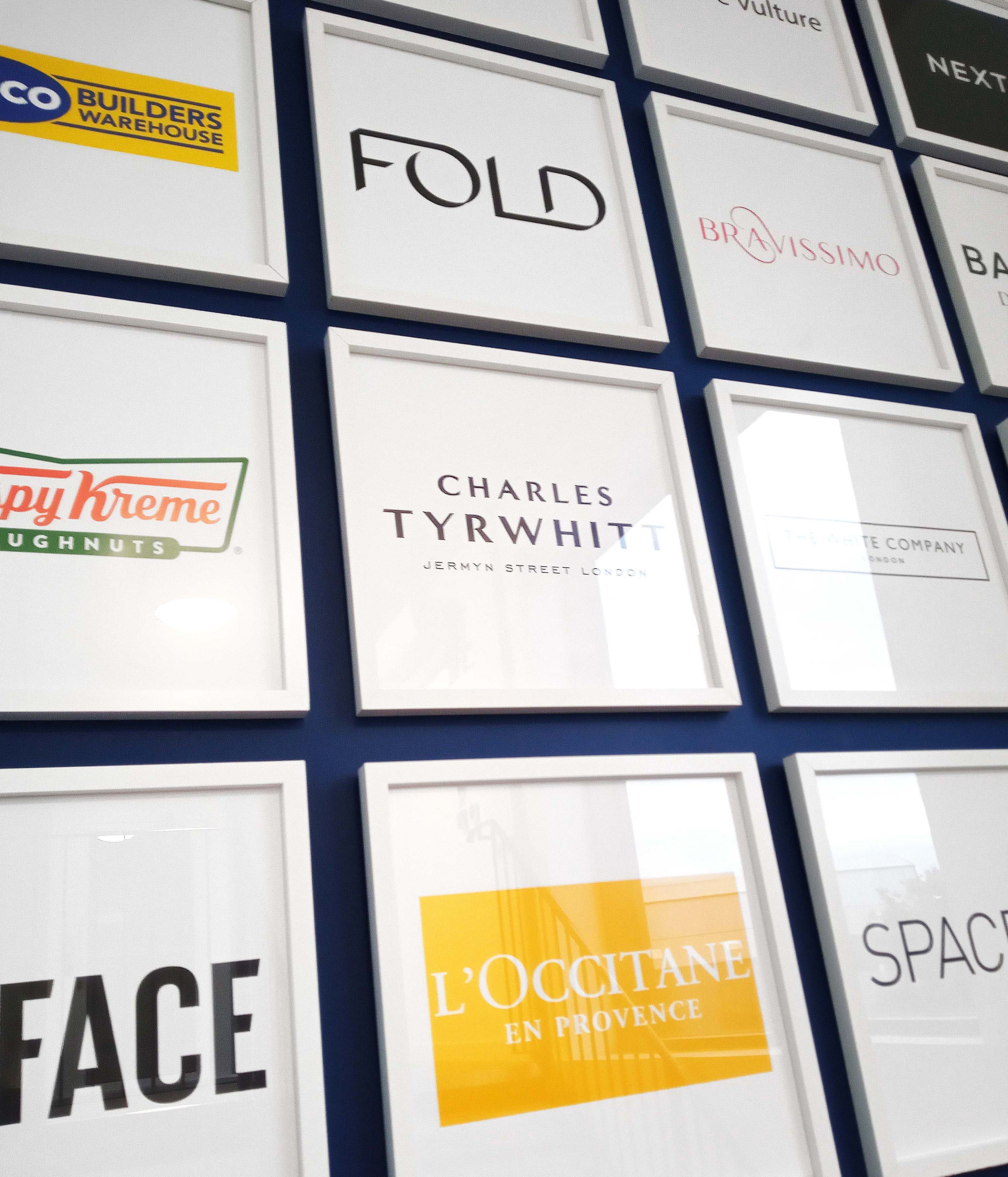 The rate at which marketing projects and campaigns are being created, along with the multiple deployment channels in which those campaigns have to be distributed, is ever increasing.
Content creation and creative projects can be complex, involving several vendors, stakeholders and departments.
Developed over a number of years, utilising our first hand production and marketing knowledge gleaned from working with some of the UK's biggest brands and retailers, our Renaissance platform encompasses Production Management, Digital Asset Management (DAM) and Online Proofing, Publication tool's and Product Information Management (PIM), all within a single platform, with full flexibility to use only the components you need.
Designed to empower Marketing and Production teams with efficiency gains, cost savings and a quicker route to market for your product.
The Renaissance PIM provides companies with a SaaS based Product Information Management System, which facilitates the storage and centralisation of all product information, such as descriptive text, SKU (Stock Keeping Unit) information and pricing linked to all the associated digital assets. Changes in the Renaissance PIM can update all the linked media output channels, ensuring your brand communications are delivering constant, accurate, updated, real time information.
Renaissance PIM Benefits:
* Reduce pricing errors and keep data consistent across all output channels.
*Implement changes to your products instantly across all marketing channels.
* Stay ahead of your competitors with market trends.
* Detailed logging of all product transaction
* Permission based users and groups.
Pricing, product descriptions, stock levels and product end of life are all part of everyday retail challenges. Having the ability to update your data puts you in control of an ever changing landscape and keeps you ahead of the competition.
The Renaissance DAM allows you to store, find, retrieve and repurpose all your assets from one central repository.
With inbuilt online proofing for file collaboration and approvals.
Stakeholders can find and request use of assets, fully controlled by user permissions.
Custom metadata fields can be created, ensuring your digital assets can be tagged for easy retrieval upon search, making finding your assets fast and simple.
Renaissance DAM Benefits:
* Easily control Usage Rights Management and expiry.
* Download images in your chosen format, colour space or resolution.
* Custom metadata fields for easy searching of files.
* Centralise all of your digital assets for easier access and faster collaboration.
* Instant previews of all your digital files uploaded into the system.
* Create a collection of files, share the link with external collaborators & stakeholders.
Marketing teams can use Renaissance to empower them with a transparent view of images, products and pages, even if the production is carried out across suppliers in different locations. Renaissance is available 24 hours a day 365 days of the year from a standard web browser.
The Renaissance Production Management System is driven by years of first hand experience working across the entire production cycle and can be used to suit your business requirements, with a holistic view to check the status of photography, retouching, design and art-working, across multiple projects with multiple stakeholders, anytime, anywhere.
So whether your next campaign is a single channel deployment route, such as print, or a multiple channel campaign across various touch points, ec2i can manage, optimise and deploy your material successfully and on time.
Renaissance Production Management Benefits:
* Automatically generate QR codes to track physical samples and digital files.
* Image and page previews automatically update in real time as changes are made in production.
* Replace photography shoot lists with a centralised web view, linked to the QR code for easy tracking.
* Trackable job history - Every step has a full audit trail of who did what and when strengthening accountability at every step.
* Stay on top of the impending deadlines and communicate more effectively.
With ec2i's leading digital content solution platform, Renaissance, you have complete control with an overview of all your marketing campaigns, reducing the stress of trying to keep control over multiple deployment routes.
So why not get in touch with us today and speak to one of our team to explain just what we and Renaissance can do for you and your team.
Renaissance. The power to control and streamline your marketing activities across multiple channels. Our knowledge to power your production.
01.
Experience
With over 20 years production experience across multiple markets, you can be assured your production requirements are not only met, but exceeded.
02.
Service
Is at the heart of everything we do. With a 'right first time' approach to every project and as a production partner that is always there for you, we strive for perfection.
03.
Passion
We love working with our clients and have a passion for what we do in abundance. We take immense pride in what we produce, just see what our clients say!
04.
Innovation
We have developed some of the most intuitive workflow solutions for our clients, helping them with efficiency gains and streamlining their processes.
05.
Technology
We place technology at the heart of everything we do. Utilising the latest applications and bespoke developed software, we streamline processes and increase speed to market.
06.
Integrity
One of the pillars of our values, integrity is always at the forefront of every project we manage. From every communication through every project we produce, it is there within.
Clients Who
Trust Us
We are proud to work with some of the UK's biggest brands across Retail, Publishing, Fashion, Cosmetics and FMCG markets. With many of our clients, we hold a long established relationship and we endeavour to make a difference to those we produce and manage content for.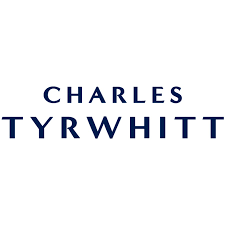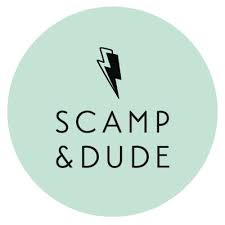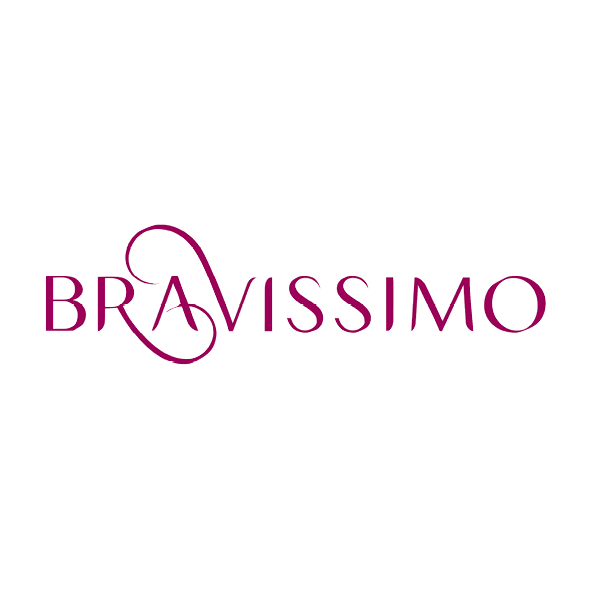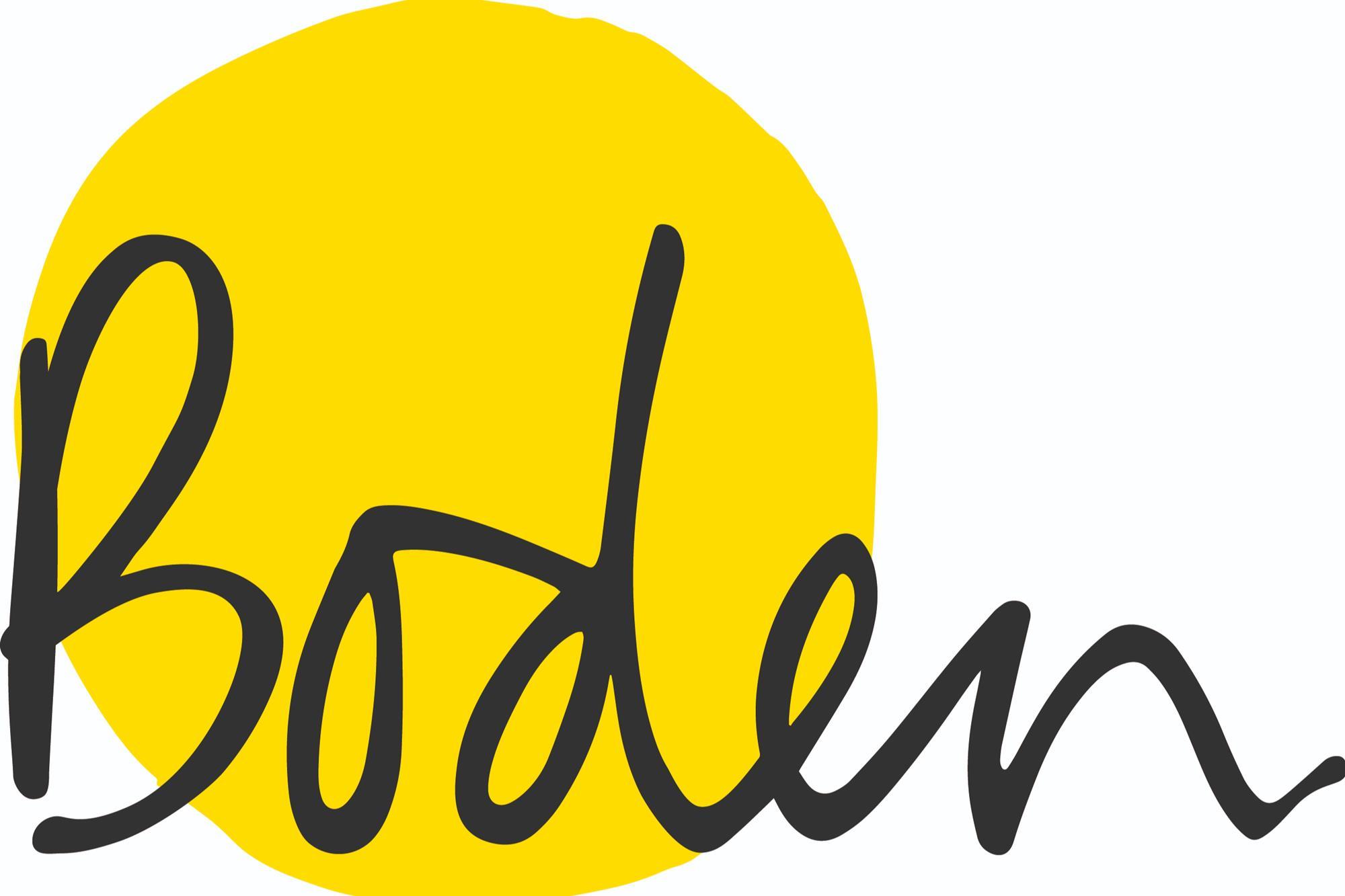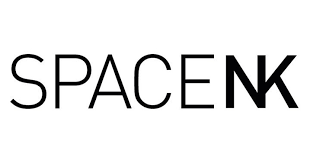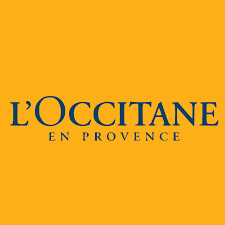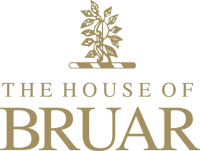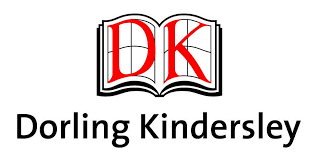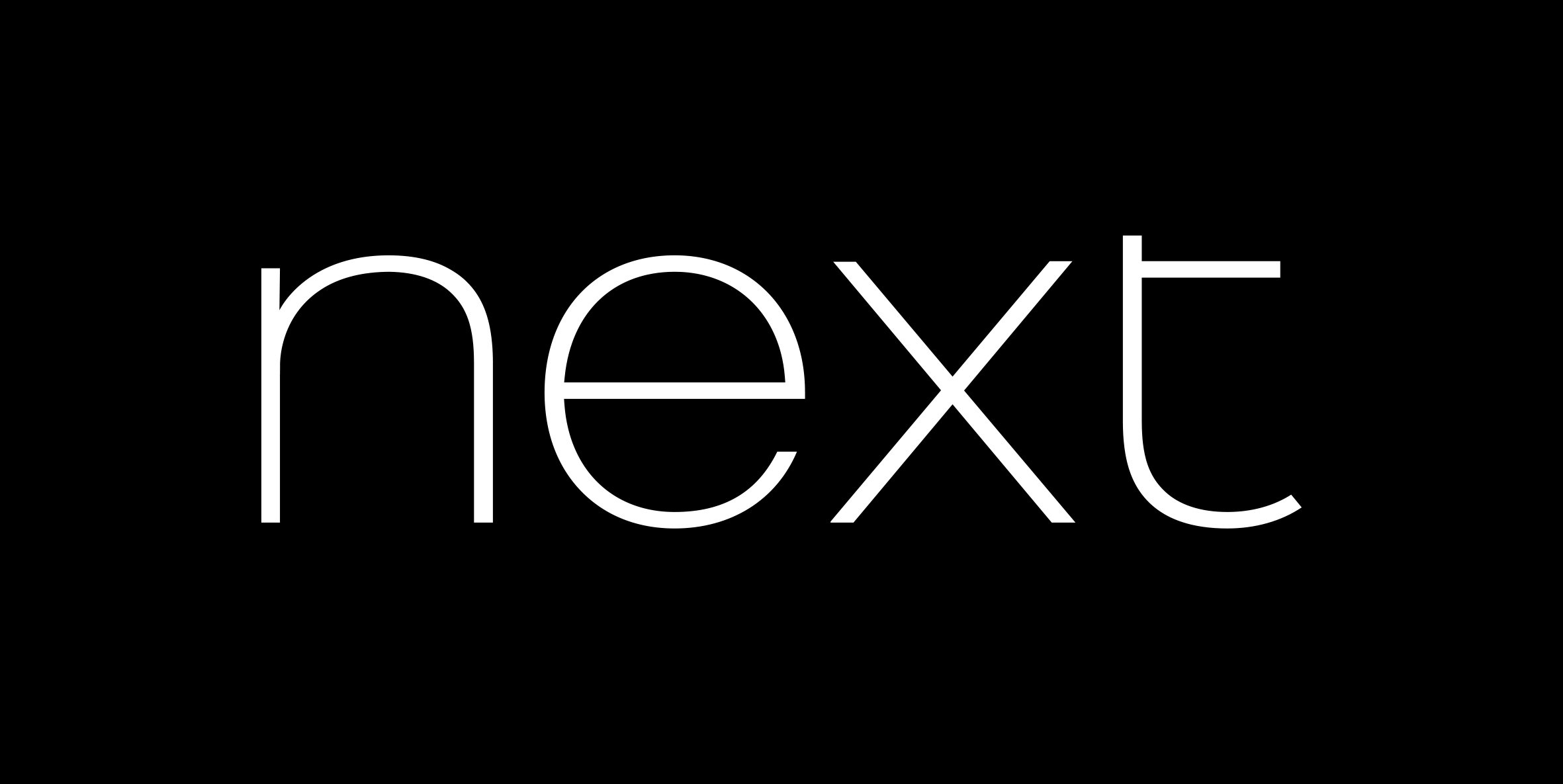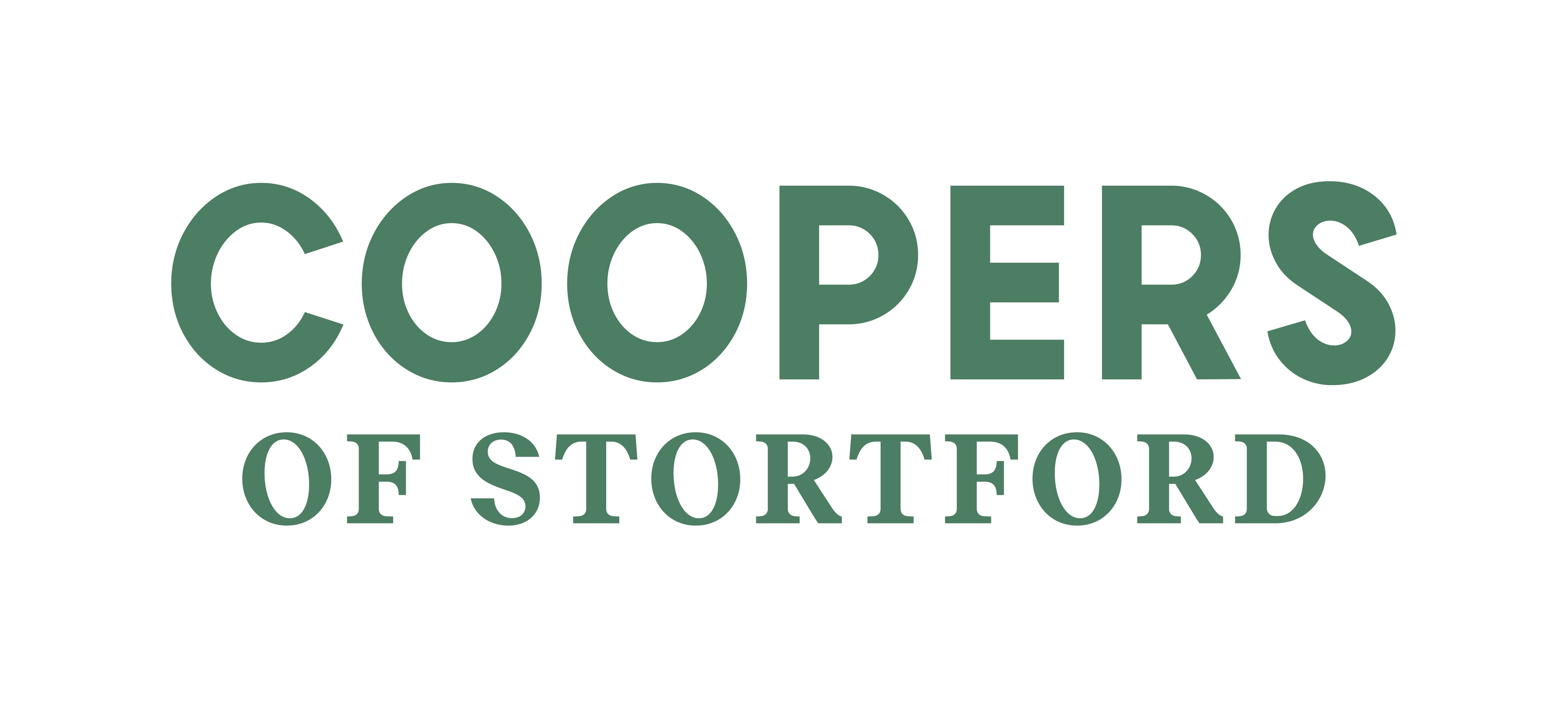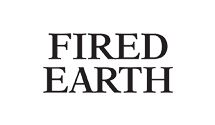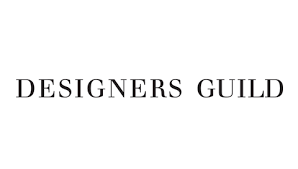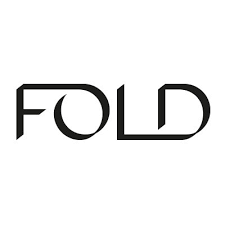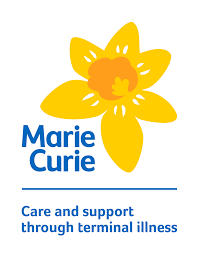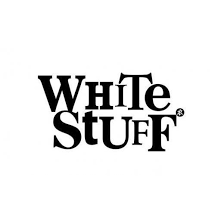 WE
COMMUNICATE

YOUR MESSAGE, ENHANCE YOUR BRAND AND SMOOTH YOUR PRODUCTION

PROCESS
Over 20 years of seamless business continuity is behind the company we are today and with a massive wealth of experience and knowledge to share with your team and brand, we ensure your project is completed on brief and on budget.
There is a can-do attitude that resonates through the very fabric of our company and with in-house R&D teams who spend their time developing and road-mapping our latest products and workflows to ensure that we offer the very latest production solutions to our clients. Our Renaissance complete workflow solution enables our clients to capture, create, manage and deploy their media content in one end-to-end platform. It's bespoke and totally tailored to your production needs.

www.ec2i.biz