MEET THE
TEAM
Like most companies, we're made up of a myriad bunch of personalities. There's the calm ones, the hot-heads, the tolerant, the supportive, the maverick, the confident, the thoughtful. But we all have one thing in common: a desire to be the best we can for our company. A combination of older, wiser, more experienced individuals dovetail well with the younger team members who bring fresh ideas and enthusiasm to make for a great paella of people!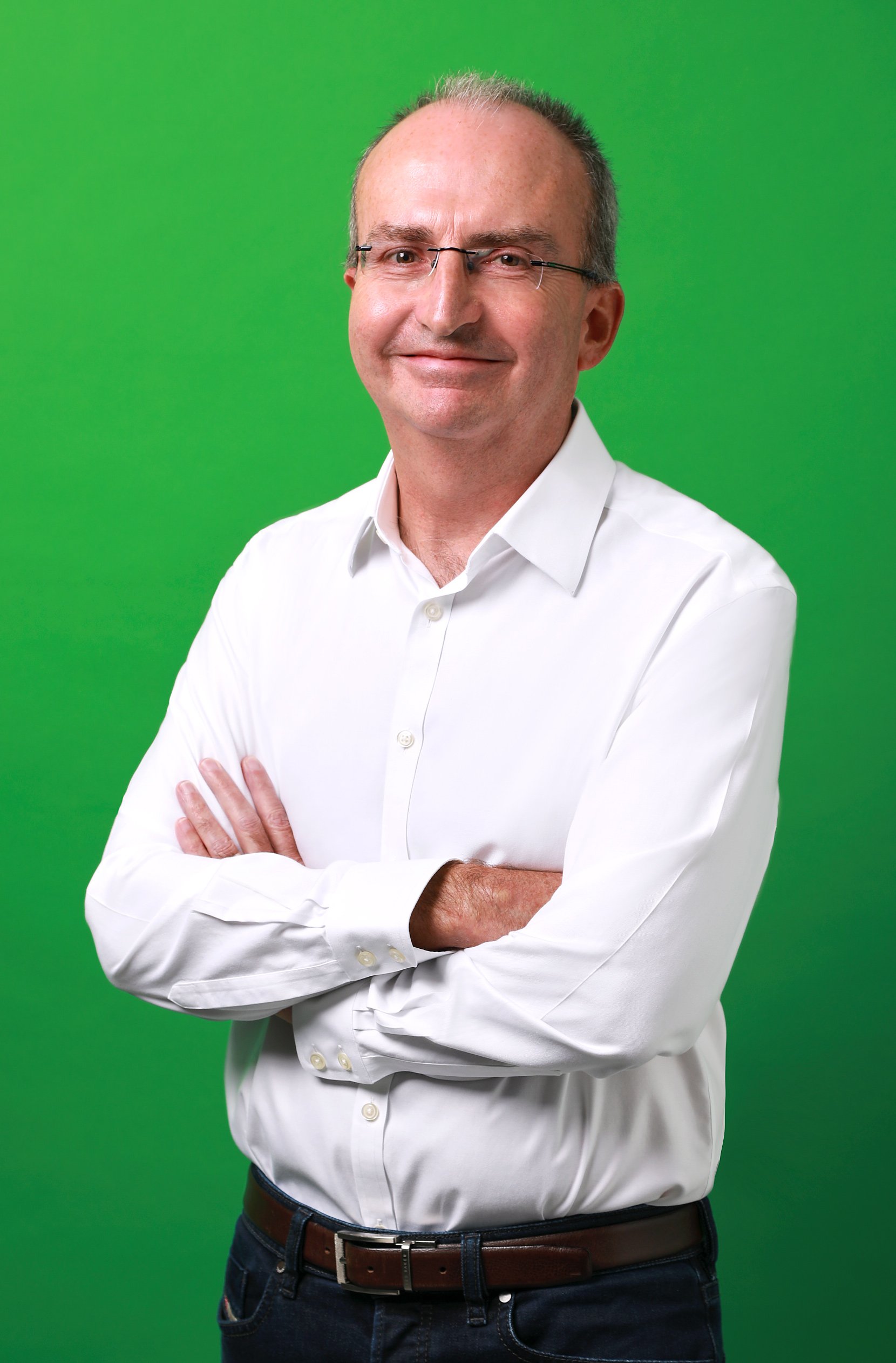 Managing Director - Technical
Steve Fitzgerald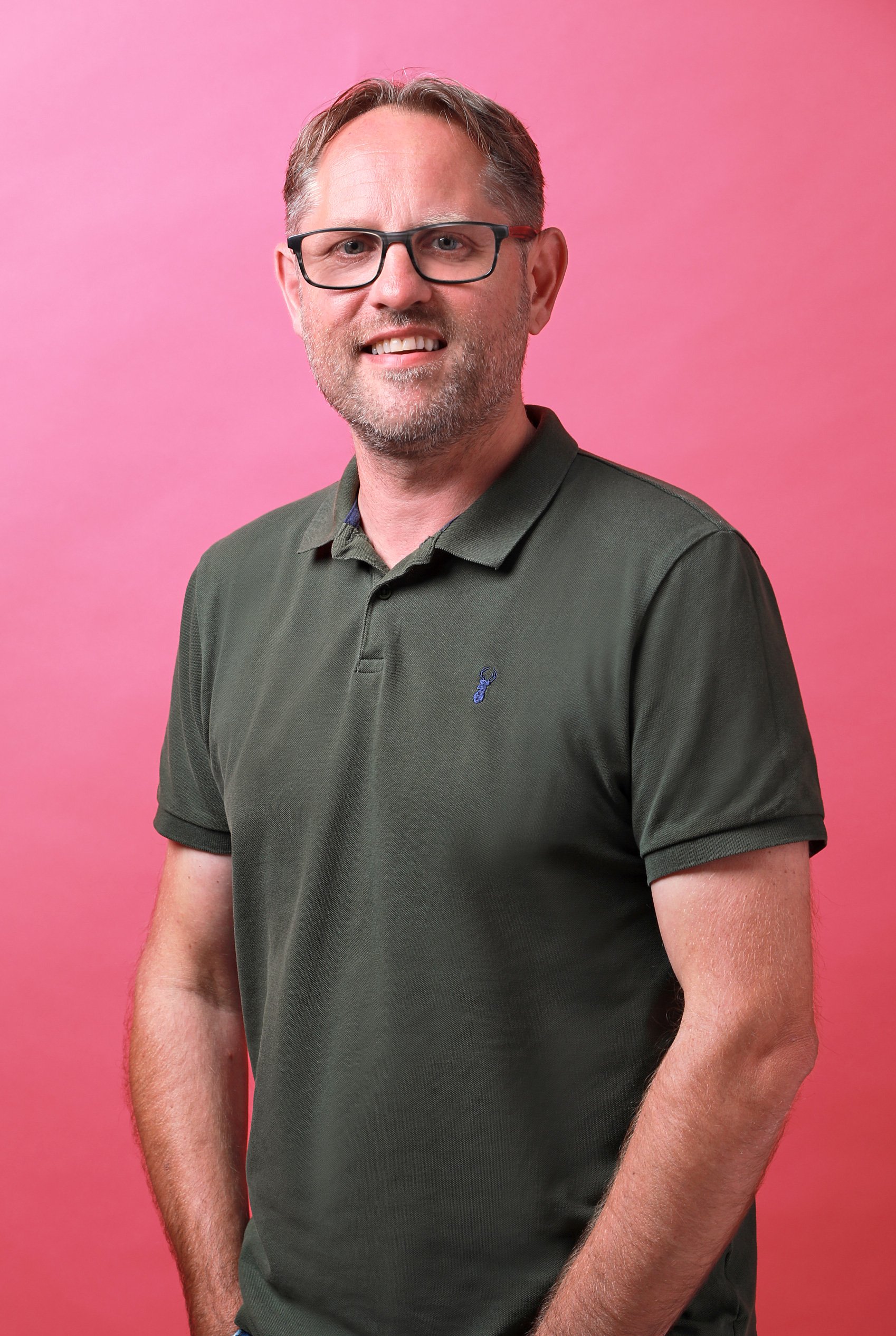 Colour Manager
Russell Saunders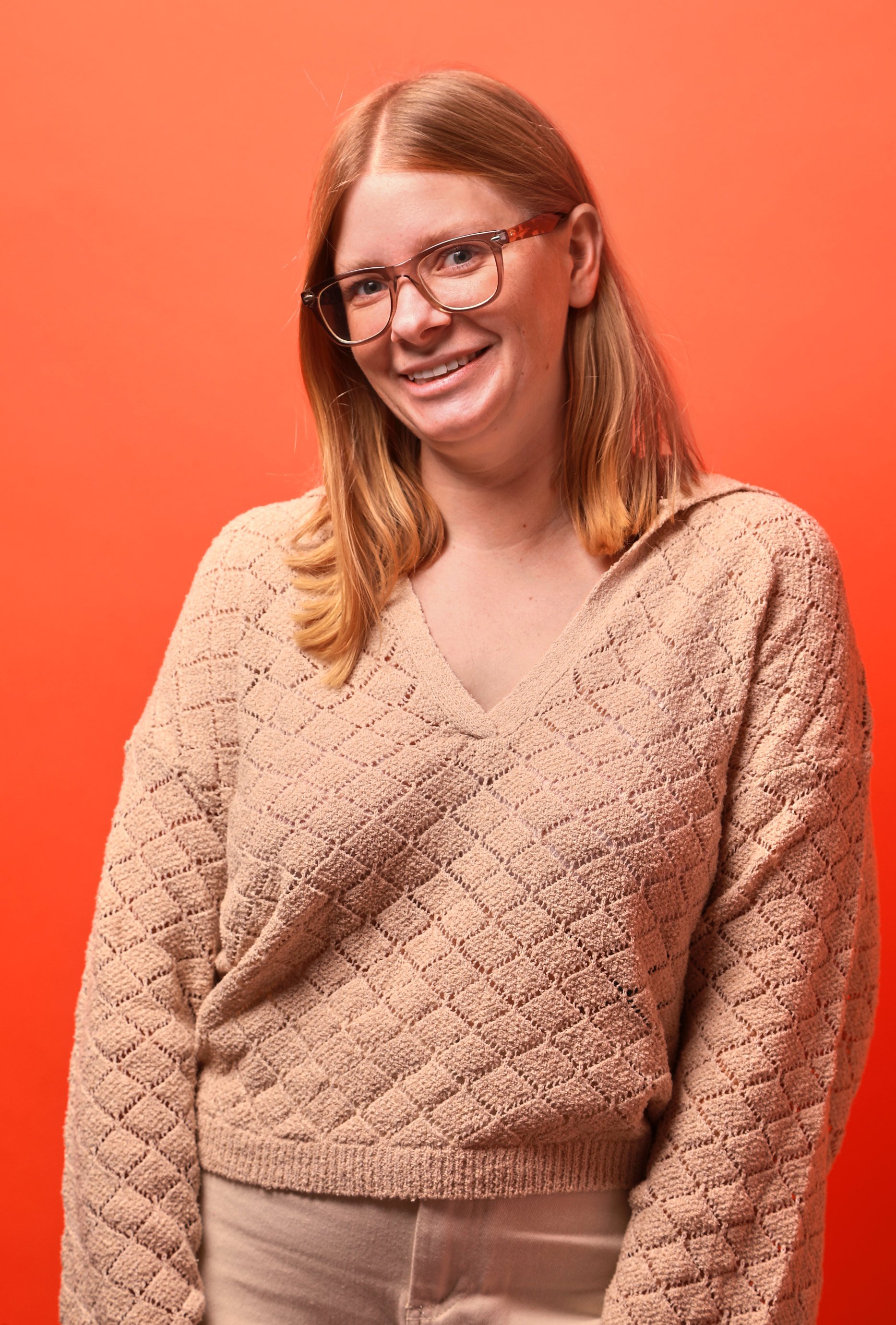 Account Manager
Anika Mankus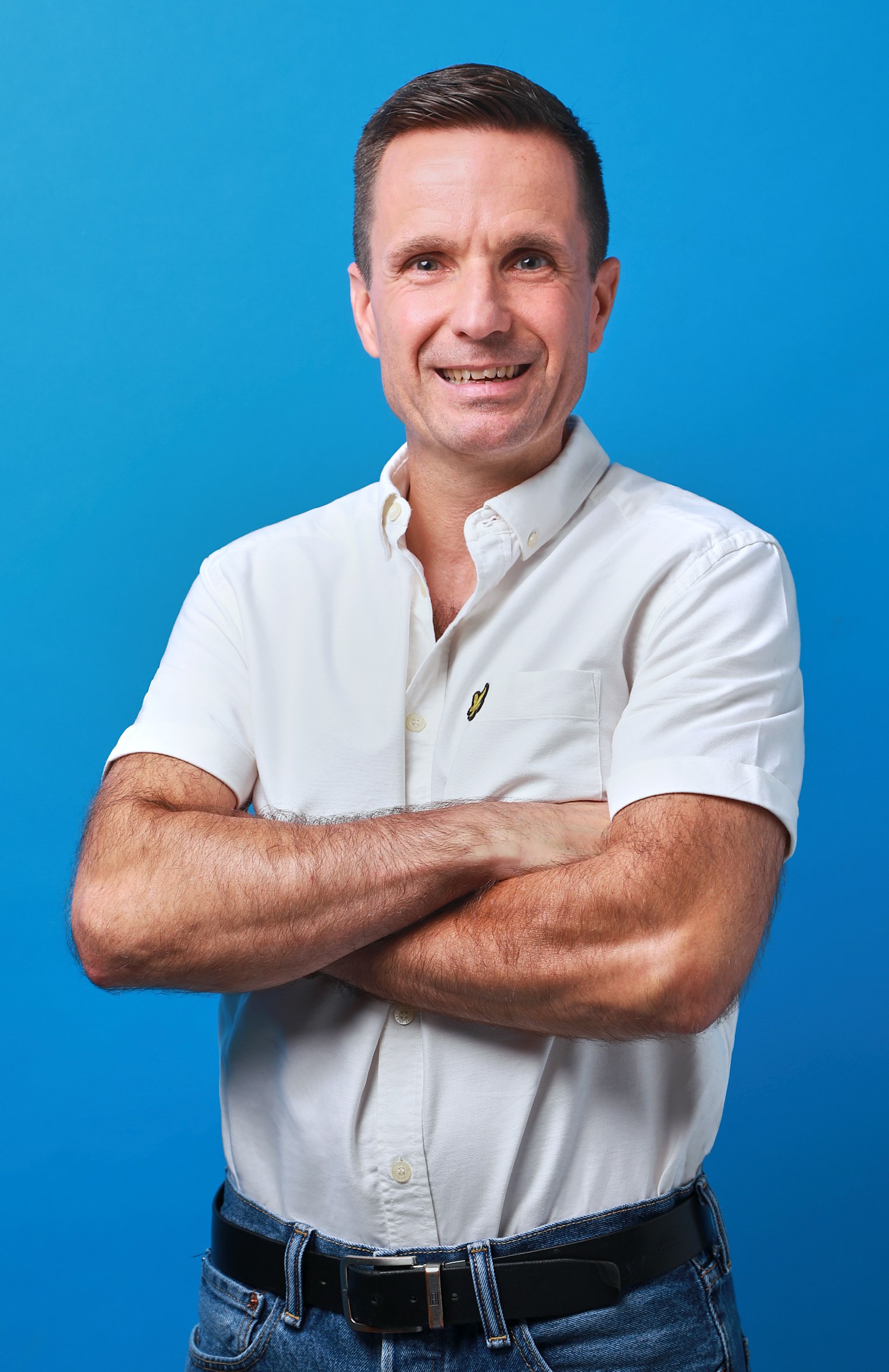 Systems Director
Matt Jones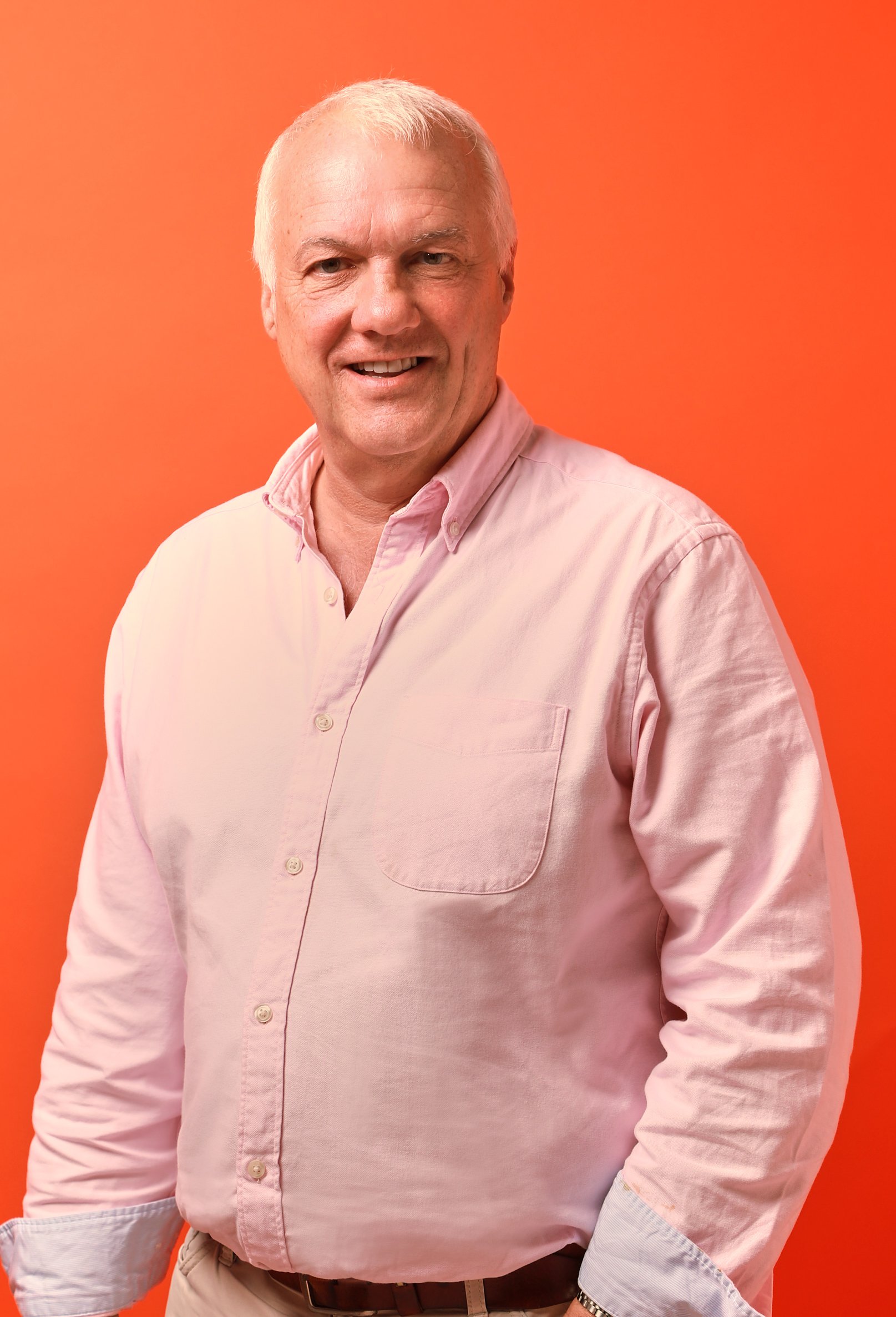 Managing Director - Production
Gray Sergeant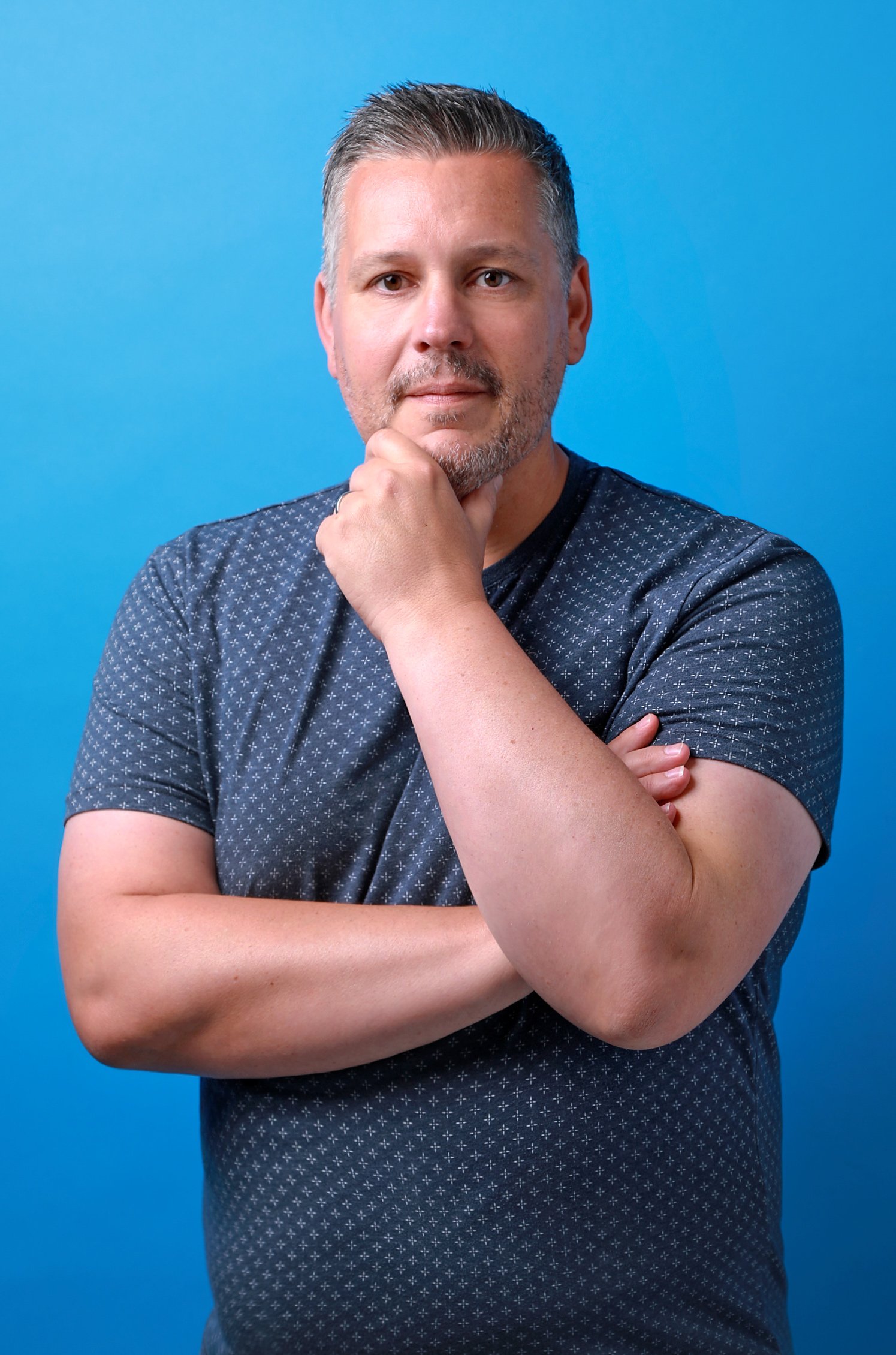 Creative Producer
Stuart Cooper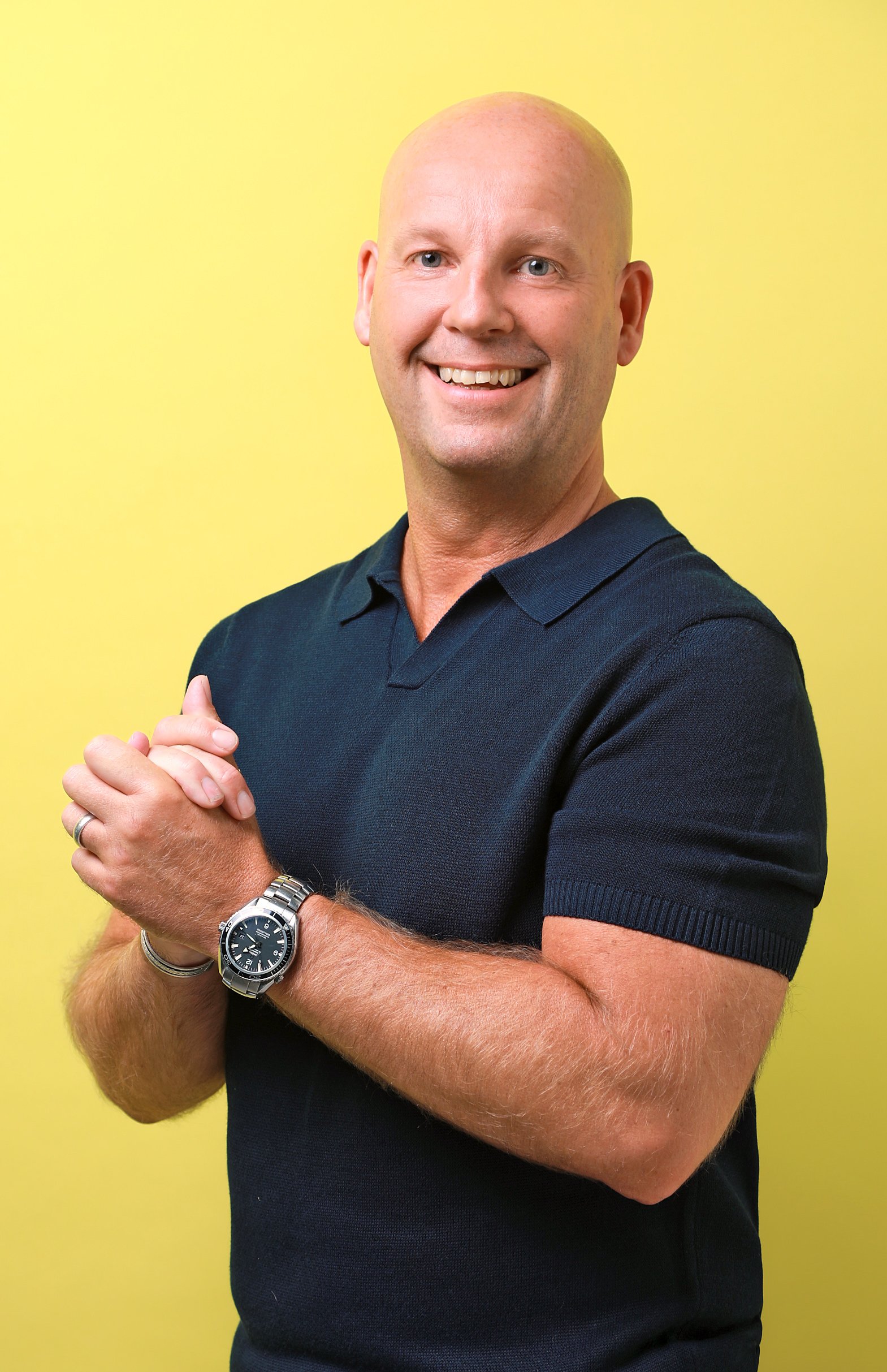 Production Director
Jamie Ball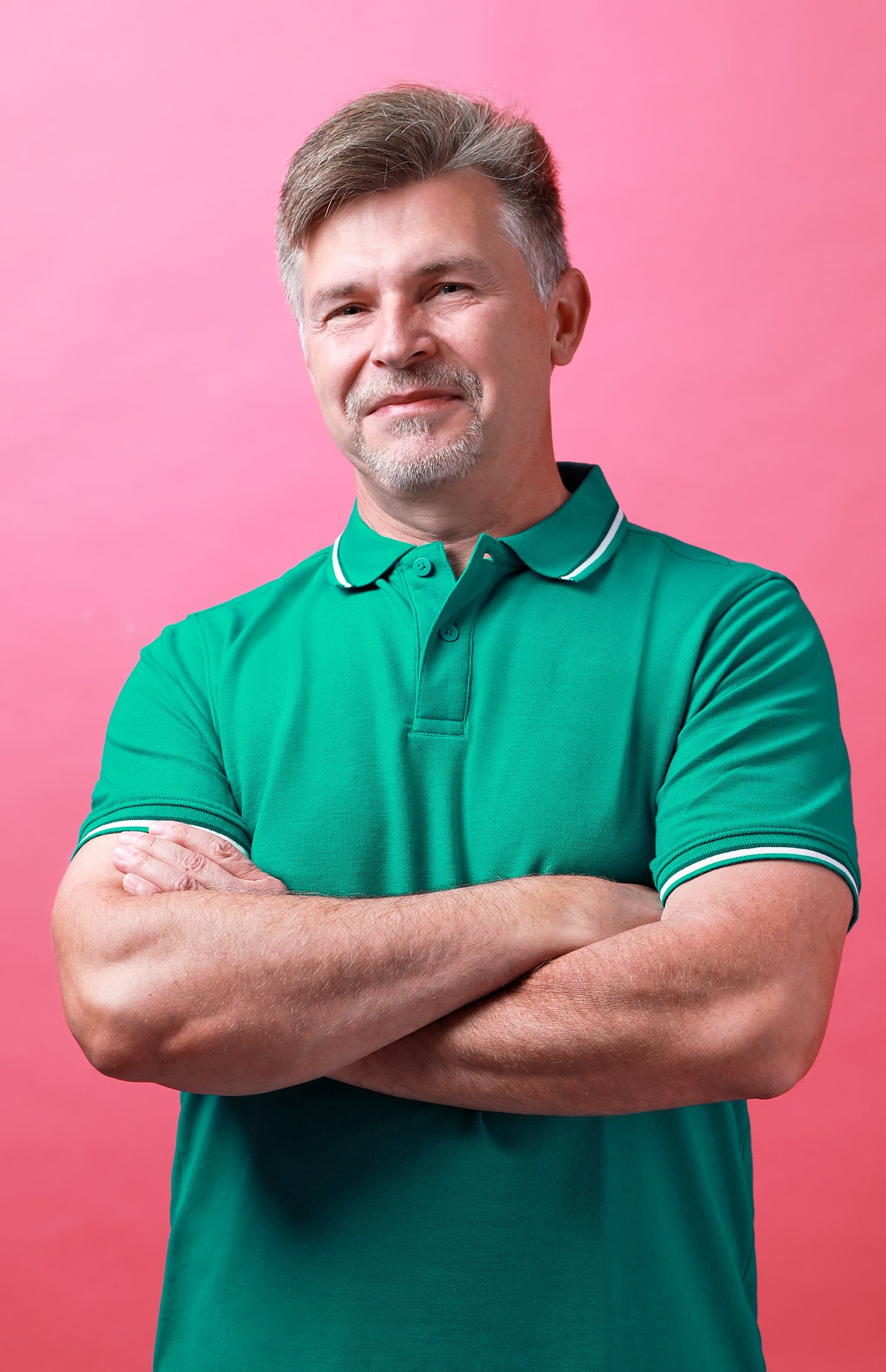 Creative Producer
Pawel Lipowiecki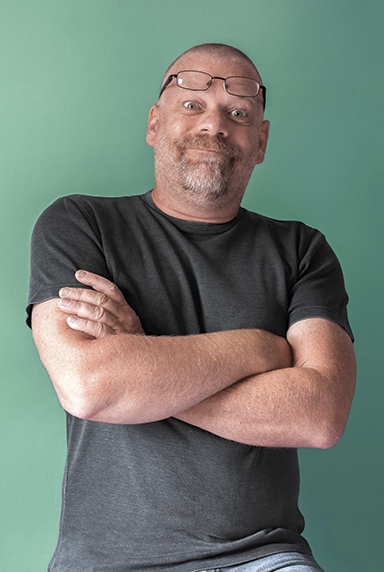 Developer
Morten Thomassen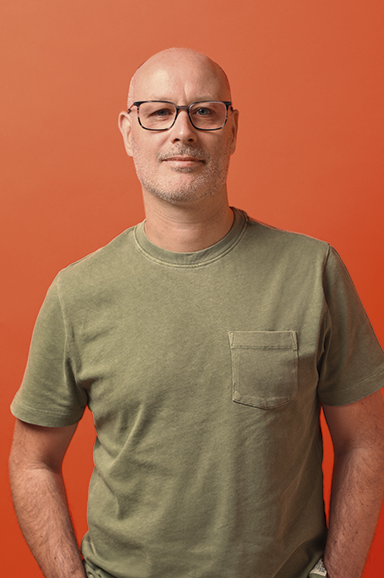 Creative Producer
Dave Ball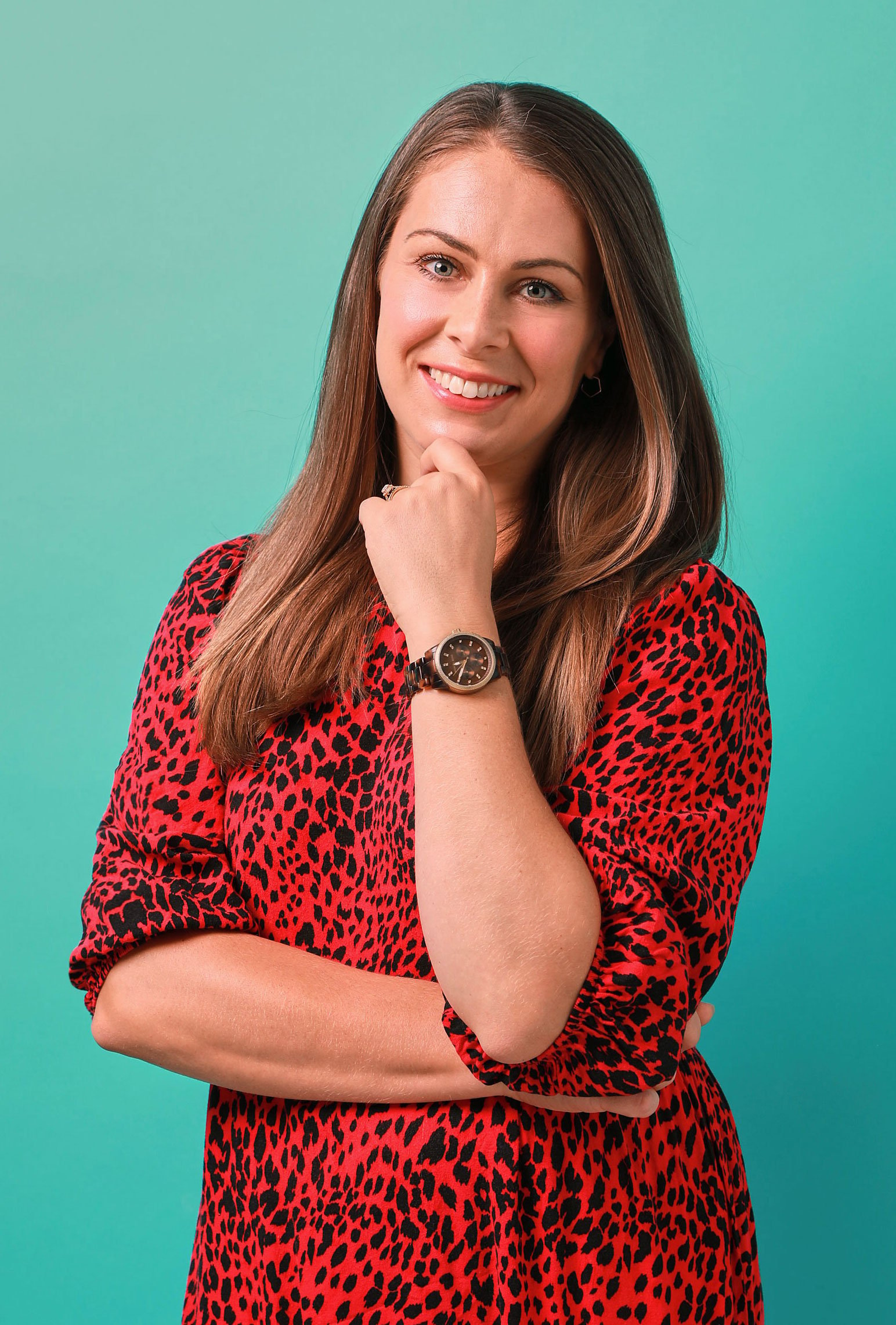 Account Director
Julia Chisholm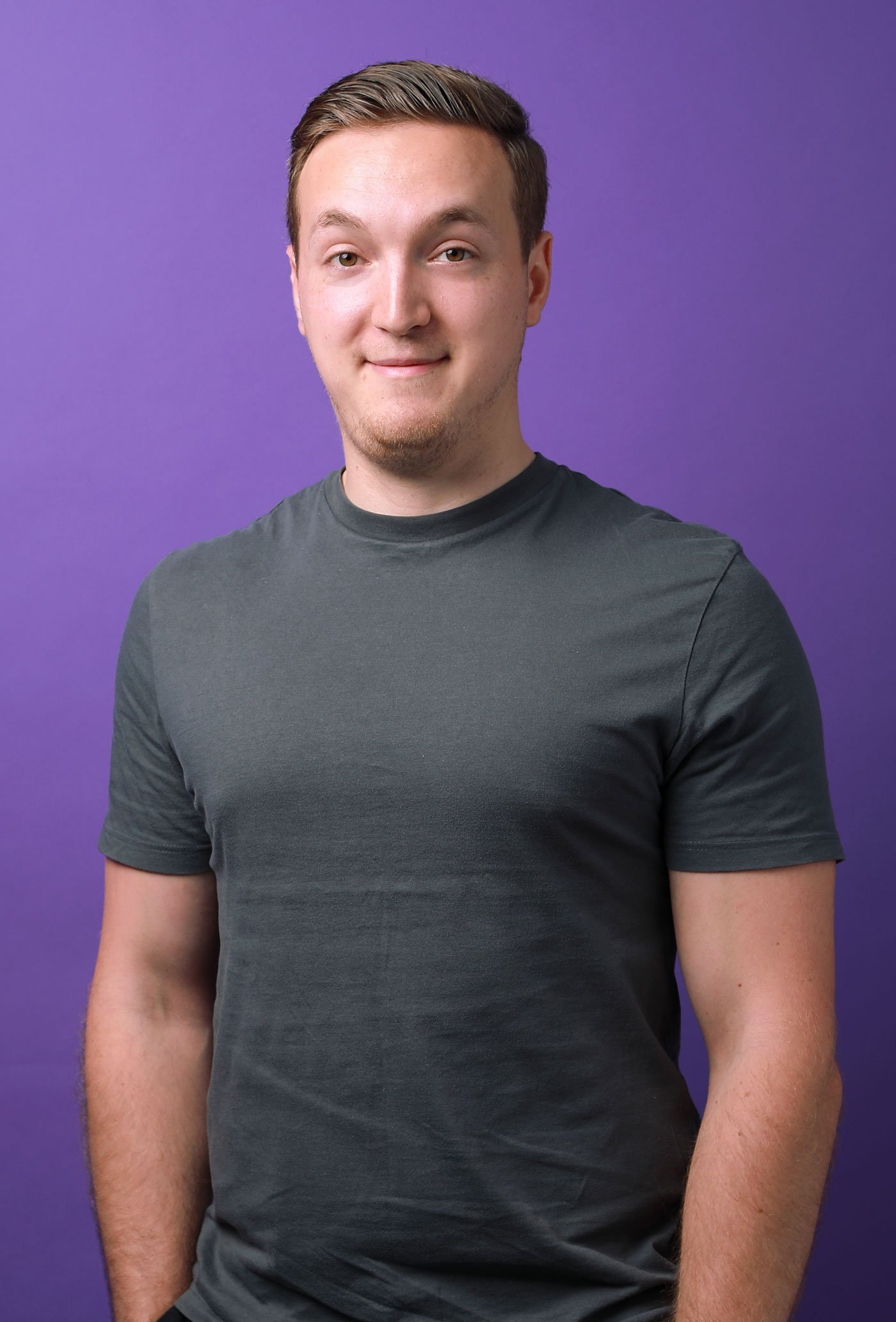 Junior Developer
Harry Poyntz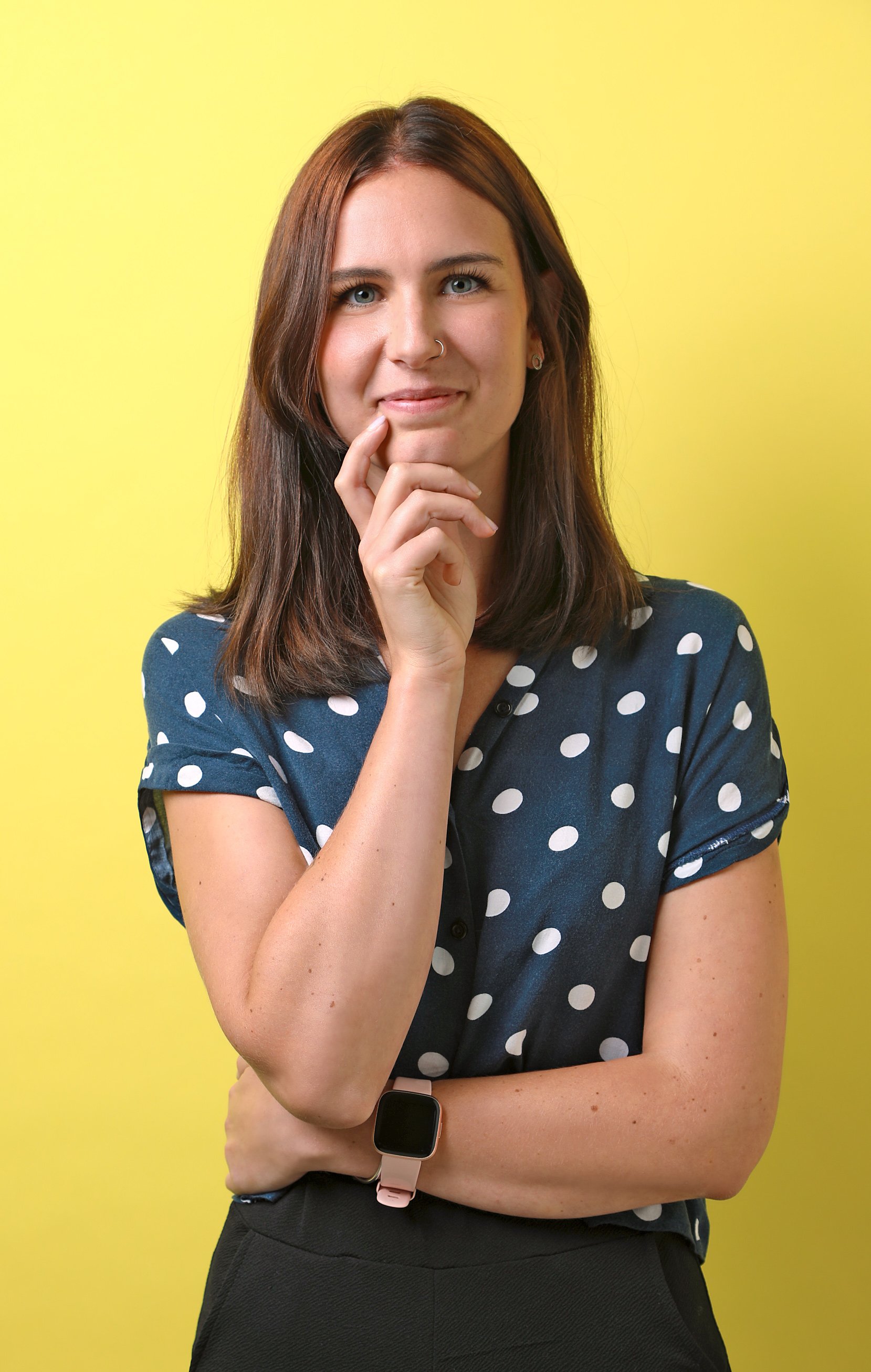 Account Manager
Vicky Leonard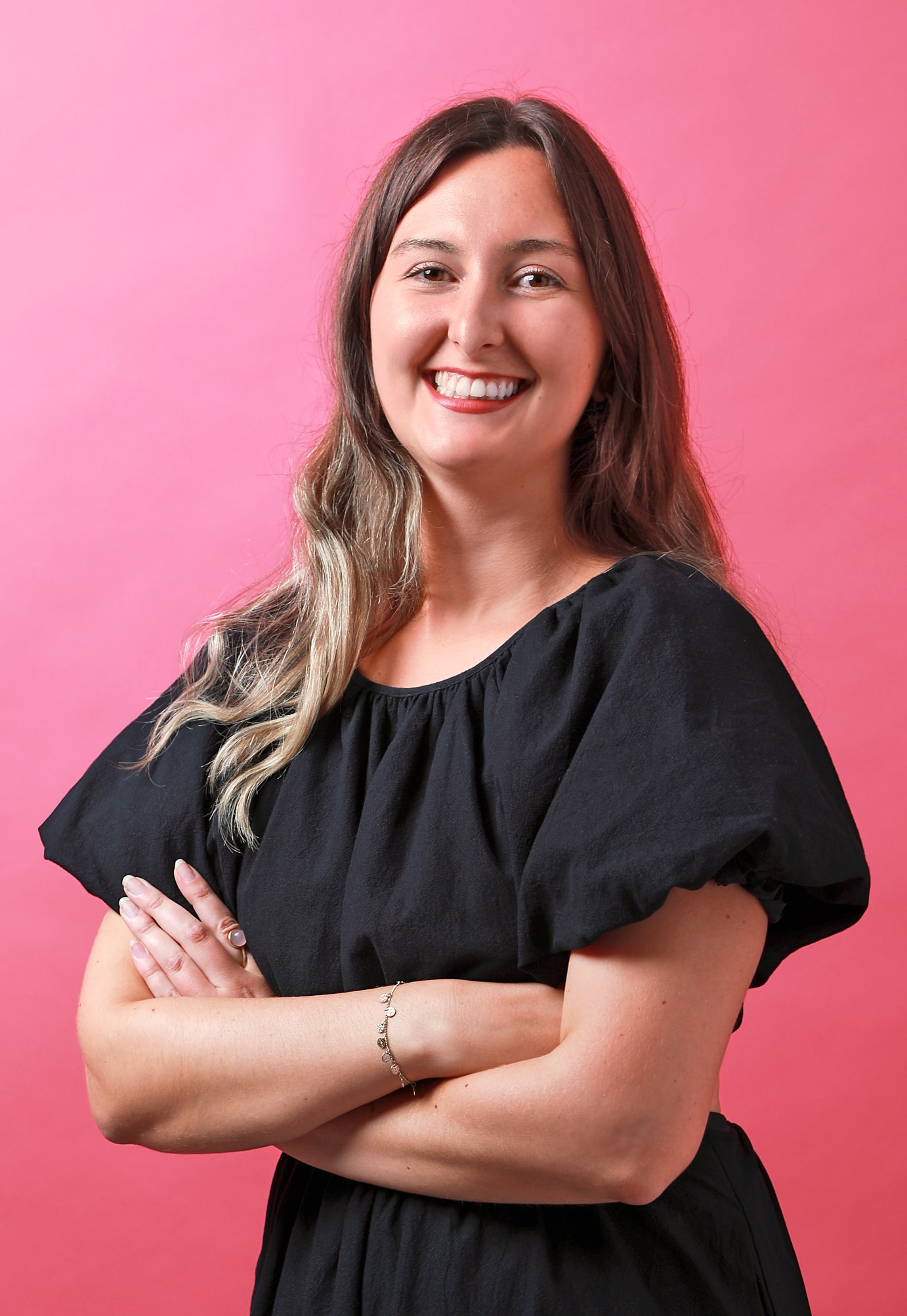 Business Development Manager
Ellen Franks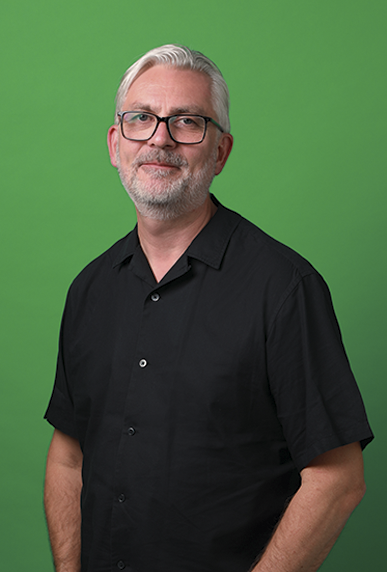 Creative &
Colour Director
Mike Kerr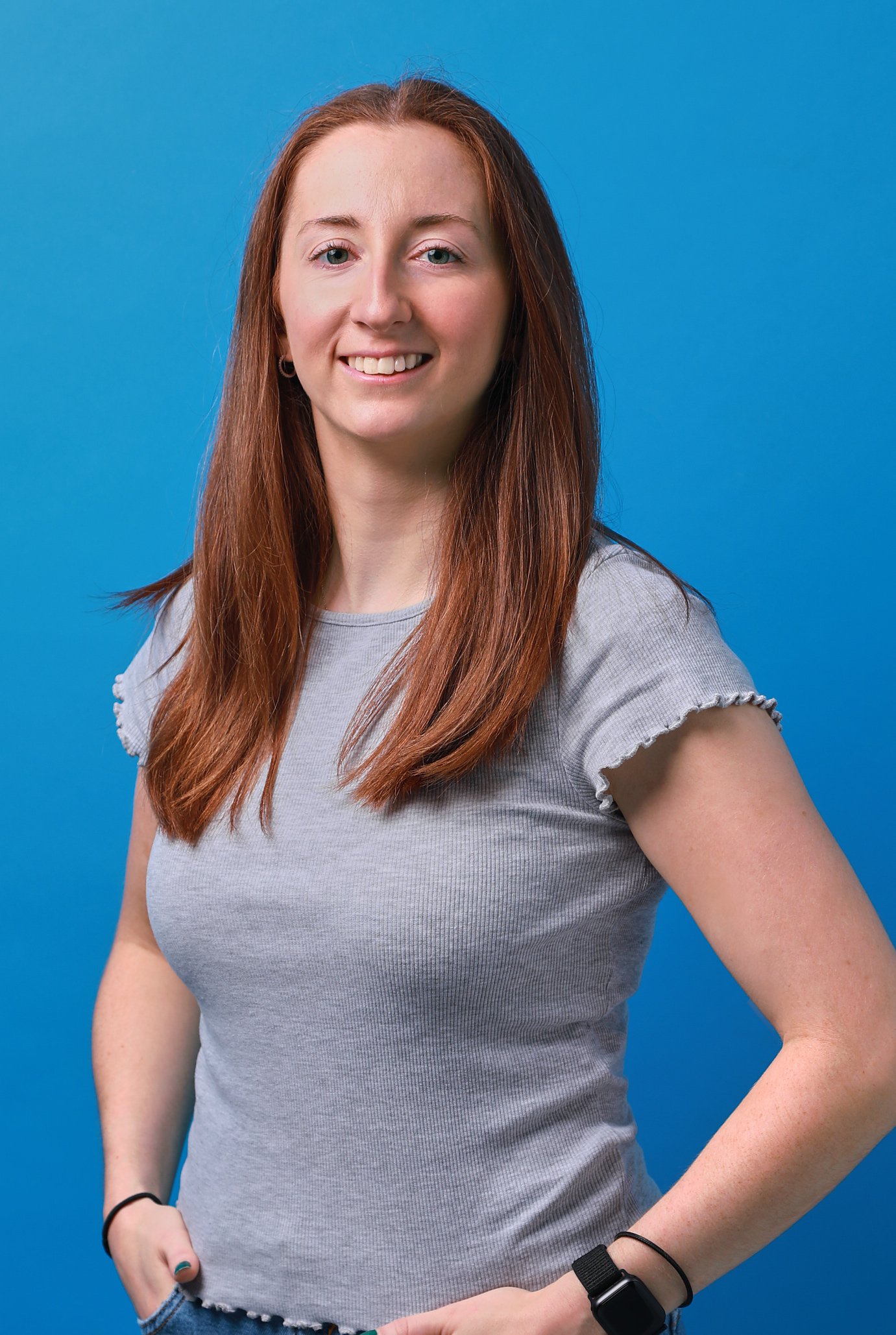 Technical Support
Sophie Fitzgerald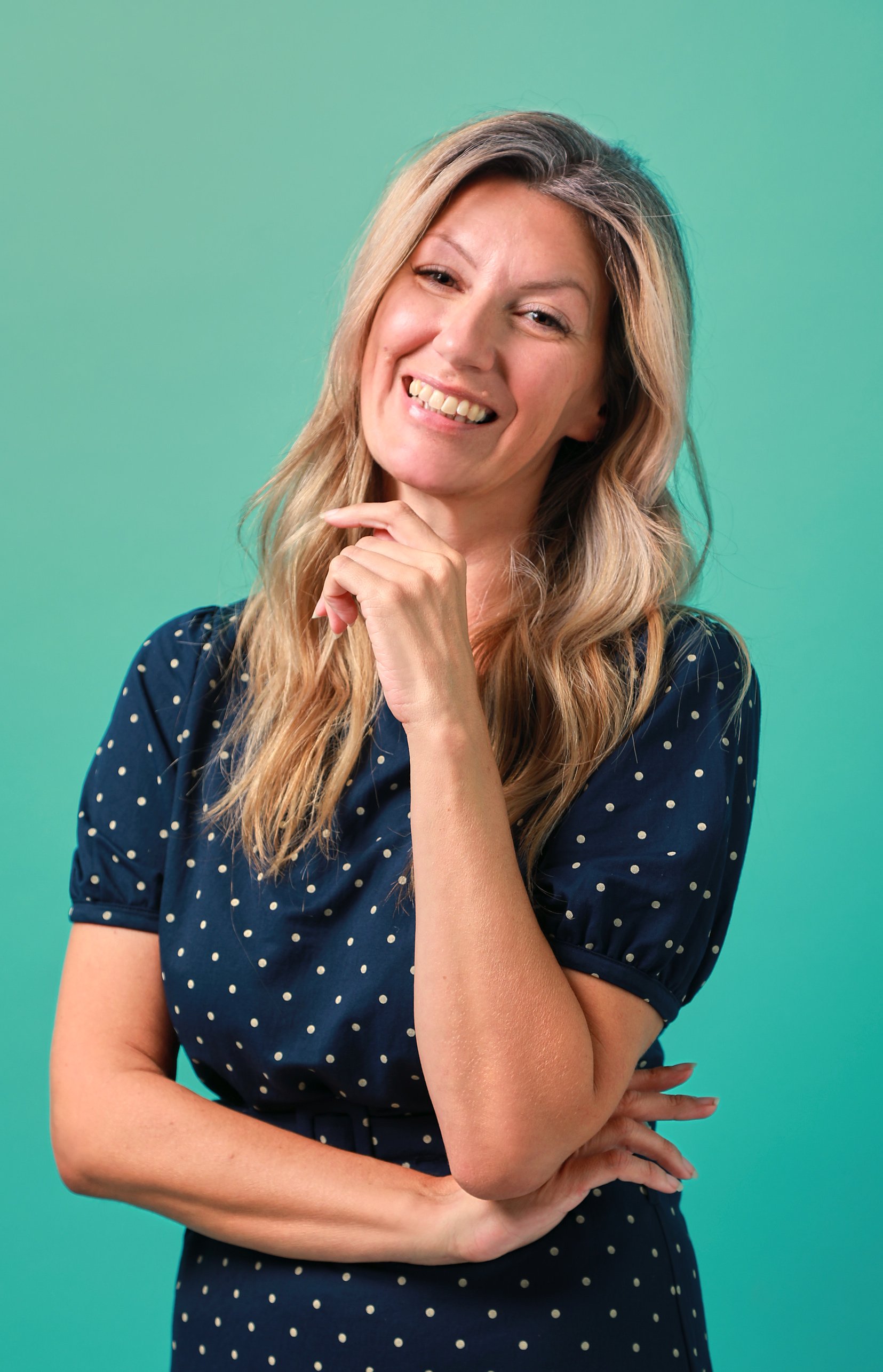 Creative Producer
Julie Bird
Developer
Mykhail Shabelskyi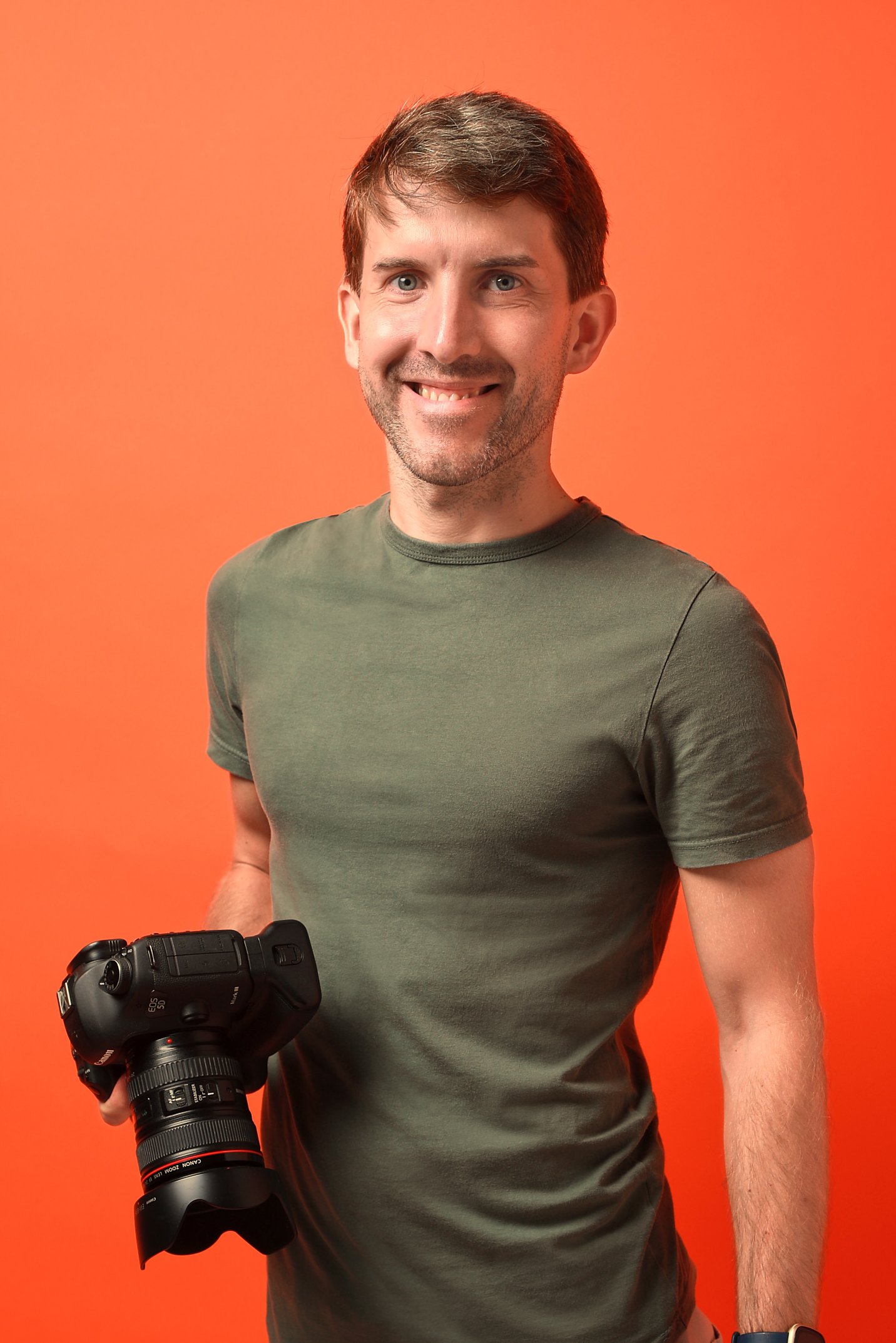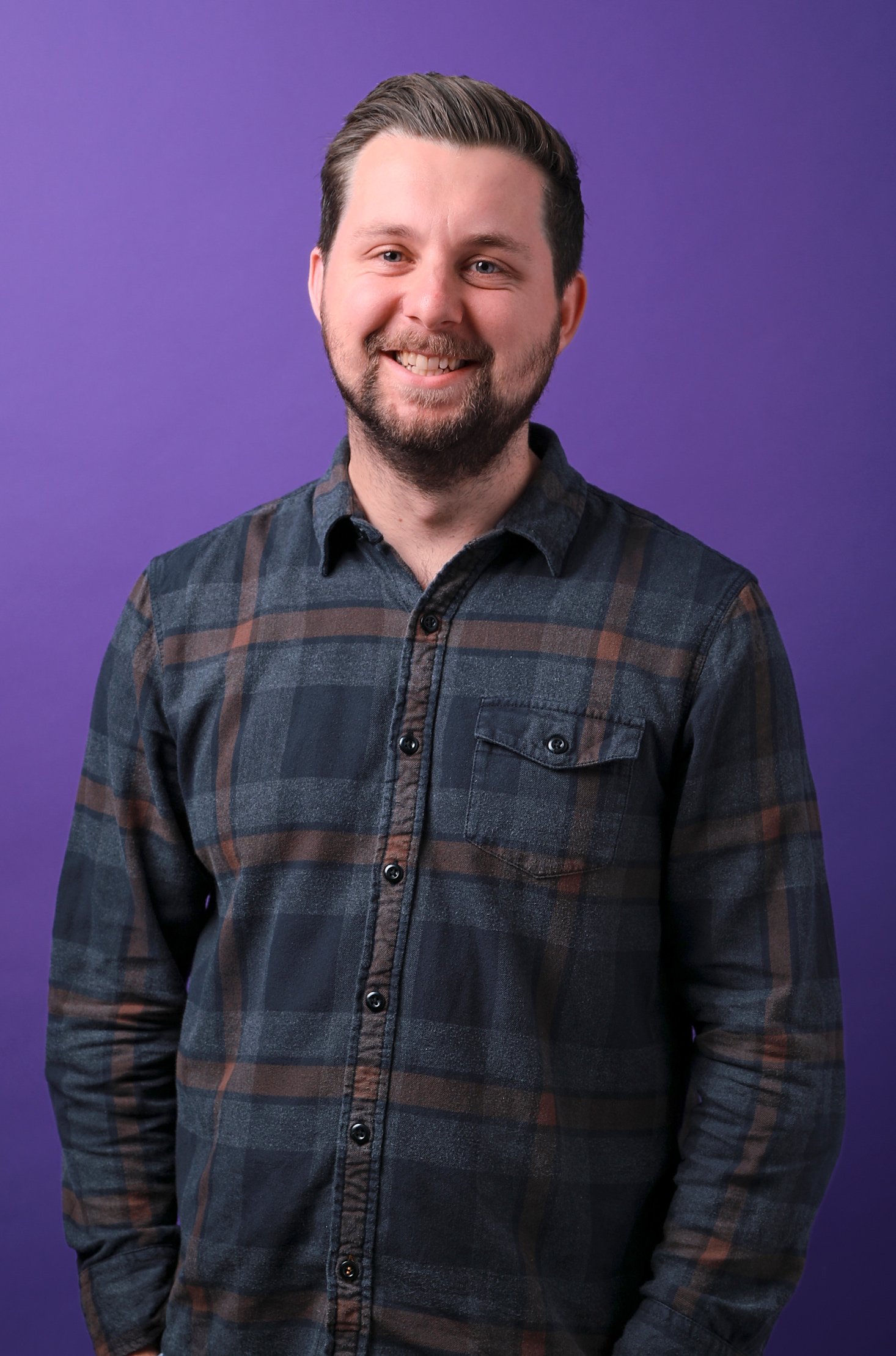 Creative Producer
Joe Pickrell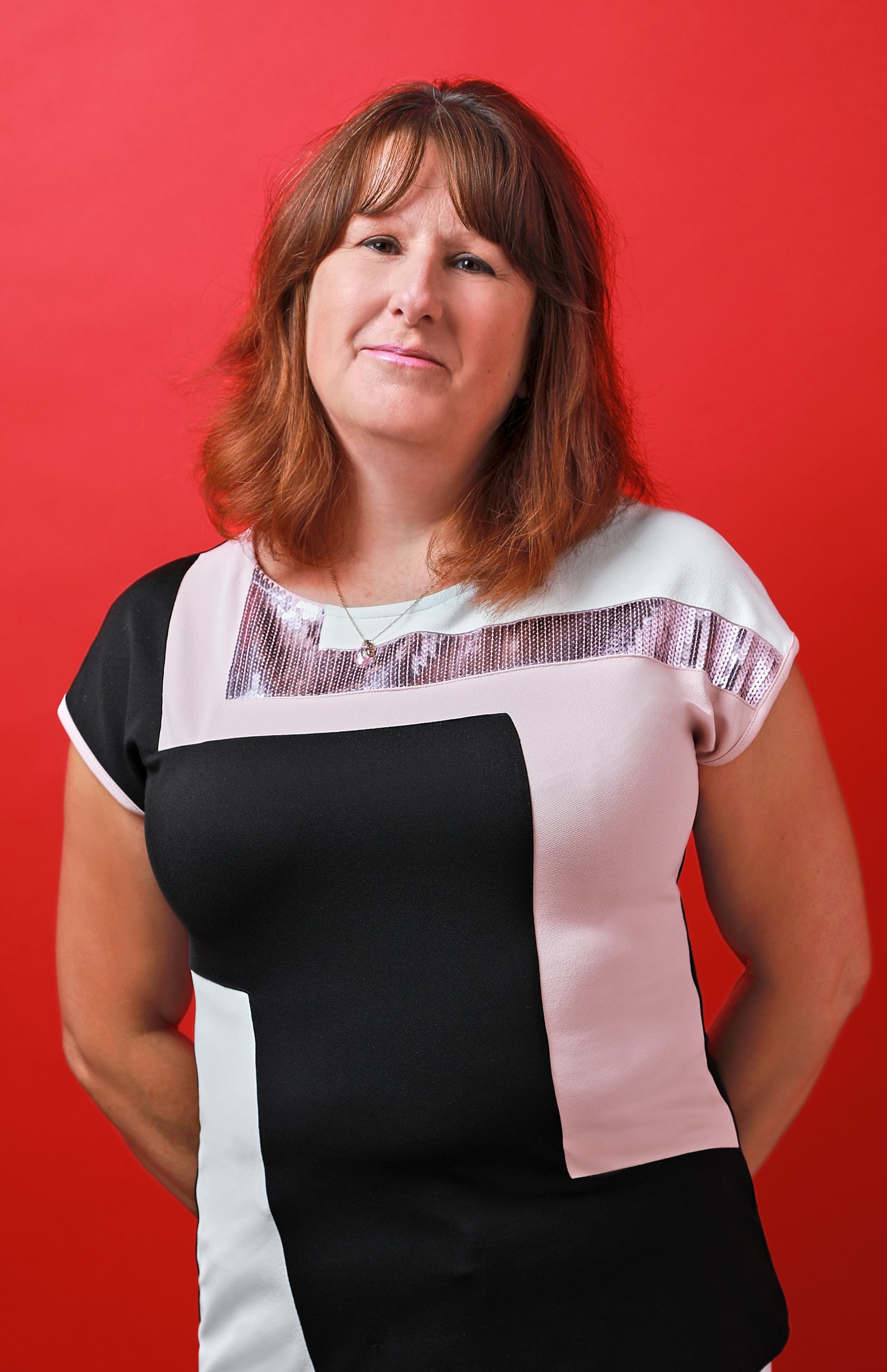 Finance Manager
Samantha Gibson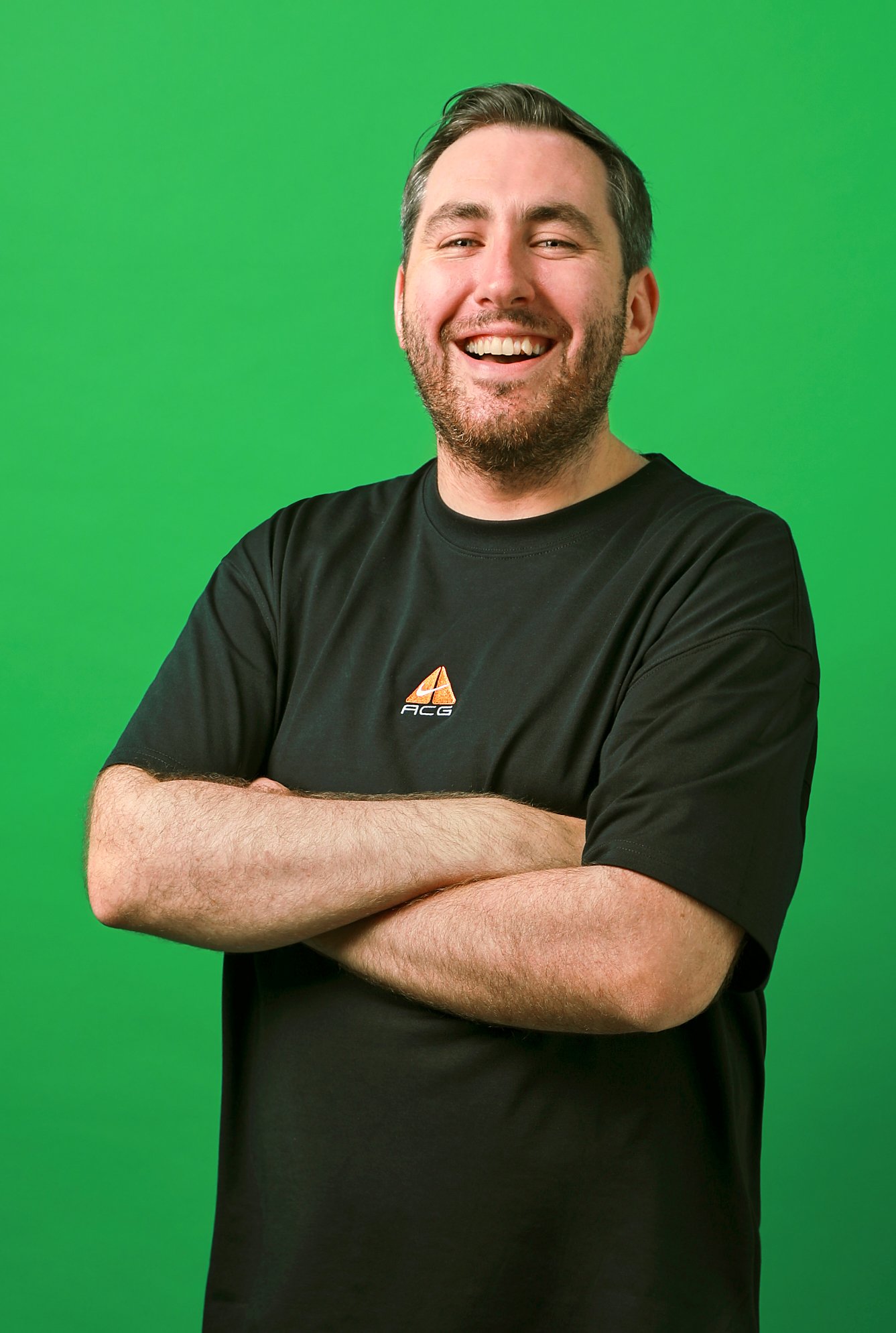 Account Manager
James Steer-Matthews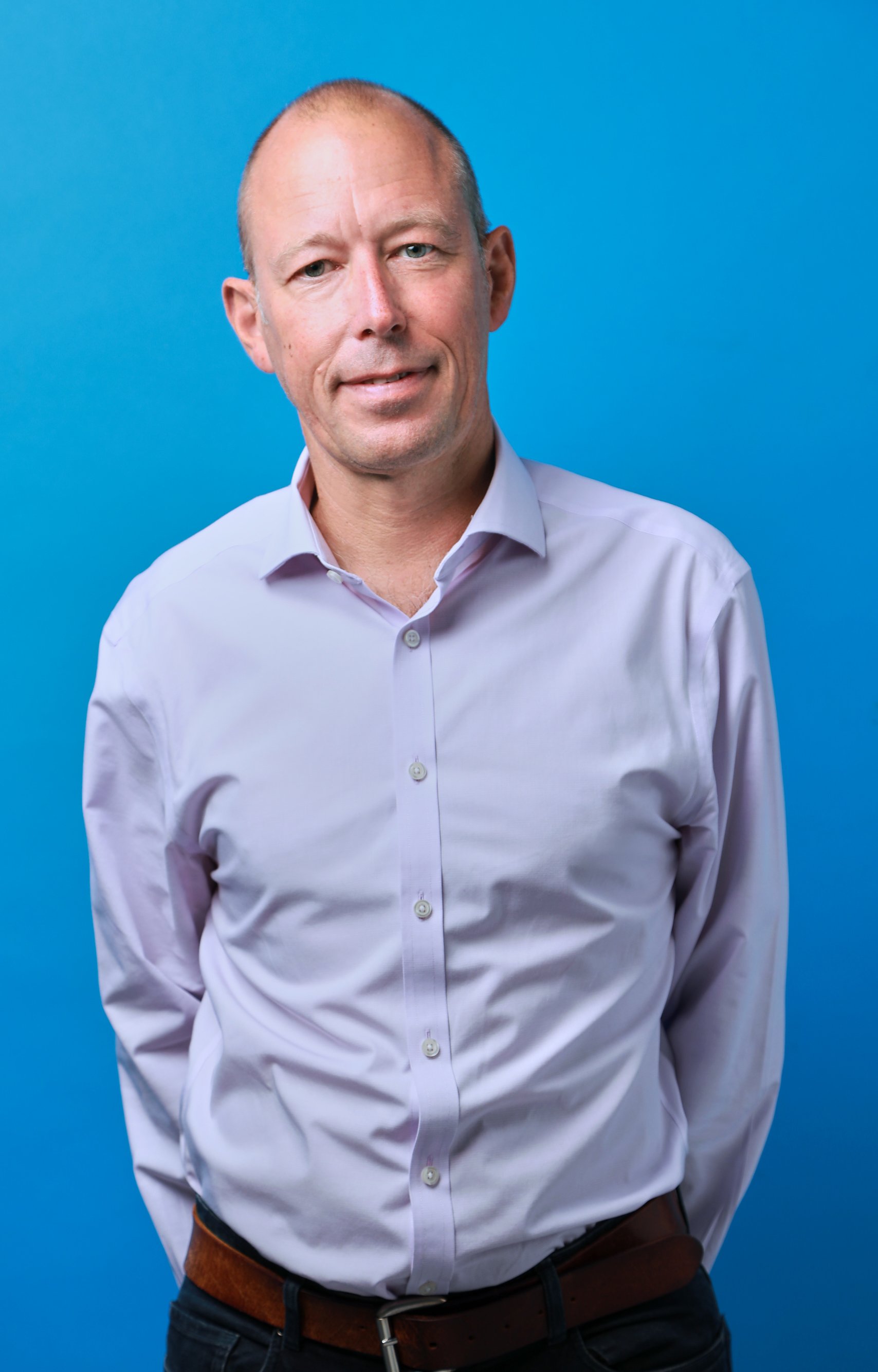 Phil Frampton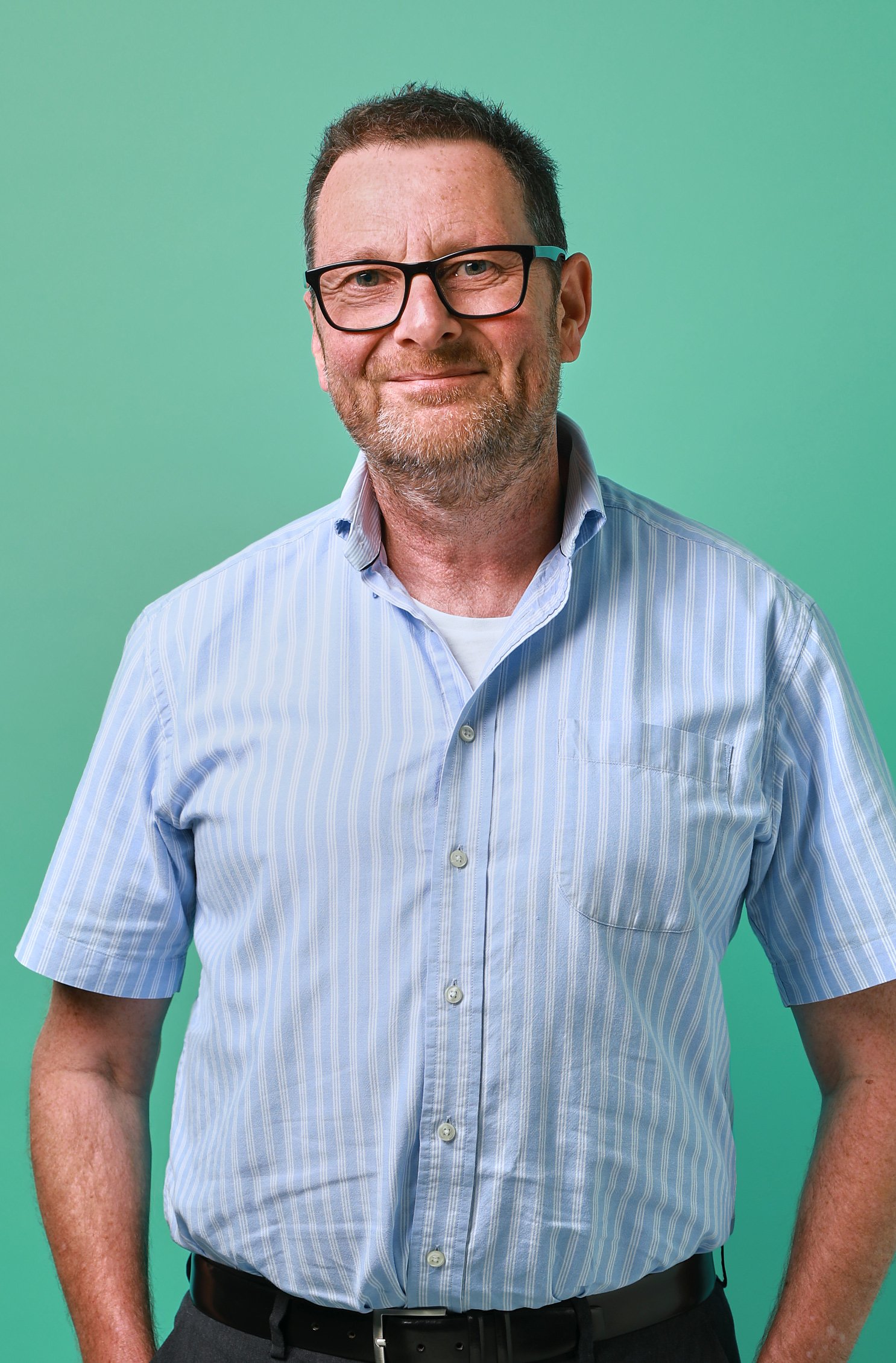 Production Manager
Neil Bleach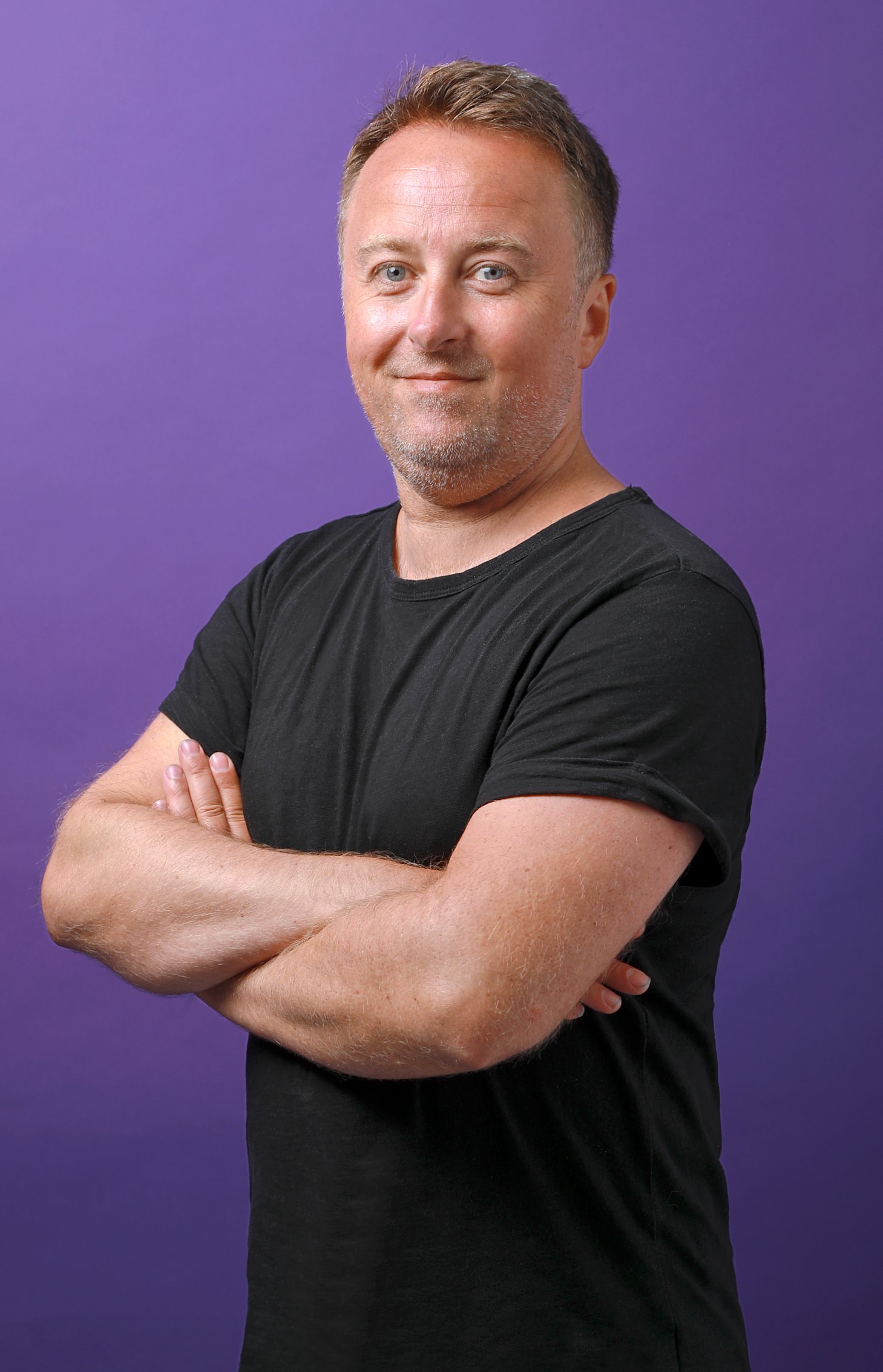 Creative Producer
Scott Miller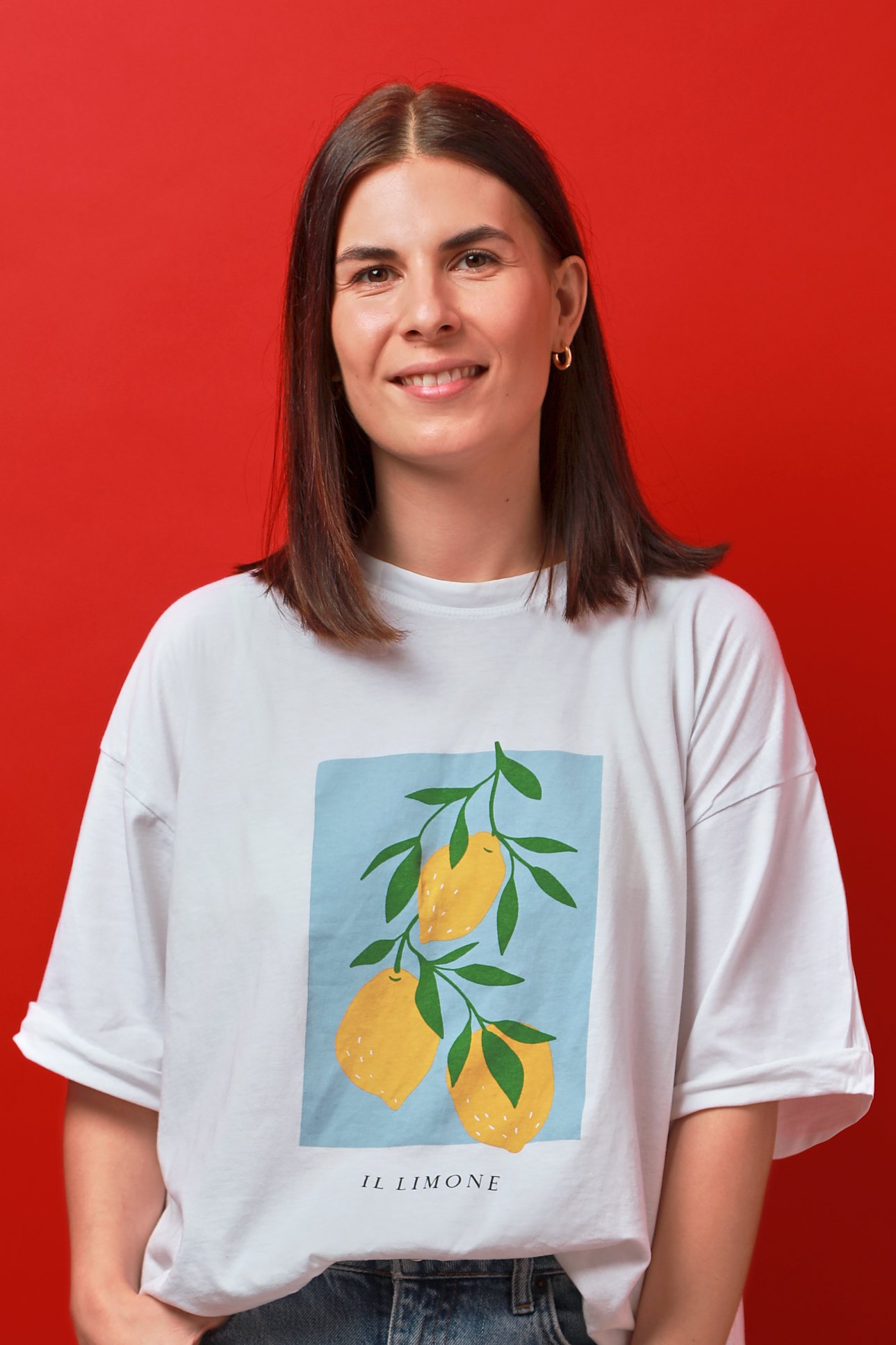 Head Stylist & Studio Co-ordinator
Megan Kerr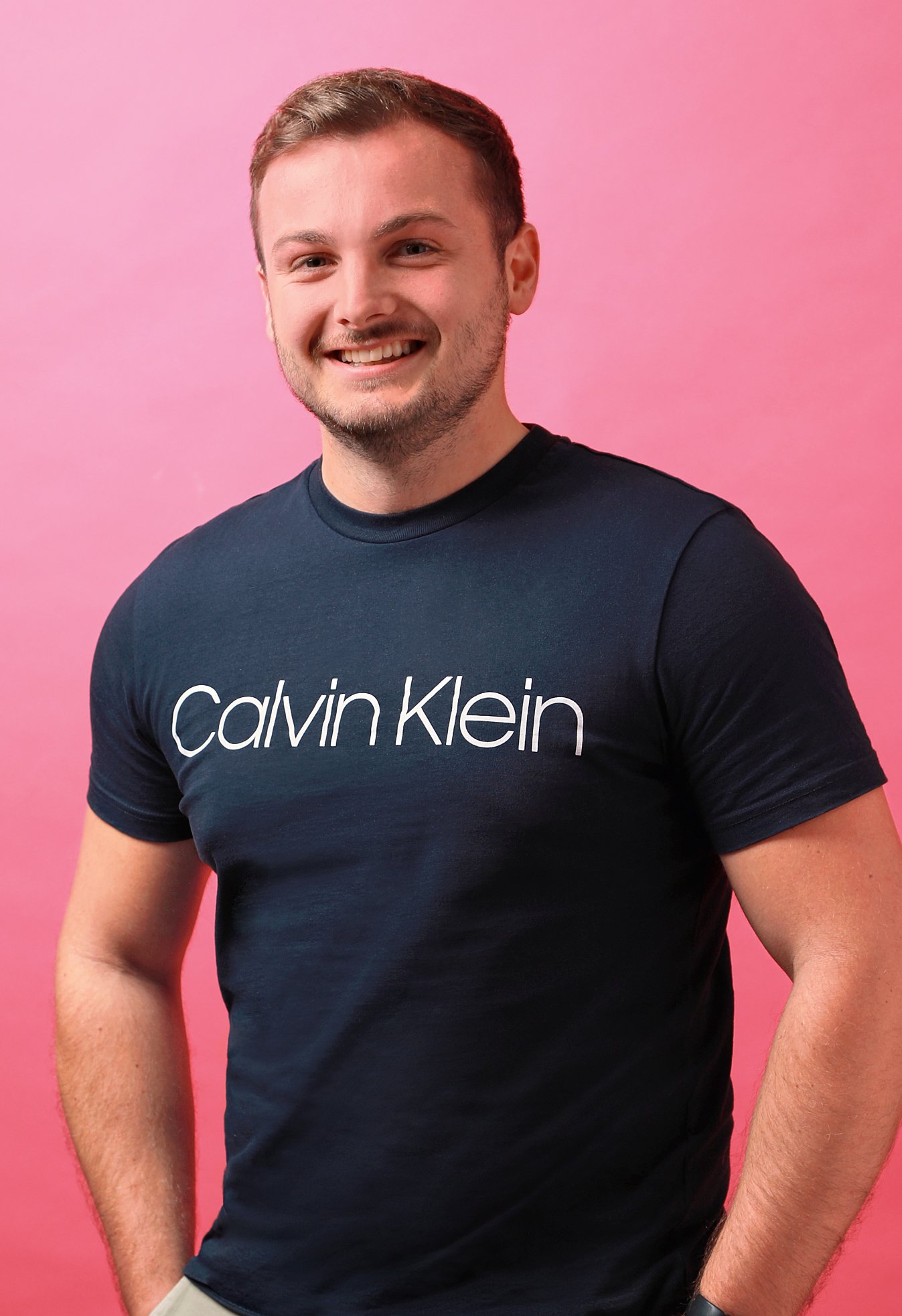 Trainee Producer
James Sergeant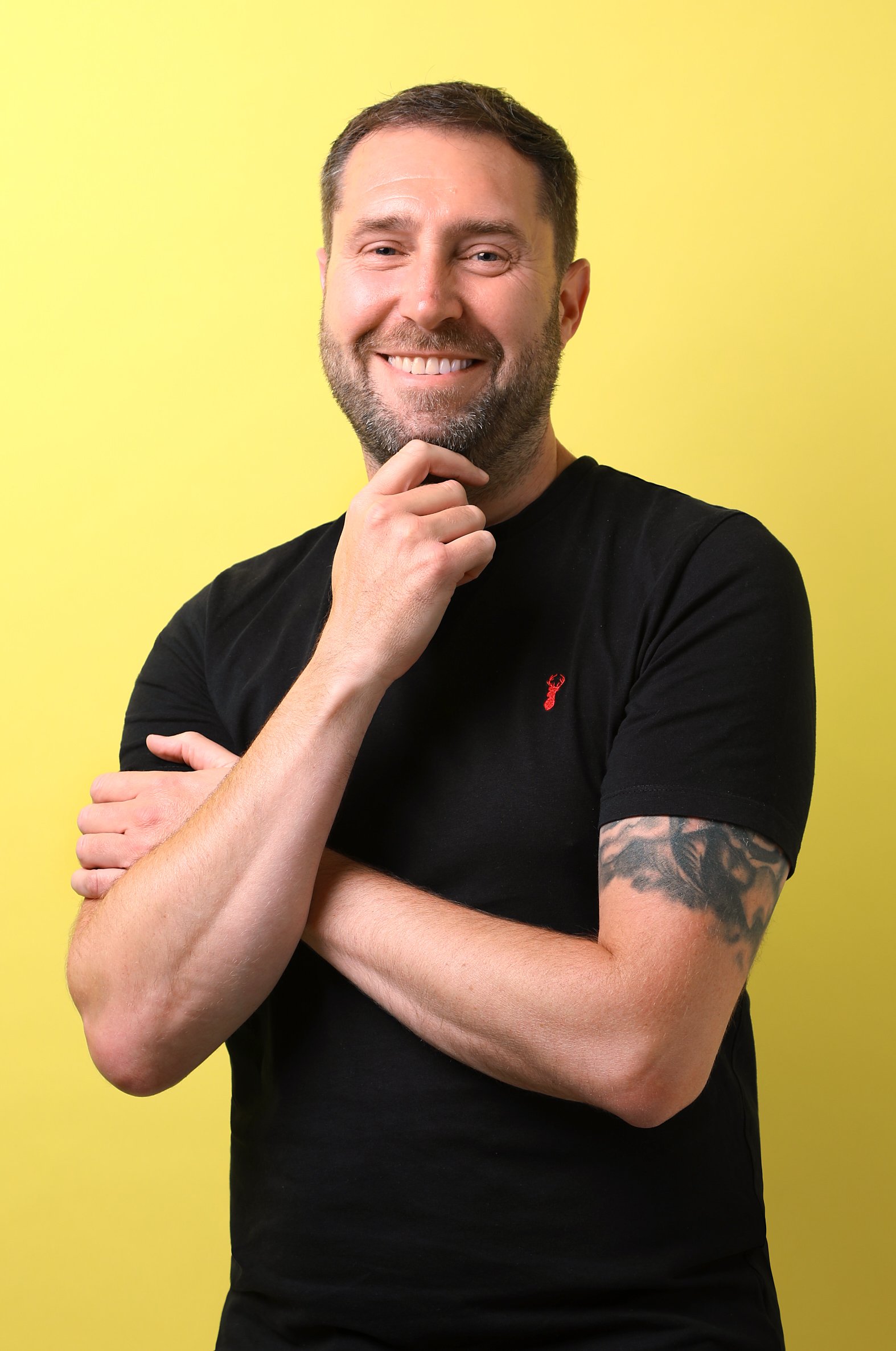 Creative Producer
Tony Rumbol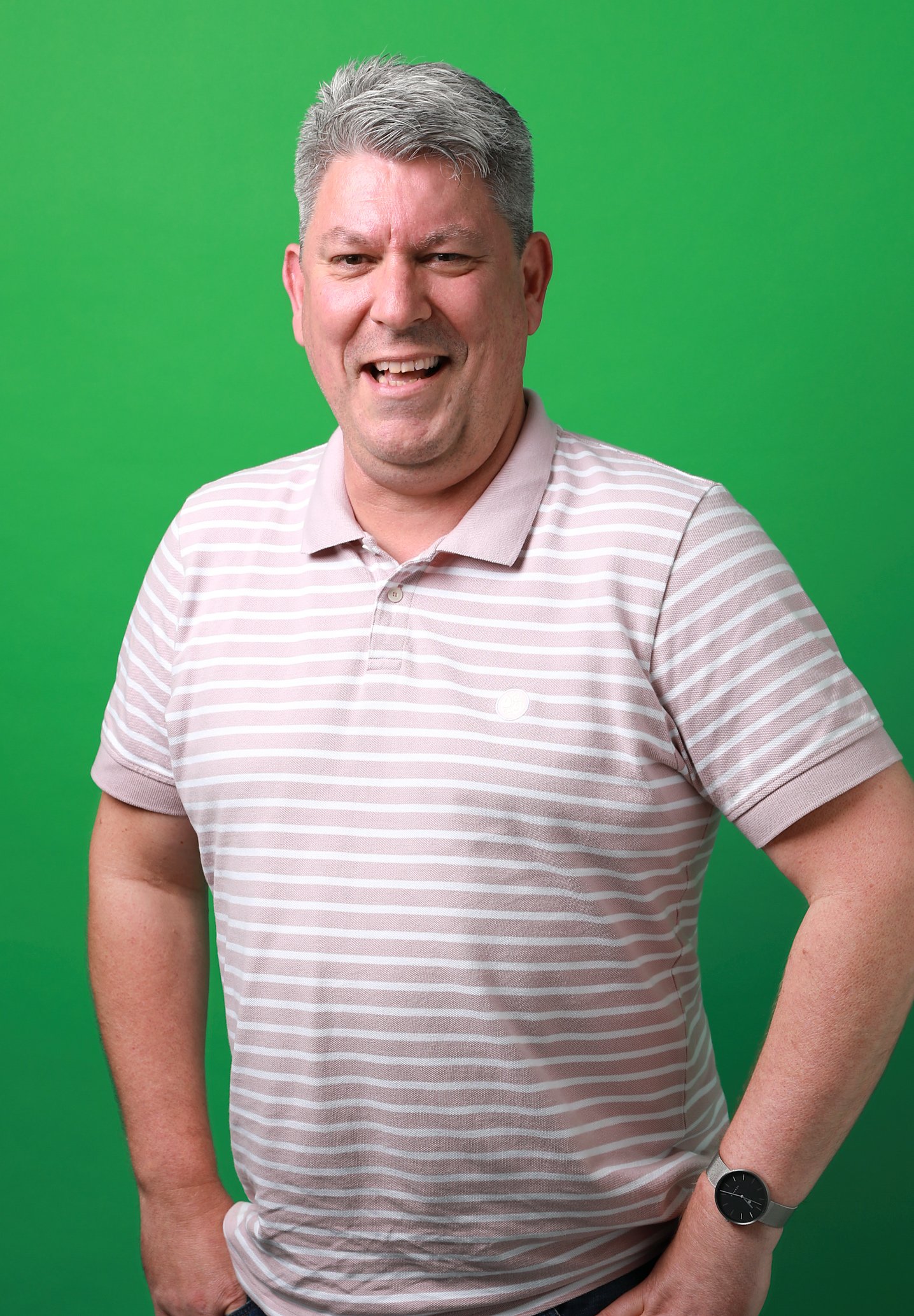 Head Artwork & InDesign Producer
Scott Bowers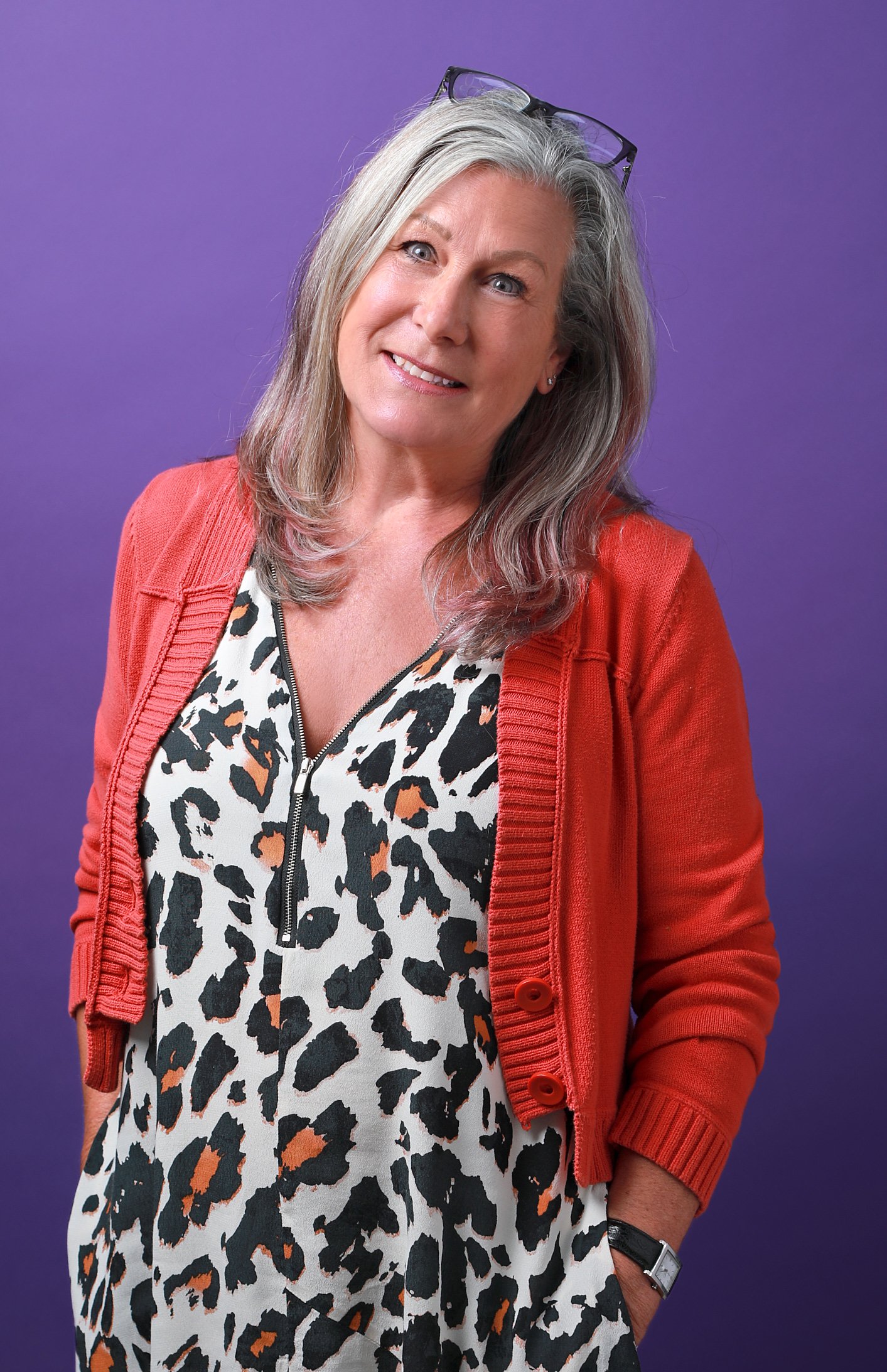 Marketing Manager
Paula Brown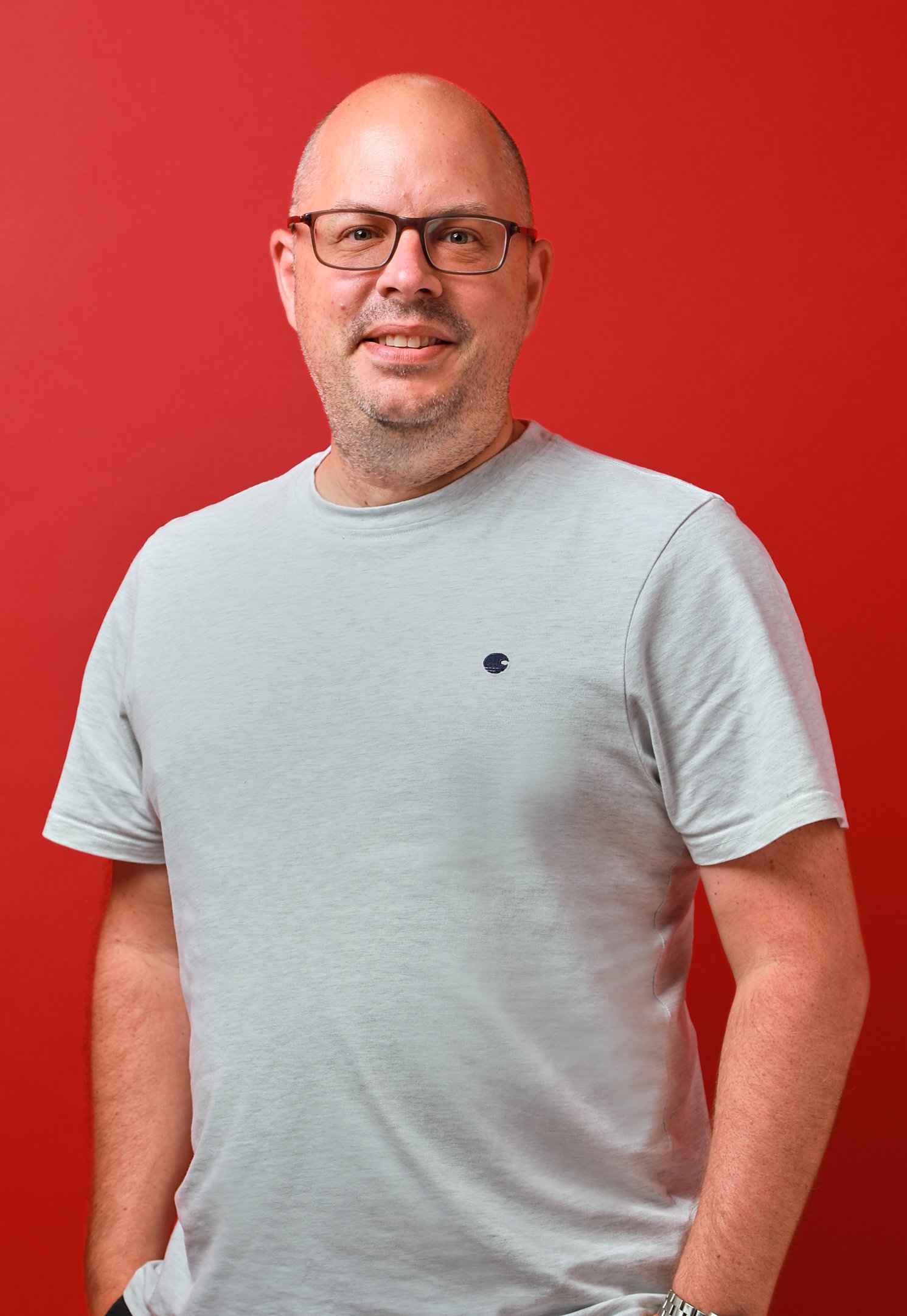 Creative Producer
James Gosling
WE
COMMUNICATE

YOUR MESSAGE, ENHANCE YOUR BRAND & SMOOTH YOUR PRODUCTION

PROCESS
Over 20 years of seamless business continuity is behind the company we are today & with a massive wealth of experience & knowledge to share with your team & brand, we ensure your project is completed on brief & on budget.
There is a can-do attitude that resonates through the very fabric of our company & with in-house R&D teams who spend their time developing & road-mapping our latest products & workflows to ensure that we offer the very latest production solutions to our clients. Our Renaissance complete workflow solution enables our clients to capture, create, manage and deploy their media content in one end-to-end platform. It's bespoke and totally tailored to your production needs.