Last month saw our first
shoot
for
The Folio Society
. Their beautifully illustrated hardback editions of classic fiction and non-fiction books require special treatment when it comes to
photography
and
retouching
. This entails bringing together different lighting, perspectives and shadows to create the required images.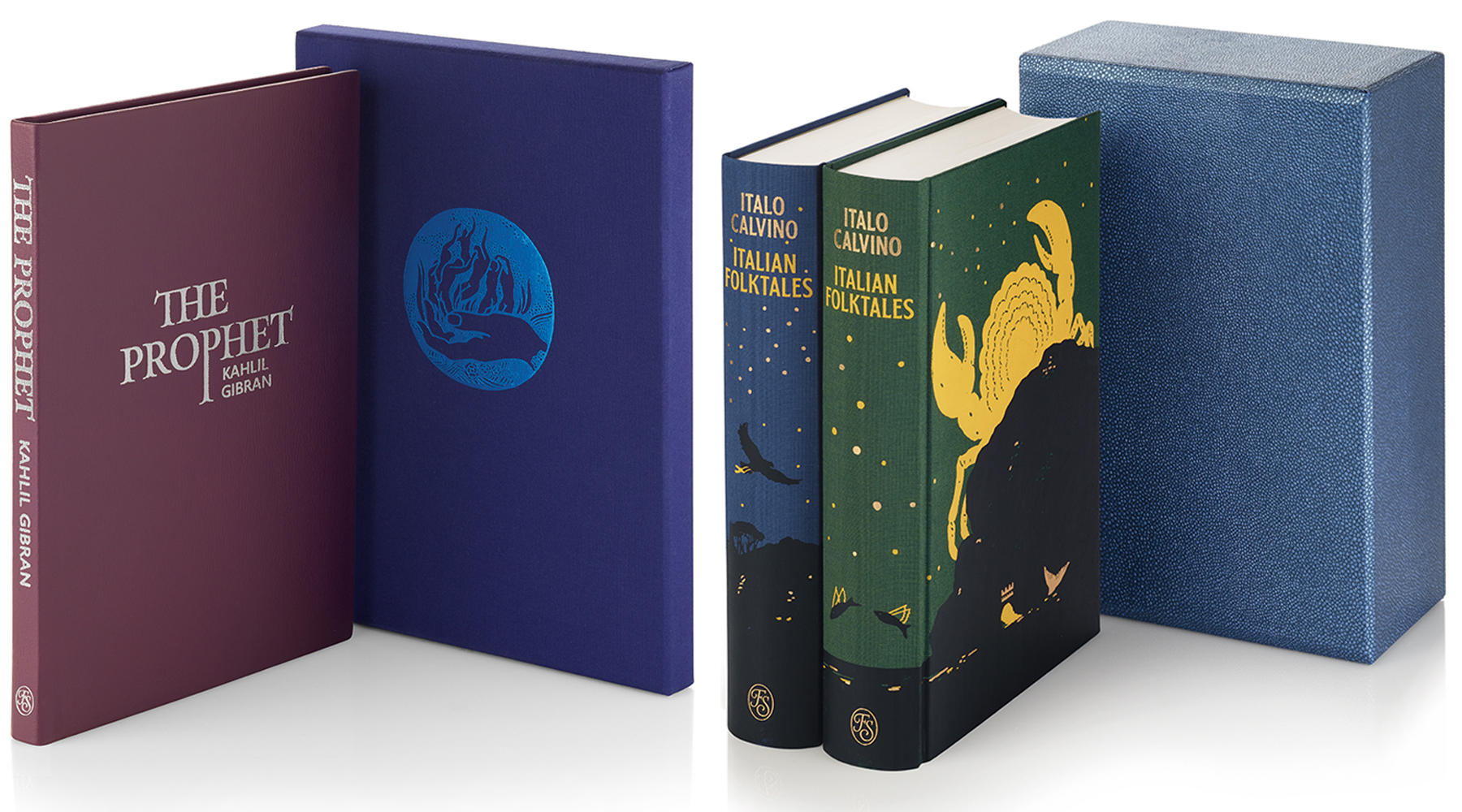 Photographer Andy had to take into consideration two-tone cloth bindings that can
change colour
depending on the angle they are shot, and silvers that change from iridescent to flat. Shot on a white infinity board, Andy also had to ensure good highlight without over exposing a shot whilst also ensuring that textures and blocking were always clear and legible. Metallic blocking in particular had to be lit to ensure it is possible to see reflectance of the metallic and depth of blocking.
Says Andy, "I hadn't appreciated just how much detail had to be taken into consideration, even down to getting the angles and perspectives consistent so that everything looks nicely on their website. It took some time to set the books up and get the lighting right but, working with the client on the first shots helped me understand all the nuances involved. It was a challenging and interesting project to work on".
ec2i
retouching
manager, Russ, performed a general clean up of any scuffs and marks and
colour matched
the images to the actual books. The images were also cut out whilst retaining Andy's natural shadow reflection.
Andrew Shears, Head of Marketing Services at The Folio Society, says "
I was really impressed with the way the whole ec2i team handled this project. I spent some time in their studio and the team understood what we needed to achieve. And using their online annotation and approval software made the production workflow simple and easy
."
The shots, both single and mixed and including multiple angles, will be used in offline and online marketing campaigns.