The Fold embraces ec2i marketing technology to streamline production
In a challenging marketplace, premium women's brand The Fold has been one to break the mold, managing to increase sales and customer reach whilst diversifying its product range, online imagery and embarking on a technology journey with us. Here we explore the evolution of The Fold and their developing partnership with ec2i.
"You wear your work clothes for 60-70 hours per week, so there's no question in my mind that these should be the most dependable, best-loved items in your wardrobe."
This is the ethos set out by Polly McMaster, Founder and CEO who embarked on creating her own fashion brand to empower professional women back in 2012.
The Fold has since opened a flagship store near the exclusive Sloane Square, made headway in the US market, launched a beautiful shoe collection to complement the clothing and recently opened a concession within a high-end design outlet in the West Country, Kilver Court. "Having a physical presence helps to promote the brand message which also gives the customers an opportunity to network with like-minded women", says Hannah, Head of Brand at The Fold.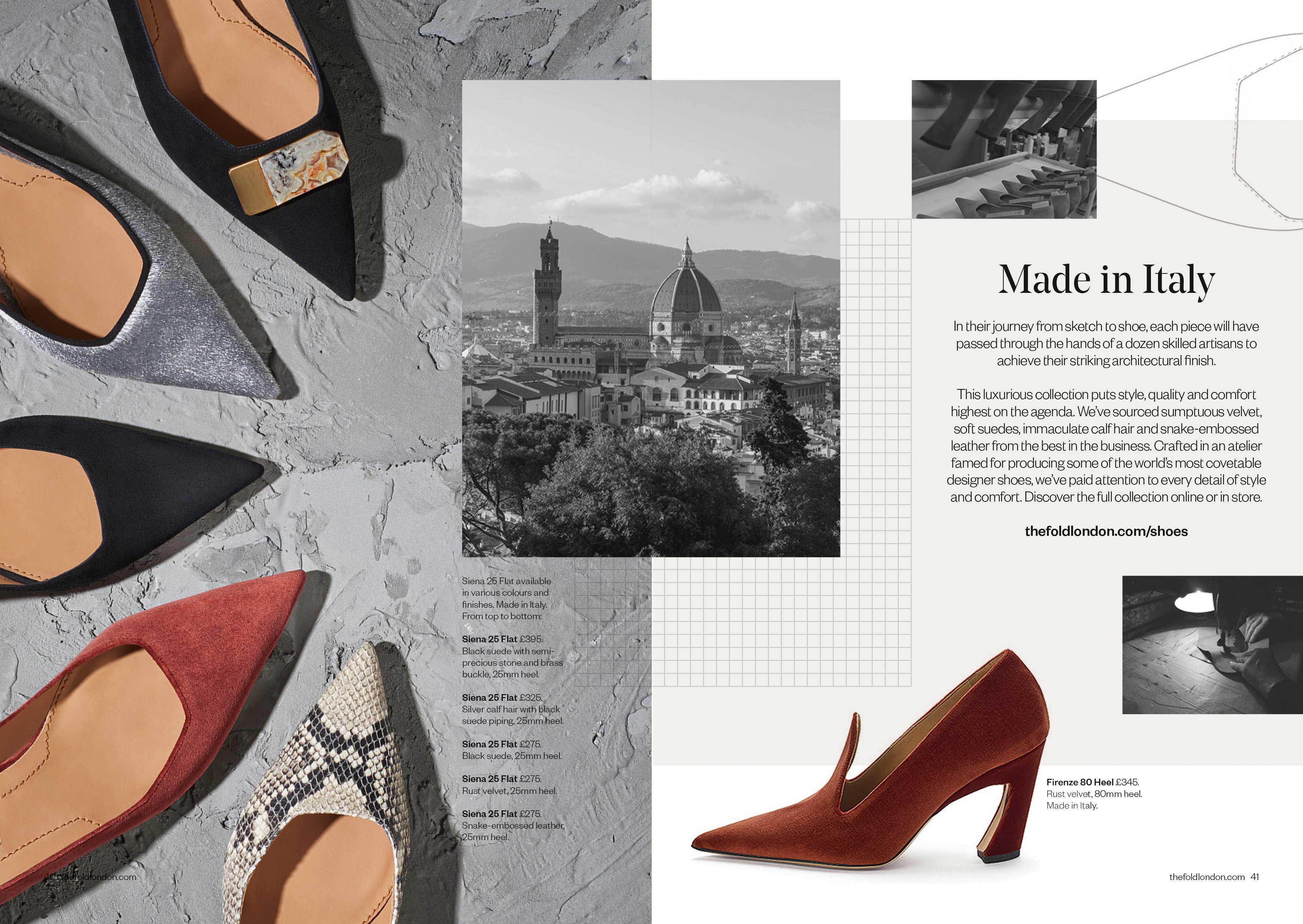 With only a very small team to start with, they predominantly marketed their product via their ecommerce website, social media channels and mail order catalogue. Coupled with the publicity the press and celebrity endorsement has given, this has provided a springboard for the brand to reach the wider market and increase sales over time.
With the likes of The Duchess of Cambridge and her sister, Pippa Middleton, wearing The Fold to many public engagements it's no wonder that these styles sold out within minutes and put The Fold on the map!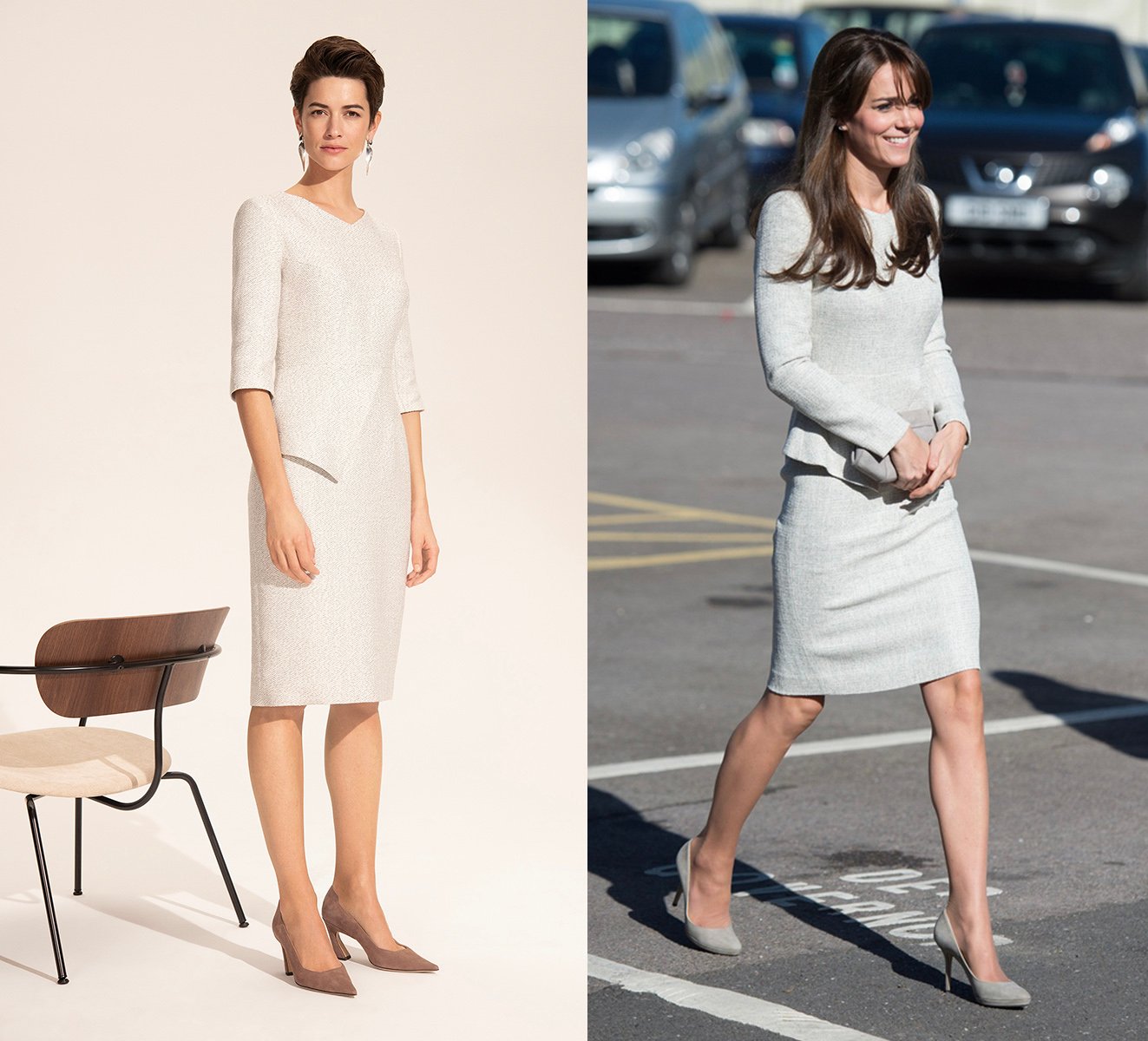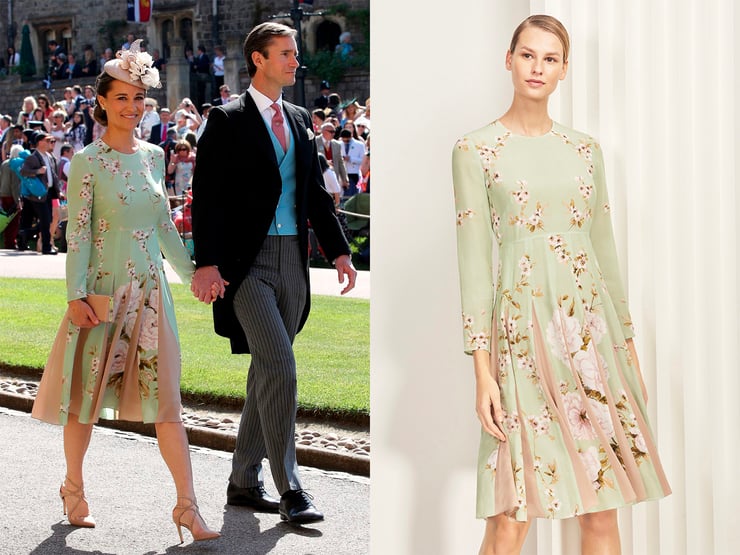 To deliver the finest quality garments and the concept set out by Polly, the brand is very strict on ensuring that the "design to delivery process is rigorous and uncompromising. Every piece in the collection is designed in our London studio, with your needs in mind." Katya, head of design, The Fold.
This desire for quality resonates in all aspects of the brand, which led The Fold to impose a professional structure around their direct mail activity by enlisting our help for their catalogue image swatch matching and page production for both their UK and US publications in 2017. They have since continued to increase the pagination and frequency of the catalogue mailings, which has provided a spike in sales online with every catalogue drop.
However, with a small team and the increase in activity, they needed our help to streamline their workflows and sign off process. Having worked with us for three years, they have gradually adopted the use of our online proofing tools, design stage PDFs and flat plan workflows as well as migrating their imagery over to our Renaissance DAM with a dedicated sync set up to a local server. These tools support their production process from end to end enabling the teams to share and comment on the imagery and catalogues in a more efficient manner, ensuring key deadlines can be met with the increase in stakeholders having input in the sign off process and the rise in the volume of marketing activity.
"It was an important part of our development as a business to enlist the marketing technology ec2i can offer us to support our production. With a planned 20% increase in product each season, we needed a system that could cater for our growth. We've also started working with ec2i to shoot our ecom model imagery and, having a link from shoot through to the finished image, we can encompass the vast majority of our production through a central system helping us be more efficient internally." Jen, Creative Project Manager, The Fold.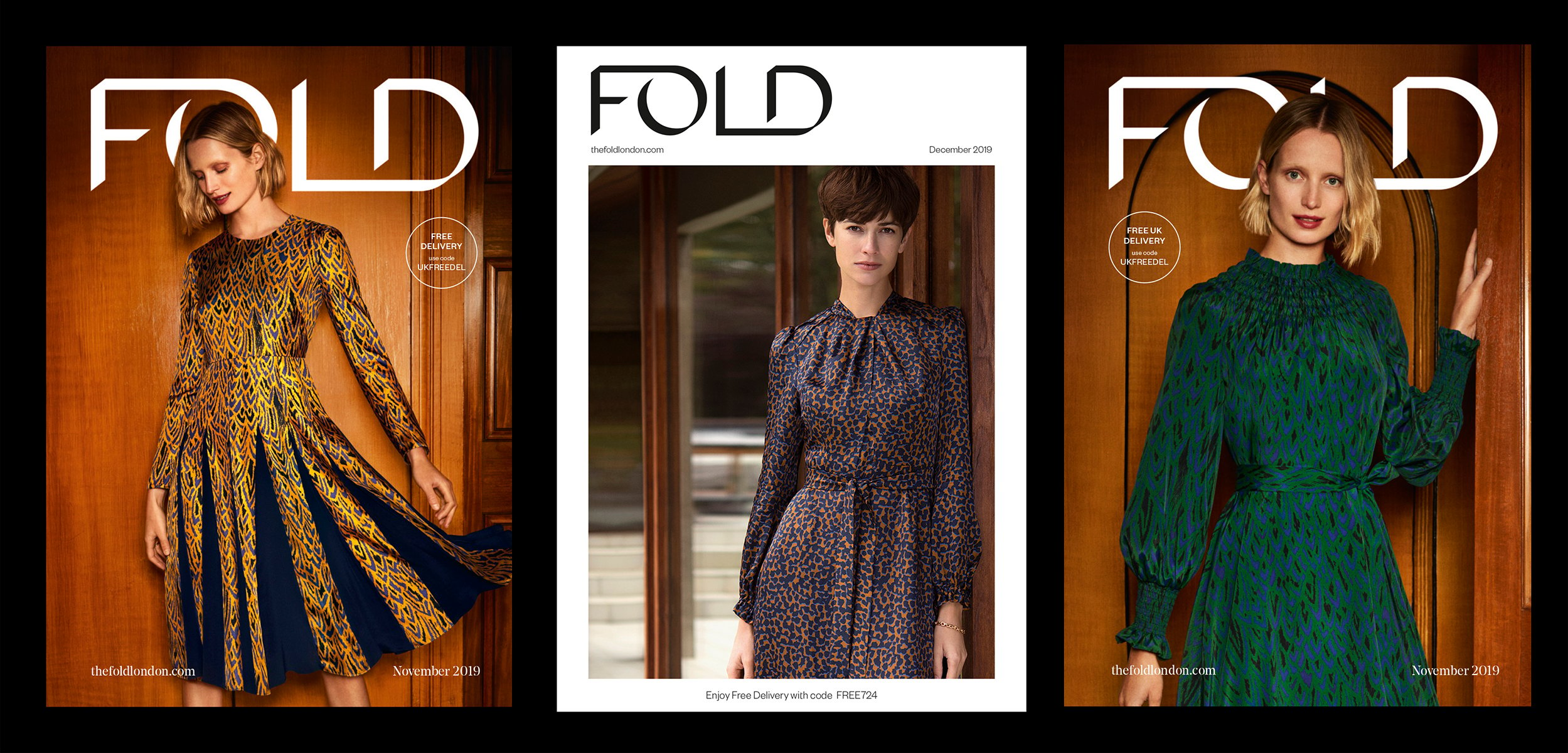 Being able to buck the trend in a challenging marketplace puts The Fold in good stead to continue their exponential growth. And no doubt the empowered women that The Fold attracts are all routing for the brand and eagerly anticipating their next collection or product range.
We're proud to be able to work with emerging brands like The Fold and support them through their marketing journey by offering our specialist expertise and experience along the way. With a diverse range of services available, our clients have the option to utilise as much or as little to support their own production. However, it is always uplifting to see a brand embrace our technology and creative services, which sit cohesively together.
To find out how our technology offerings can support your production workflows, click the link below;
https://www.ec2i.biz/renaissance
ec2i ticks all the boxes for access, multiple room sets and cameras, all linked to our on-site retouching and asset management facilities.
Tap the links to view more examples of our retouching and photography.