Catalogue
print management
Who doesn't love a beautiful piece of print? The smell of the ink, the feel of the paper, the images that jump off the page?
Print Still Counts
Direct mail continues to thrive, despite the digital landscape. And there's reams of evidence out there to confirm that printed brochures will stay in the home for up to six weeks, far longer than the time a consumer spends on a website scanning digital print.
Even younger age groups enjoy print as a rest from their screens! They form an important part of your marketing collateral and can have a positive impact on your business.
Print Management
We offer catalogue print management services to a number of our clients for good reason: catalogue production is a complicated process to master. Our team can advise on each step in the process of your project from initial artwork to end delivery to help you create a top quality catalogue that your customers will want to purchase from.
The Brand Process
But before that print catalogue or brochure lands on your doormat, it will have gone through a whole cycle of processes and choosing the right one for your brand can be complicated. This is where the experience of print management companies can prove invaluable with their contacts and expertise.
Size Matters
First off, size and format: landscape or portrait, A4, A5 or shapes of a specialist format? . How many pages? Your catalogue pagination should be divisible by four, for example, 16, 24, 32, 48 etc, then add your 4-page cover.
Print Process
To print as web, gravure or sheetfed? Are you printing just a few 000 copies or many 000's? This will determine your route and the printers suited to your project.
Paper Options
What sort of paper quality and finish? What about thickness, weight and opacity? A 350 gsm cover with 120 text pages for a quality production or a 120 cover with 80 text pages for a more budget production? Do you want something of a higher quality such as woodfree or would a lightweight coated paper complement your brand?
Paper Trends
What's the latest catalogue paper trend? It can be matt, gloss or silk finishes. All these types will give your brand its own individual stamp but the product you are promoting will have some bearing on the paper you choose, for example, food images will always look better on a gloss or silk paper whereas many fashion brands currently opt for a matt finish.
Colour Me Perfect
Colour is key to portraying your products in the right light. Most print is produced by the 4-colour process of cyan, magenta, yellow and black but for added impact, and if your budget will allow, you can have 'special' colours added – perhaps a unique brand colour – or metallics on covers or certain product pages. But beware that additional colours will add additional costs.
Devil is in the Detail
Even before you get to that final stage of mailing you will need an up-to-date mailing list. Again, a good mailing house will have software that can trawl through your data lists and flag or clean out the 'gone aways', the 'deceased' and any other addresses that will cost you to send to but will be unlikely to provide any potential return for your expensively mailed catalogue. And are you mailing throughout the world or just UK as costs will vary dramatically.
Mailing
The combinations are endless but will affect the costs of your mailing, whether with Royal Mail or another provider. Royal Mail offers discounts for bulk mailings but they have to meet a certain criteria first. Again, a print management company would be aware of the criteria and offers and able to steer you through the many direct mail options and services available.
Beware a Spiralling Budget
Unless you have a generous budget, you will want to keep your costs to a minimum. Paper and mailing will be your biggest costs and will easily eat up half your budget. Without seeking outside expertise, costs could quickly spiral out of control.
Print Wins
We think it will be a long time yet before we see the demise of print. Although digital continues to increase, print came into its own through Covid and your customers will keep coming back if they see an attractively produced catalogue.
Contact us for any production services we offer to help streamline your workflows and production routes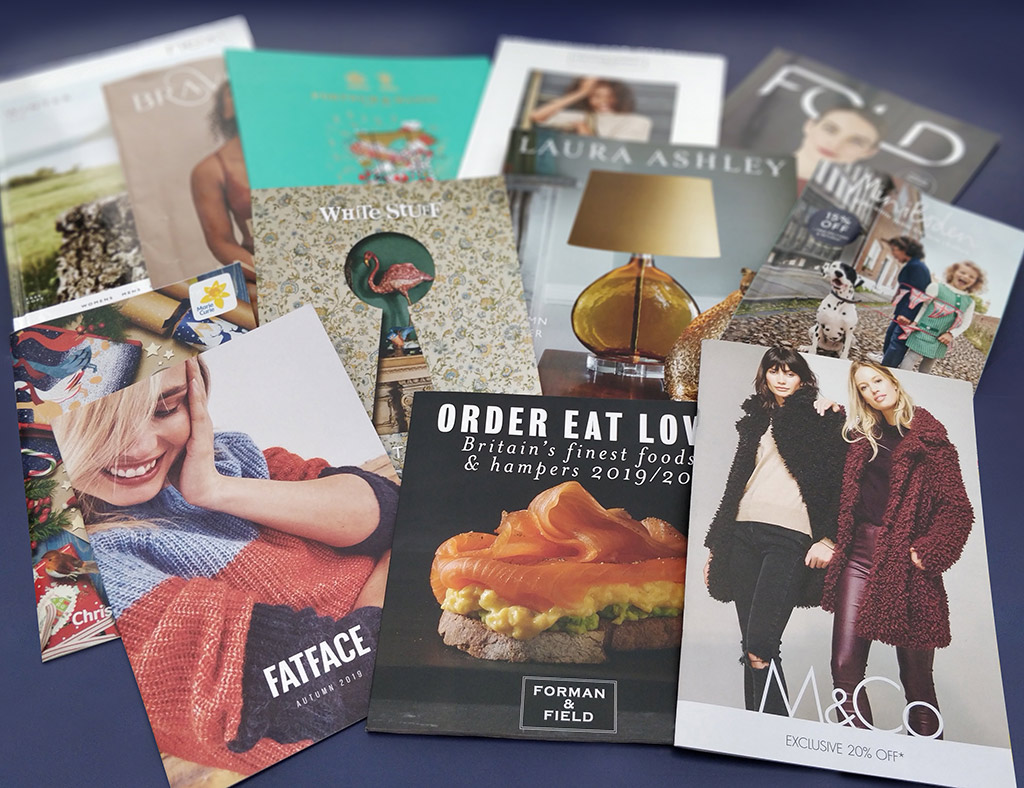 01.
Experience
With over 20 years production experience across multiple markets, you can be assured your production requirements are not only met, but exceeded.
02.
Service
Is at the heart of everything we do. With a 'right first time' approach to every project and as a production partner that is always there for you, we strive for perfection.
03.
Passion
We love working with our clients and have a passion for what we do in abundance. We take immense pride in what we produce, just see what our clients say!
04.
Innovation
We have developed some of the most intuitive workflow solutions for our clients, helping them with efficiency gains and streamlining their processes.
05.
Technology
We place technology at the heart of everything we do. Utilising the latest applications and bespoke developed software, we streamline processes and increase speed to market.
06.
Integrity
One of the pillars of our values, integrity is always at the forefront of every project we manage. From every communication through every project we produce, it is there within.
Clients Who
Trust Us
We are proud to work with some of the UK's biggest brands across Retail, Publishing, Fashion, Cosmetics and FMCG markets. With many of our clients, we hold a long established relationship and we endeavour to make a difference to those we produce and manage content for.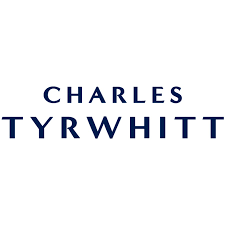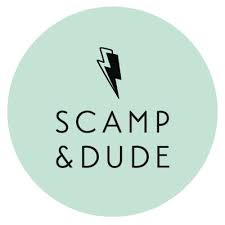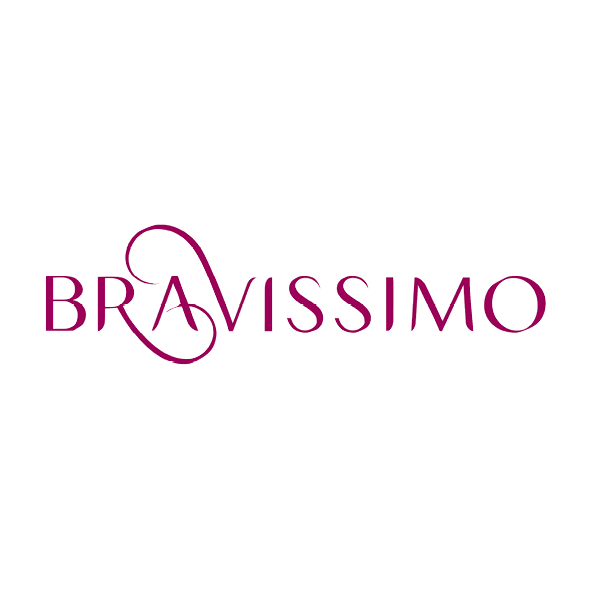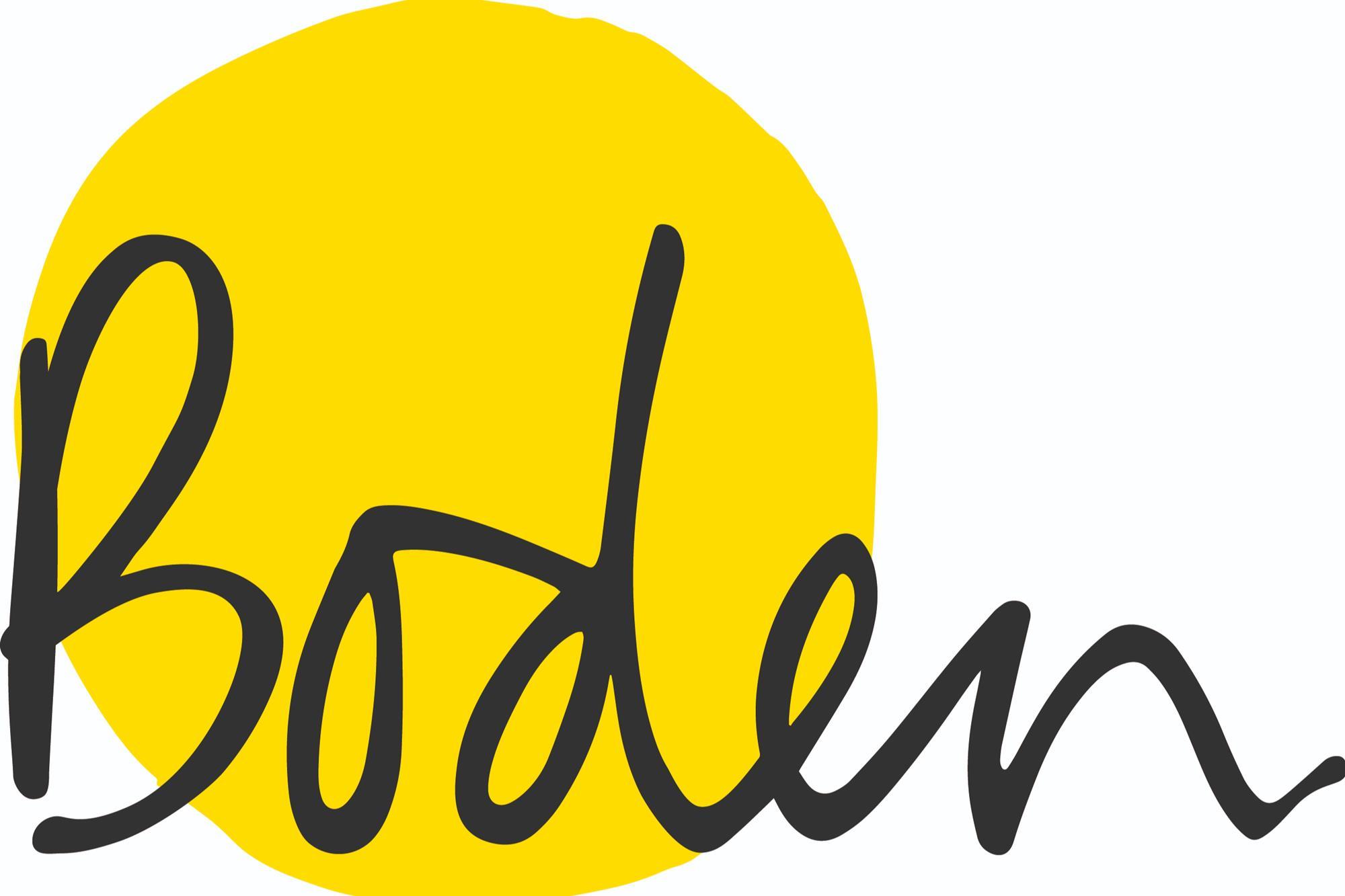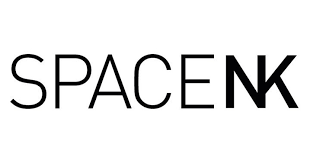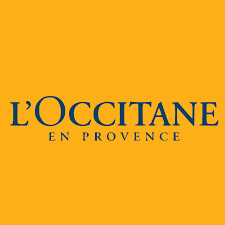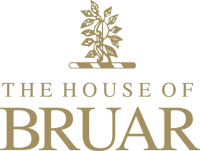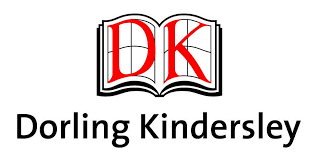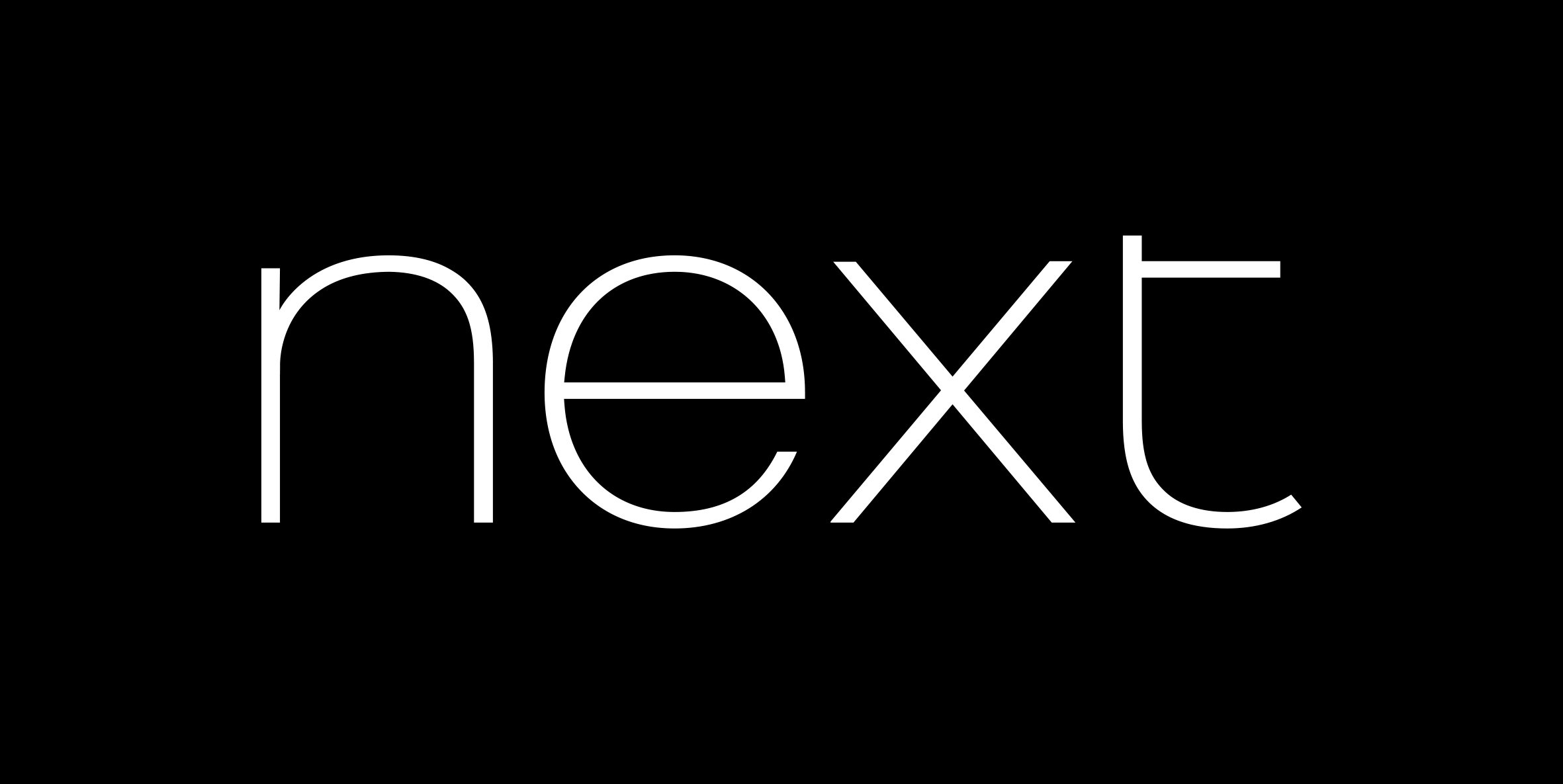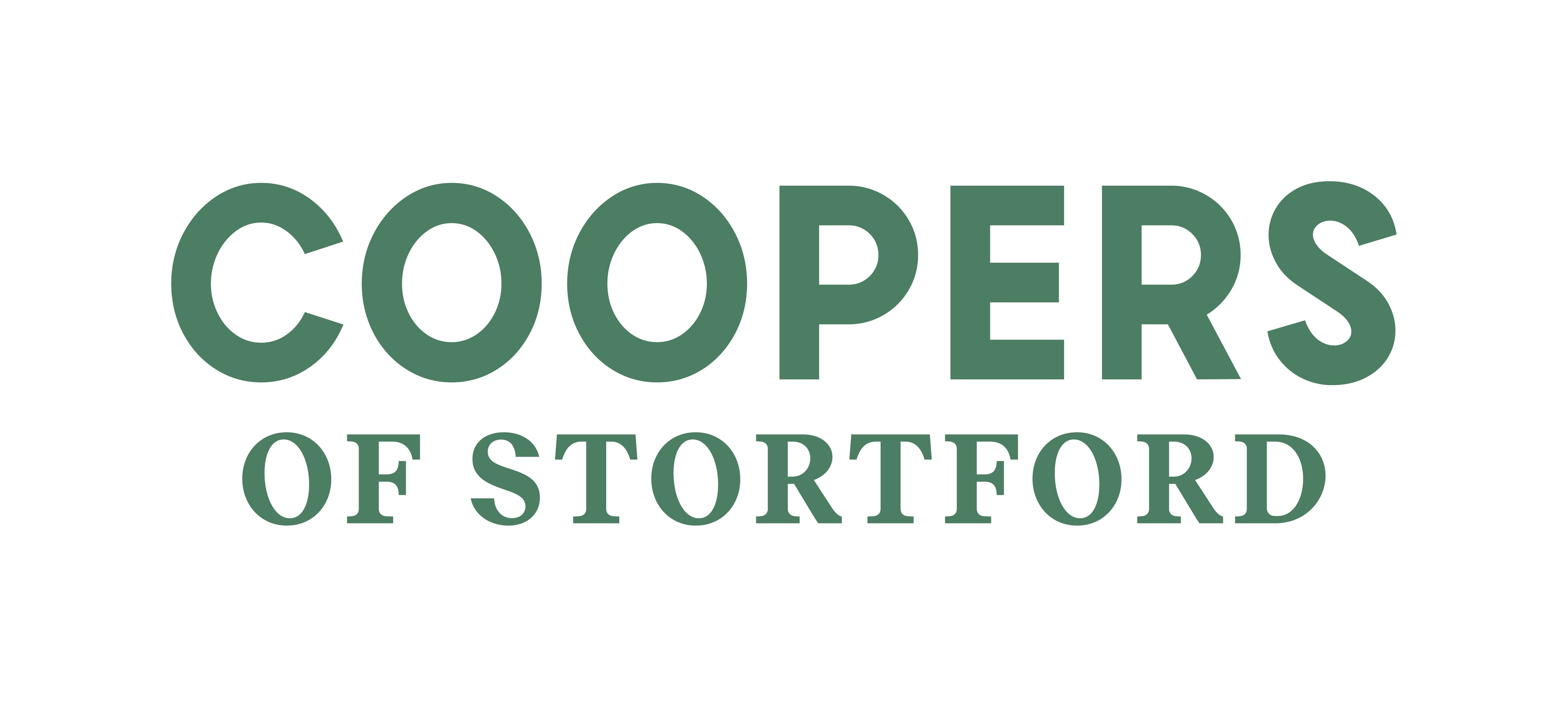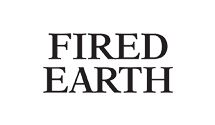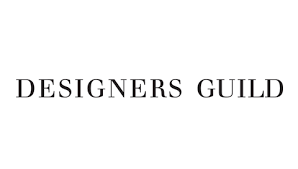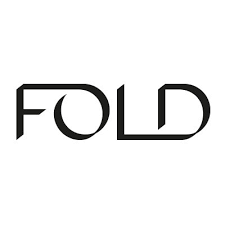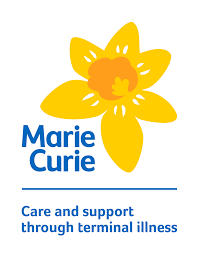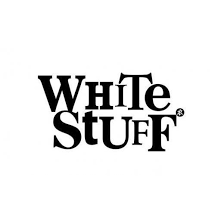 WE
COMMUNICATE

YOUR MESSAGE, ENHANCE YOUR BRAND AND SMOOTH YOUR PRODUCTION

PROCESS
Over 20 years of seamless business continuity is behind the company we are today and with a massive wealth of experience and knowledge to share with your team and brand, we ensure your project is completed on brief and on budget.
There is a can-do attitude that resonates through the very fabric of our company and with in-house R&D teams who spend their time developing and road-mapping our latest products and workflows to ensure that we offer the very latest production solutions to our clients. Our Renaissance complete workflow solution enables our clients to capture, create, manage and deploy their media content in one end-to-end platform. It's bespoke and totally tailored to your production needs.

www.ec2i.biz