Supercharge your Black Friday strategy with these 9 essential tips
As the holiday shopping season draws near, retailers are gearing up for the highly anticipated Black Friday and Cyber Monday events to supercharge their profits, and you can too.
Consumers around the globe eagerly await these events, flocking to snag deals on gifts and presents for Christmas. So, for retailers, missing out on this massive sales opportunity should not be an option.
When did Black Friday start?
Back in the 1960s, Black Friday originated in Philadelphia, causing quite a traffic jam after Thanksgiving. Retailers quickly caught on and began using it to mark the time when holiday sales became profitable.
Today, it's a worldwide shopping sensation, pulling in both in-store and online shoppers and involving major ecommerce companies. It's pretty much the 'sale of the century' and the ultimate 'retail therapy' experience!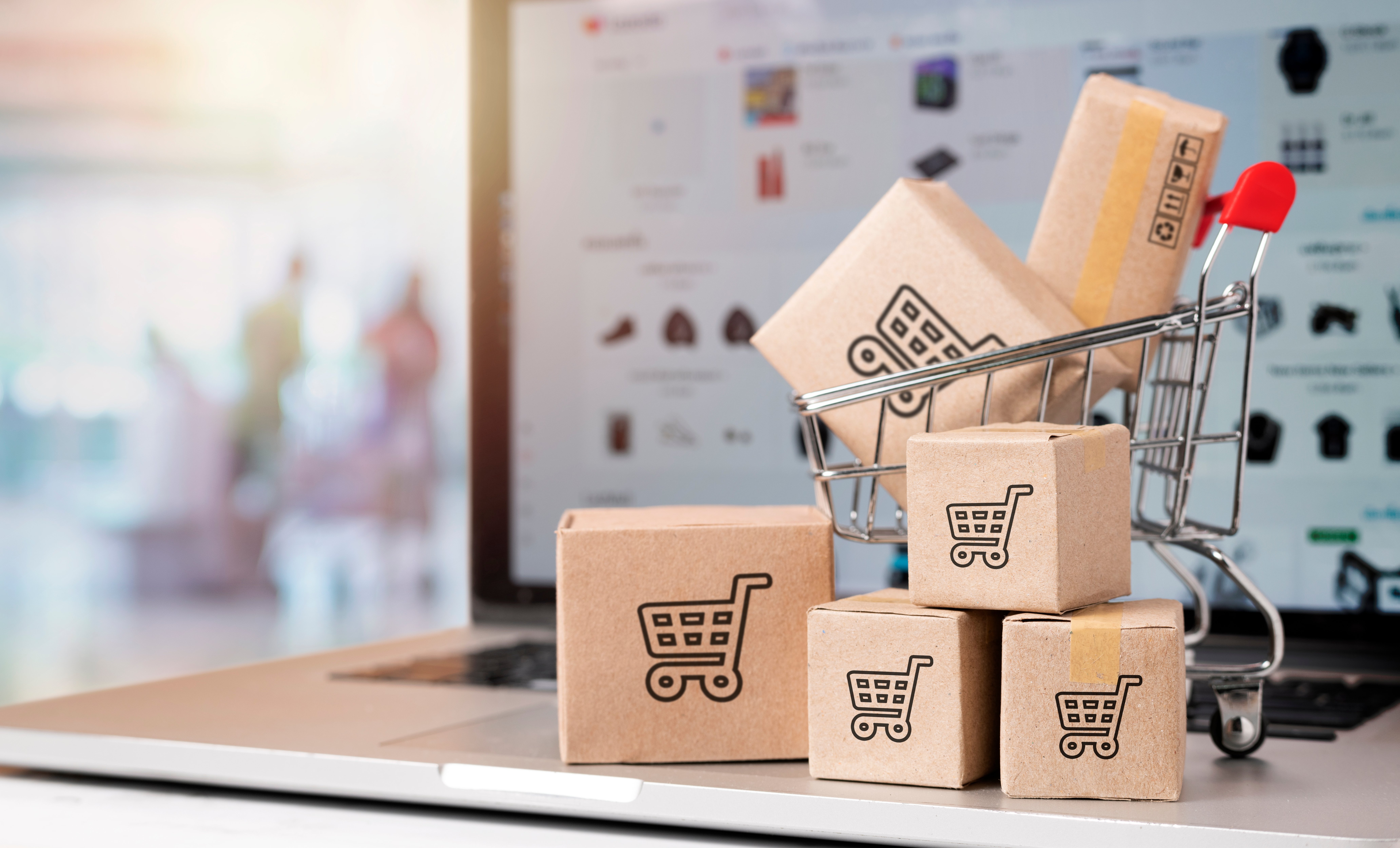 These two shopping events can make or break a year's profits, and a lack of preparation can lead to missed opportunities and disappointed customers. We're here to help retailers navigate and make the most of this golden opportunity.
To get ready for Black Friday and Cyber Monday, we've rounded up nine essential tips to supercharge your sales and build customer loyalty.
Nine essential tips for retailers to grow their sales this Black Friday
To make the most of the Black Friday rush, a well-planned Black Friday marketing strategy is key. With fierce competition and high consumer expectations for incredible deals, we've put together some key Black Friday marketing tips to help you maximise your Black Friday sales:
Plan ahead: Start preparations for your Black Friday sale in advance. Set clear sales goals, map out your Black Friday marketing strategy, and ensure your inventory is ready to meet the expected surge in demand.
Attractive discounts: Shoppers anticipate substantial discounts from online retailers during this time. Ensure your Black Friday strategy includes deals that are competitive and well-promoted such as a 'Black Friday giveaway'.
Emphasise online presence: As mobile commerce continues to rise, ensure your website is mobile-friendly, optimised for speed, and is secure for the Black Friday and Cyber Monday ecommerce rush.
Multi-channel marketing: Attract customers by utilising various ecommerce marketing channels like email, social media, paid advertising, and SEO to reach a broader audience.
Exclusive previews: Reward loyal customers with early access to deals, making them feel special and valued.
Optimise user experience: Make the online shopping process as smooth as possible, ensuring your website can handle increased traffic.
Personalisation: Tailor offers and recommendations to individual customer preferences, making their shopping experience more enjoyable.
Loyalty programs: Implement Black Friday promotions such as loyalty programs to reward repeat customers with points or special discounts.
Post-sale engagement: Maintain engagement with customers after the shopping events, offering post-sale recommendations and exclusive deals.
For retailers, both online and in physical stores, Black Friday and Cyber Monday present a golden opportunity to boost sales, clear inventory, and build customer loyalty this holiday shopping season.
However, to ensure you don't get lost in the madness, it's essential for businesses to approach these sales events strategically.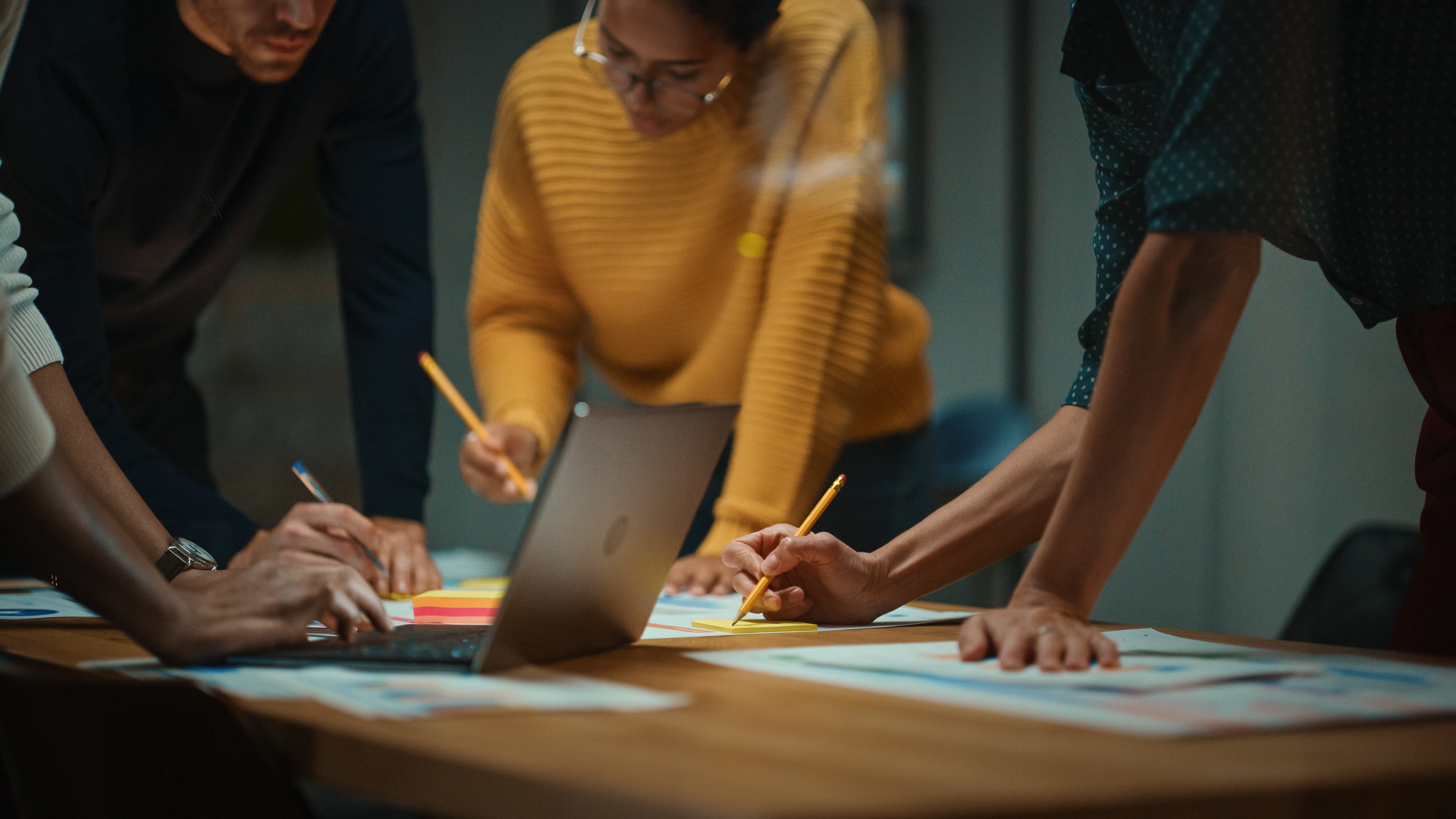 Black Friday marketing ideas
Implementing effective Black Friday marketing strategies can be challenging, but you're not alone in this. At EC2i, we've built an expert team that have helped many retailers significantly boost their sales and capture the attention of potential customers.
Finding Black Friday deals that grab attention
Black Friday and Cyber Monday shoppers are always on the hunt for extraordinary deals. The best Black Friday marketing strategies revolve around creating offers that stand out.
Consider implementing Black Friday promotion ideas such as an enticing free gift, a discount code, promotions for upcoming sales, and exclusive Black Friday offers, all designed to attract customers, both to physical stores and online platforms.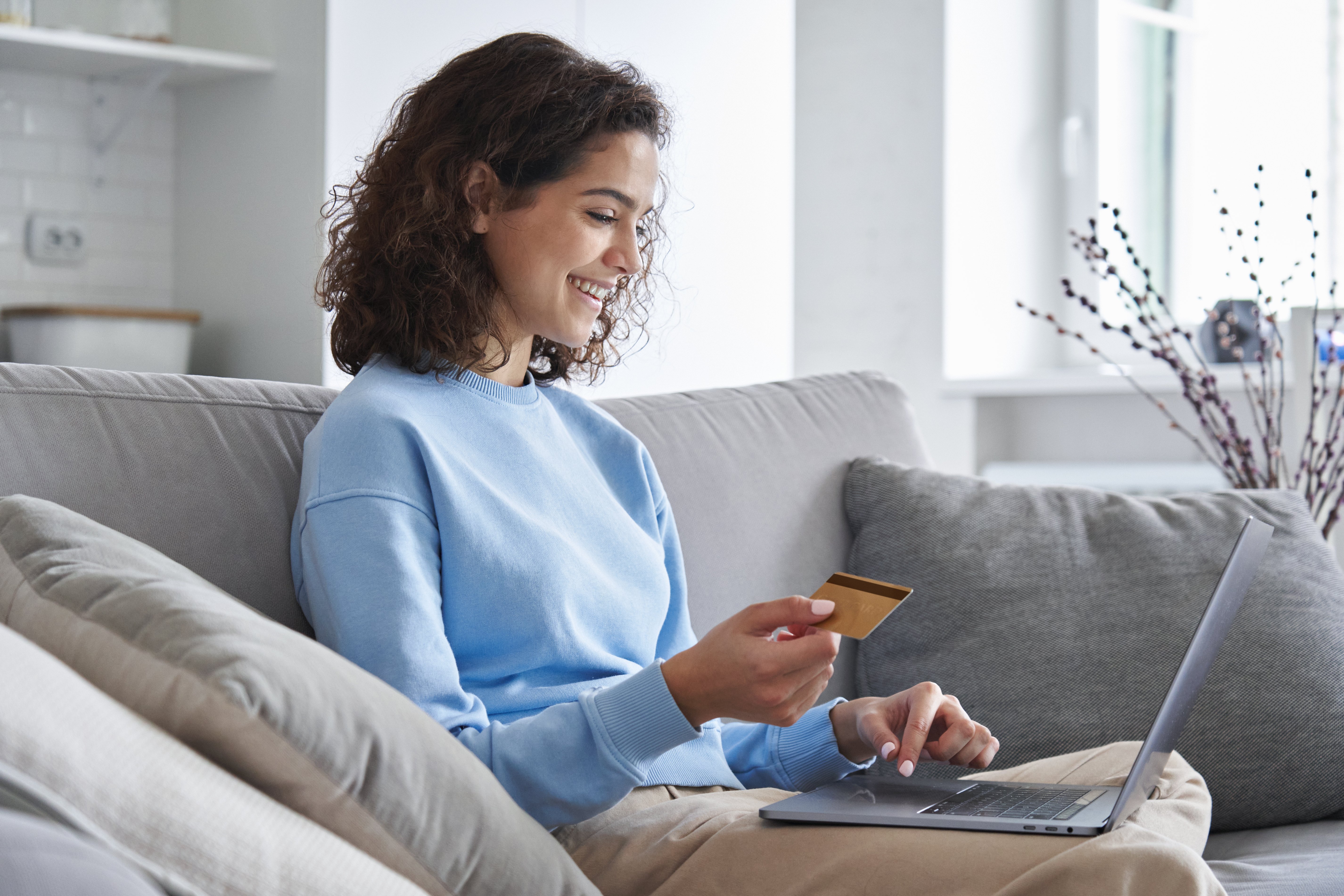 Multichannel marketing campaigns
Gone are the days that Black Friday marketing campaigns are confined to bricks-and-mortar stores.
In today's digital world, sales have surged amongst Black Friday shoppers and online stores. Ensure your marketing strategy extends across multiple channels, from social media platforms to email marketing and e-commerce websites, building the anticipation your customers expect.
Cross-selling and upselling
We encourage customers to explore additional products by employing cross-selling and upselling techniques. Suggesting related items can significantly boost the average order value during the sales season.
Leveraging SMS Marketing
SMS marketing platform is a powerful tool to keep your target audience engaged during the Black Friday weekend. Many ecommerce businesses use it to share exclusive Black Friday promotions, deals, and flash sales, building anticipation and enticing customers to your ecommerce store during the busy Black Friday period.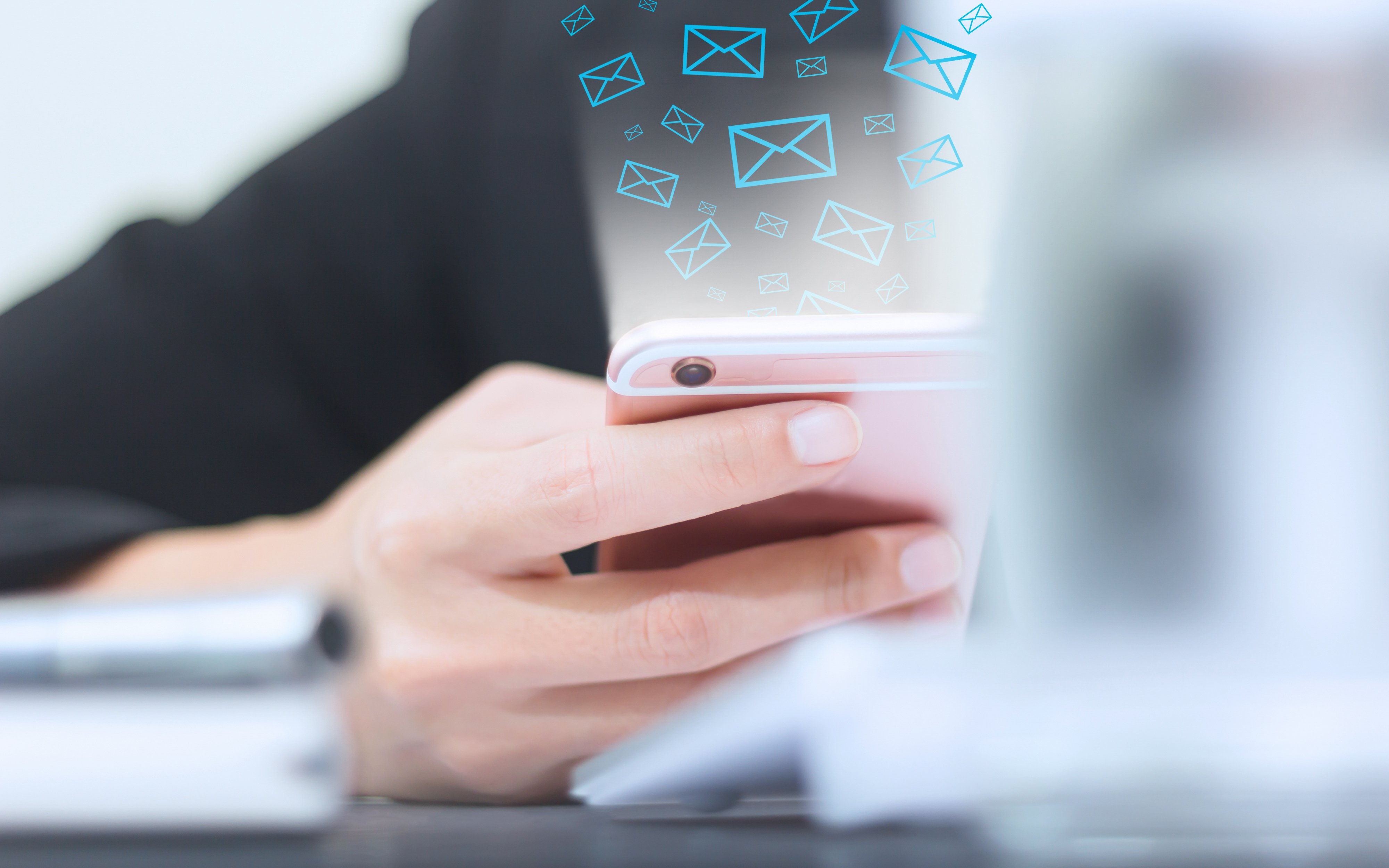 Social media marketing
Leverage the power of social media platforms to promote your Black Friday campaigns, incorporate compelling Black Friday hashtags, user-generated content, and social proof to attract and engage potential customers across your social media feeds.
Black Friday gift guides
To boost your Black Friday sales, create gift guides that help customers find the perfect presents for their loved ones during the holiday season. These guides not only provide inspiration but also build anticipation and guide potential customers to your online store and your exclusive Black Friday deals, including enticing free gift ideas.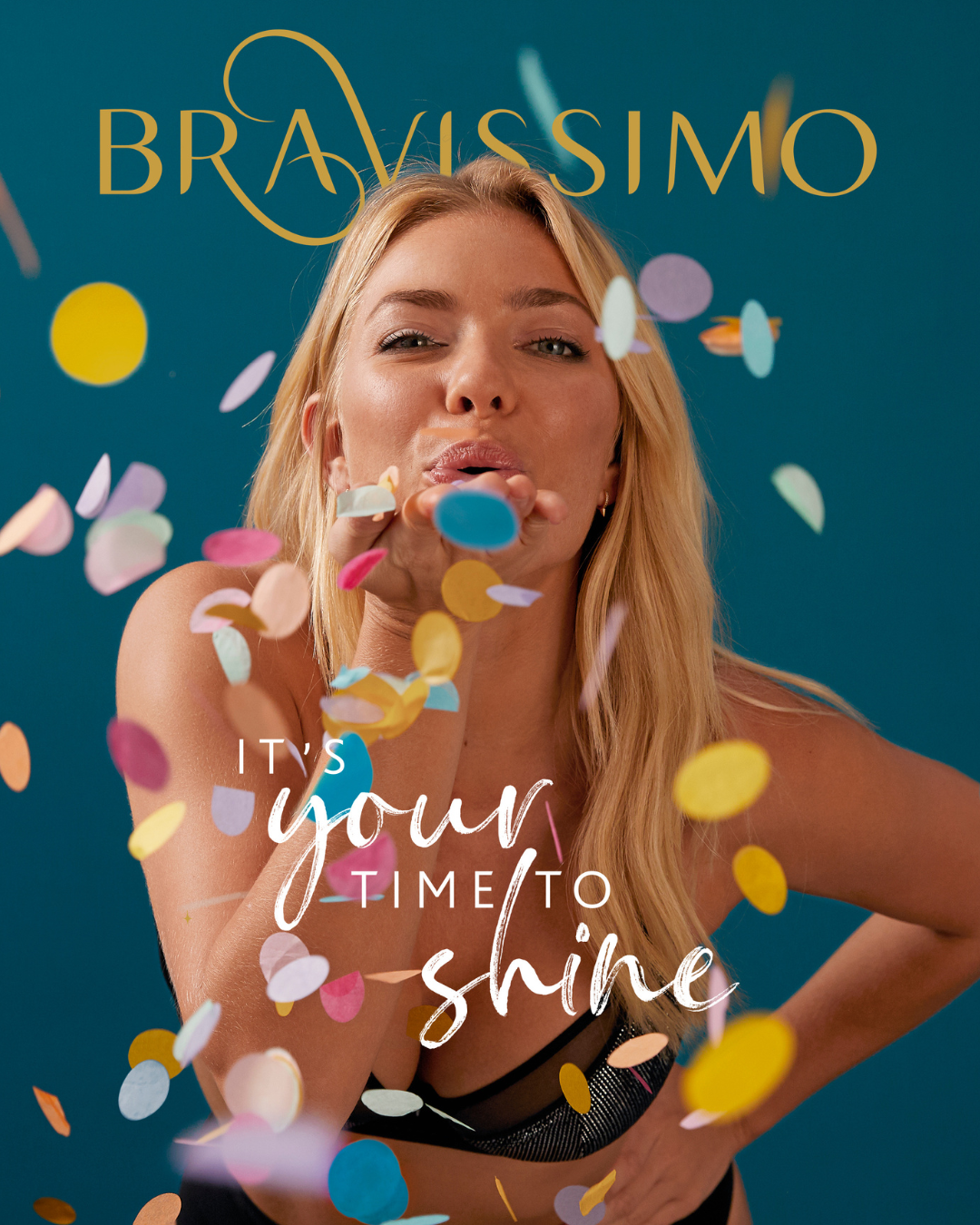 Boosting online sales
With the shift towards online shopping, another Black Friday ecommerce strategy is to optimise your online store with Black Friday deals. Ensure your website is mobile-friendly, secure, and capable of handling the increased Black Friday sales traffic associated with promoting your online deals.
Black Friday Cyber Monday combo
Don't forget Cyber Monday marketing strategies! Consider having extended Black Friday sales to cover this event as well. By having a "Black Friday Cyber Monday" combined approach, which can be designed to offer exclusive discounts to keep your ecommerce stores busy and the shopping spree going.
Email marketing for repeat business
Promote your Black Friday deals through email marketing campaigns. It's one of the best strategies to keep your audience engaged and encourage return business during the holiday season, with a high ROI potential.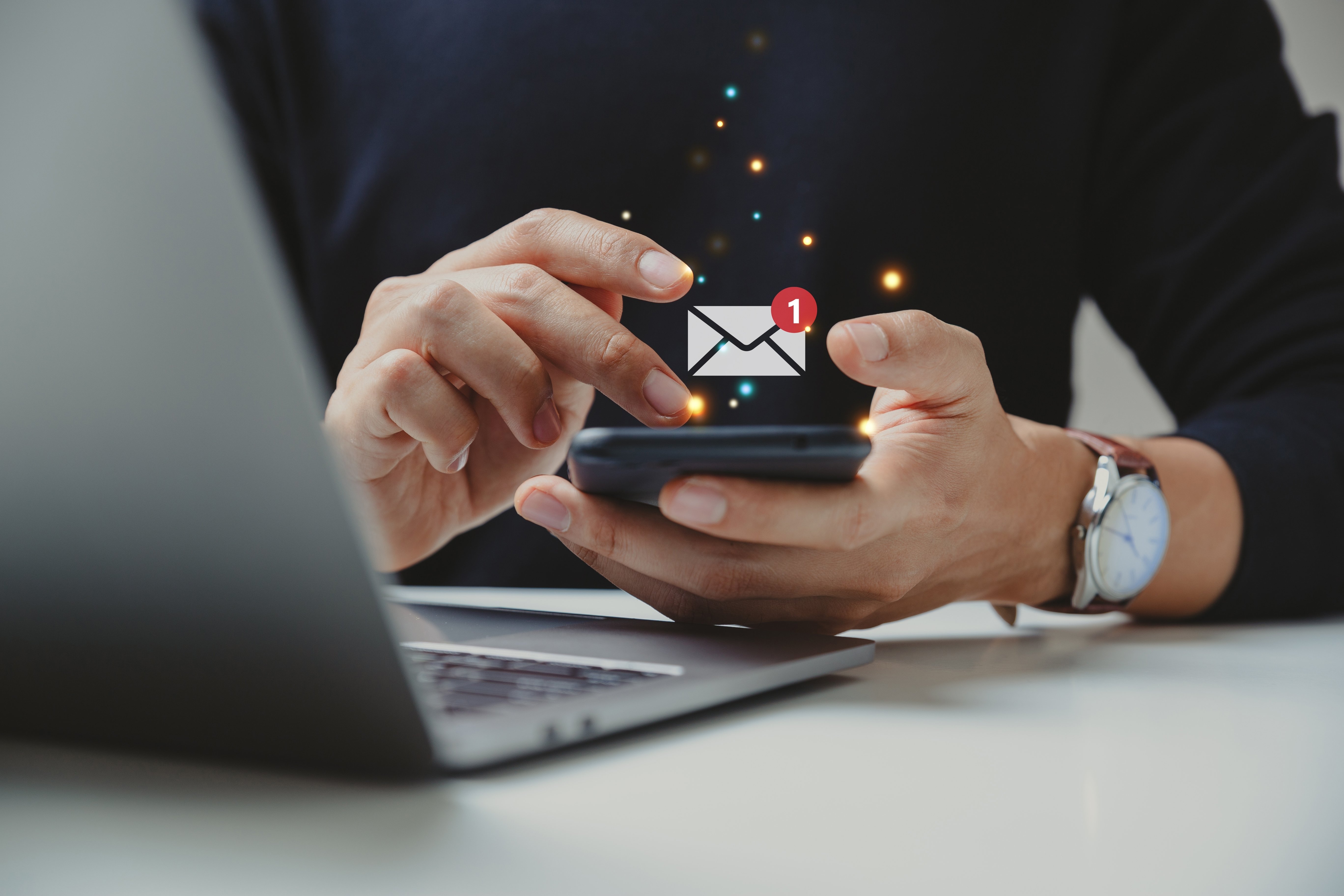 Capturing new customers
The holiday season presents an excellent opportunity to attract new customers with Black Friday deals. Your Black Friday marketing will expand your customer base and secure loyal, future shoppers.
Don't miss your chance to maximise return on investment
Black Friday and Cyber Monday present retailers with significant opportunities to grow sales and build customer loyalty.
By following the essential tips outlined in this article, retail businesses can strategically approach their Black Friday sale events with a Black Friday campaign that will make the most of the shopping frenzy.
Our blend of experience, technology, and creativity equips businesses to thrive in the fast-paced world of retail, ultimately helping them achieve their brand vision.
Our Role: ec2i
Is your business in need of a trusted partner for your Black Friday marketing strategy?
With over two decades of experience, we are a Creative Production Agency that can handle everything from strategy to implementation.
Our state-of-the-art technology and creative team consistently deliver exceptional results. Through our solutions like Renaissance, we streamline your Black Friday campaigns, making it a valuable asset for your strategy.
Our diverse and skilled creative team ensures the precise execution of your Black Friday marketing strategies, aligning your brand's vision with your marketing strategy seamlessly.
At ec2i, we take pride in our commitment to exceptional service. You can rely on us for your Black Friday and Cyber Monday campaign success.
Let's take your holiday sales strategy to the next level. Contact us today.