The internet has revolutionised every aspect of our lives, from the way we communicate to how we entertain ourselves. The same is true for the world of commerce.
Before the digital revolution we all travelled to and shopped in stores, now almost every product we can possibly want, from every corner of the globe, is available to buy at our fingertips.
Behind every one of those items are vast amounts of sometimes complex product data relating to every part of the value chain: including specifications, descriptions and labels.
This information is hugely useful to brands and companies, who have invested in sophisticated product information management - PIM - systems to synchronise, centralise and enrich it.
How does PIM do this, and does every business need PIM to sell products? Let's find out.
Evolving product data management
It feels as though the internet has been with us forever, but when it comes to ecommerce business and the product information management system, the digital transformation only really began in the 1990s.
Most businesses relied on printed catalogues to store product information, usage data and technical specifications for customers and suppliers. The rise of the internet saw many firms use enterprise resource planning (ERP) systems as a faster, more efficient method.
For a while, it worked, but the technology's limitations soon became clear: an ERP system wasn't suited to cope with all the data generated by growing ecommerce businesses operating across multiple sales channels.
As the sector evolved further into a multi-channel ecosystem, more PIM solutions emerged in the mid-2000s, enabling brands to sell products across numerous ecommerce platforms by effectively managing their product data.
What is product information management (PIM)?
To successfully market their products across multiple distribution channels, every business needs to ensure any structured data is relevant, accurate and complete.
Product information management (PIM) systems collect, consolidate, enrich and disseminate this information, regarded as a single source of truthful data, across a business' sales channels.
It streamlines the processes of managing and standardising product data before it is published to relevant supply chain and customer touch points.
A PIM database application also synchronises everything from product descriptions and price details to stock keeping units (SKUs) and images, with any changes automatically reflected across multiple sales channels.
But it's more than just a labour-saving data storage facility. That efficient flow of product data across sales channels not only improves the supply chain, it also enhances the customer experience.
It can also potentially increase conversion rates by helping open up new sales channels. Let's dig deeper and find out exactly how all that happens.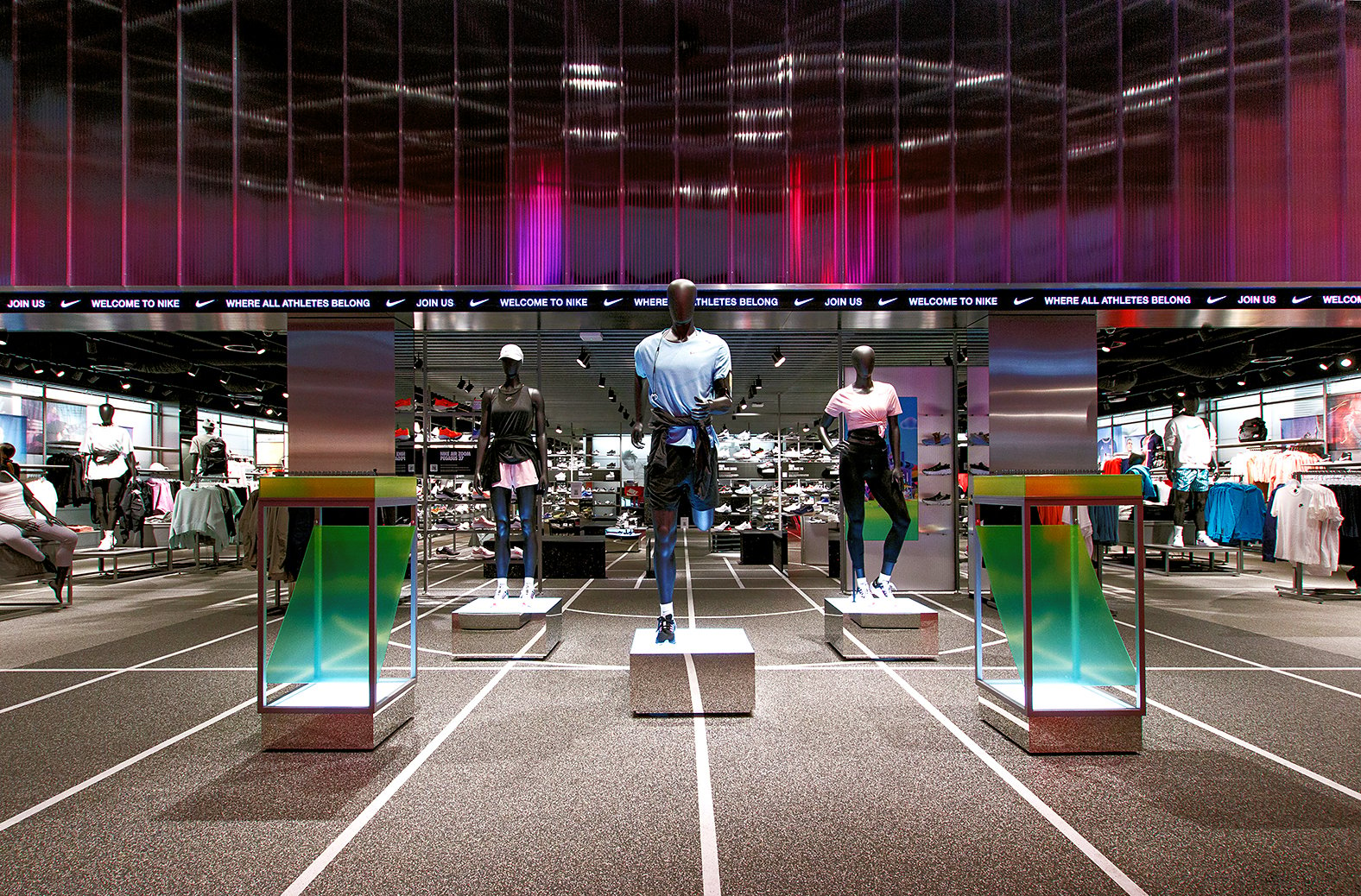 How does PIM work?
Not to be confused with master data management (MDM), which also holds other company data such as supply chain, accounting and employee information, the PIM system facilitates the smooth exchange between every part of an ecommerce business technology stack of the following disparate data:
Accurate, quality product data
Arguably the most important data held by PIM systems is about the actual products. It can take in everything from names and titles, to usage data, universal product codes (UPCs), SKUs and article numbers.
Digital asset management
No matter how compelling the market trends or popular on social media platforms, few customers, particularly online buyers, will make a purchase without seeing the product first. PIM software is the perfect way to store accurate, up-to-date digital images, videos, and any other assets explaining how products look or can be used.
Technical product data
Almost everything sold online comes with a raft of information, from the fabric and colour of clothing, to the size and weight of household furniture. All this quality data and more, including warranties and technical specifications, can be housed in a PIM system.
Marketing data
Selling even the simplest product requires a host of specific, crucial information for marketing and sales teams, from ideal customer personas to SEO keywords. Maintaining and updating this important information, including mobile-friendly descriptions, Google categories and Amazon titles, is simpler and faster with a PIM system.
Sales information
A PIM solution can be used to store price details as well as customer testimonials or reviews. Of course, all the data can be quickly and easily updated and accessed by the sales and marketing teams for promotional purposes.
Localised product data
Businesses operating at a local, national and international level understand the value of carefully crafted product descriptions that are targeted to different locations. PIM systems can store accurate product data in multiple languages, as well as data such as currency systems, that will guarantee a frictionless customer experience, potentially boosting conversion rates.
Taxonomy
Many platforms tell customers which products are commonly bought together, and some could even complement each other. Product information management software can create an index of a firm's products, including categories, alternatives and relationships.
Design notes
Many products appeal to customers because of their branding. A PIM tool can store style guides and designer notes, ensuring the creative consistency of future marketing campaigns.
Emotional data
Brands work hard to make an emotional connection with customers, creating product descriptions and other assets to forge that bond. As well as being a repository for accurate product data, a PIM solution can also store alternative usage data that aims to strike a chord with your ideal customer.
Supplier and manufacturer data
PIM systems are also ideal for facilitating collaborations between business partners and housing information on suppliers, ensuring transparency in the supply chain. They are also useful for the growing numbers of businesses keen to showcase their sustainability, as they can be used to store certifications and awards.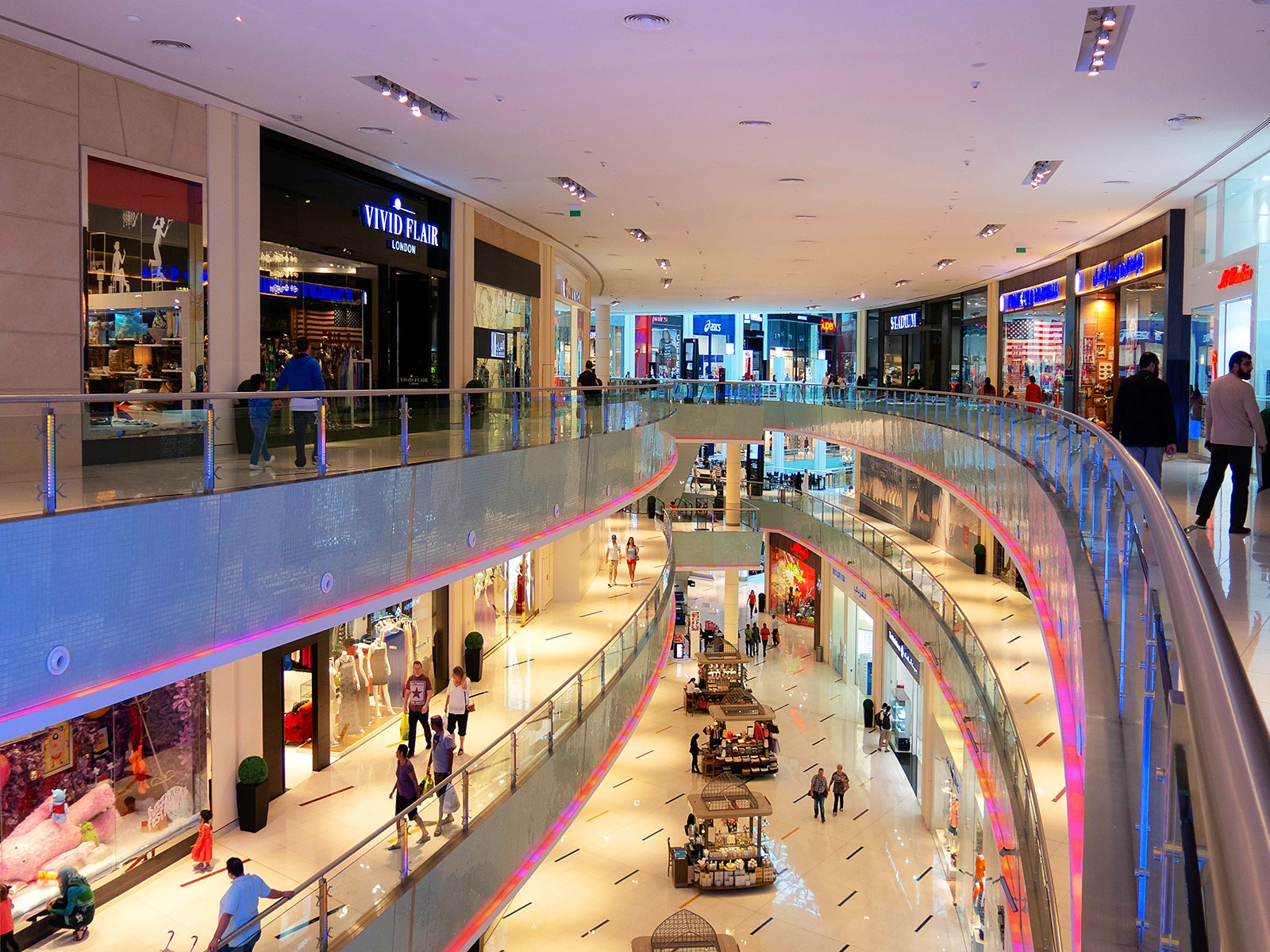 When should you use a PIM system?
It's tempting to cling to the manual product information management processes that your business has used since its start-up days and employees are familiar with.
For anyone running an ecommerce business, heading a marketing or sales department or selling items across multiple channels, the right PIM solution is a must. Here are several reasons why you should invest in this essential data governance tool:
Inaccurate product data
The bigger your value chain becomes, the more changes your product data is likely to face over time. This could lead to inaccurate or even out-of-date product information being circulated. As well as impacting customer satisfaction, if it hits social media channels, it could also negatively impact customer loyalty.
Rising customer complaints
Positive customer feedback is always great for staff morale, and it's also an important way to enhance the customer experience. However, poorly maintained or inputted product data puts both at risk, leaving your business vulnerable to customer complaints.
Overworked staff
As well as dealing with unhappy customers, employees can become overwhelmed and less productive by trying to manage and monitor increasing amounts of product data across multiple channels. It increases the risk of errors and could end up creating a vicious circle.
Data quality and analytics
Of course, it's not just the human side of business that can be adversely affected by poor product information management, it can also skew your analytics. Accurate information is crucial when it comes to business decision-making, based on analytics results. If the underlying data quality is low, it's impossible to make an informed marketing choice.
National and international growth
Any company aiming to expand nationally and internationally will be handling a vast amount of data, probably in multiple languages and using several currencies. Attempting to do this for long without a centralised PIM would likely result in confusion and chaos, potentially harming your brand in the process.
Advantages of a PIM system
It's clear then, that the potential downsides of not having a product information management system in place are considerable. So, what are the benefits of using a PIM tool?
Eliminating repetitive manual work
PIM software helps businesses function more efficiently. As well as stripping out dull, repetitive tasks, the automated workflows ensure accurate product information is disseminated across multiple channels.
That means faster conversion, improved loyalty and lower product returns, as well as a potential uptick in sales, boosting your ROI.
Enhanced product experience
It's taken some time, but businesses are finally starting to understand that a great product experience is just as important as the price for customers.
That's why more and more companies are turning to PIM solutions to gather and disseminate accurate, quality product data.
Endless omnichannel growth
To maintain growth, companies focusing on omnichannel sales and that have complex product relationships, must create content for numerous touchpoints.
A product data management system enables the seamless dissemination and updating of all high quality data, including digital assets, across each new channel as they come online.
Get to market faster
These days, it's not just the big boys who always make it to market first with a new product.
Being at the right place at the right time to capitalise on a trend is key, and a PIM system will streamline processes, eradicate data silos and increase productivity by automating manual tasks such as data maintenance.
Localisation and customisation
Ecommerce brands expanding nationally or internationally must make sure the customer expectations are met, whether they are using online shops in Southend-on-Sea or South Africa.
A PIM tool can customise every product according to specific channels and language, guaranteeing a tailored product experience for customers, no matter where they are in the world.
Solid data governance
Smaller companies may rely on several members of the team updating product information. As the business grows, many hands across internal and external departments could make a mess of your data. In the worst case scenario, it could even lead to compliance or legal issues.
A PIM system is an essential tool for creating strong data governance and ensuring only those with the correct access are able to update a product's information.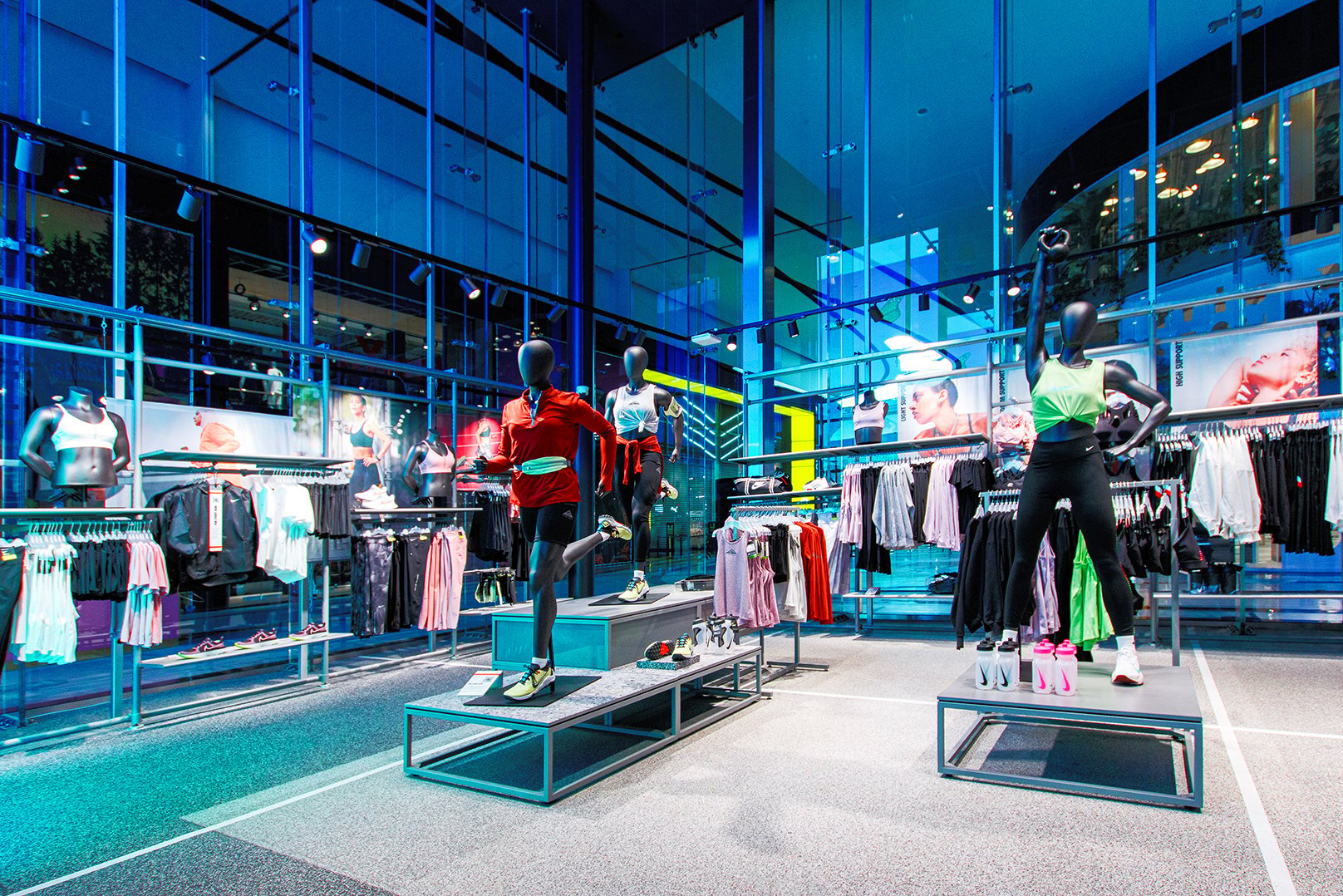 Who benefits from using a PIM platform?
The importance of the data and digital assets held in PIM systems goes beyond sales and ecommerce channels. It's understandable that it impacts more than just the brand using the software: almost everyone in the value chain benefits.
The customer
Quite apart from helping customers to buy the product they want, thanks to providing accurate data, PIM software also allows them to add their own reviews or digital assets. What better recommendations than product descriptions enhanced by positive, real-life user comments?
Customer service teams
Businesses that are committed to customer satisfaction and care will use their product information management system to store complaints, as well as FAQs and special requests to improve their product-related documentation or data and service.
Marketing and sales teams
It's fair to say the PIM platform has revolutionised the sales and marketing process. In the days of manual tasks, marketing teams would have to pick through reams of data, some of which was unreliable, and try to match it with trends to create their sales strategies.
Now, they have accurate data sources in one place and can manage relationships between products, accelerating the launch of targeted campaigns and getting products to market faster than their competitors.
Suppliers
Many businesses have multiple suppliers and some allow them access to their PIM software, so they can include or update details about products, from their cost to how much is in stock.
Procurement division
PIM tools have been a godsend to procurement units, who use them to house data including supplier contract details, product quality criteria and prices.
Ecommerce managers
PIM tools gather data from across the business and store it in one, centralised location, but these amazing relational databases are never idle.
A PIM system can monitor vast SKUs, introduce new products and prepare the data for dissimulation to various sales channels, while also updating existing technical specifications, usage data, digital assets and item descriptions.
PIM can manage relationships between products, deal with items that have complex combinations, and effortlessly integrate with other systems. We'll look at how it does this a little later.
CIOs and CTOs
For CIOs and CTOs, the PIM system has delivered on multiple levels. As well as enabling businesses to scale across several marketing channels by centralising product and technical data, it's also allowed them to introduce automation to streamline workflows and accelerate entry into new markets and channels.
The PIM solution has helped increase marketing teams' efficiencies, cut costs, improve the customer experience, eliminate data silos, boost a brands' coffers and future-proof their business.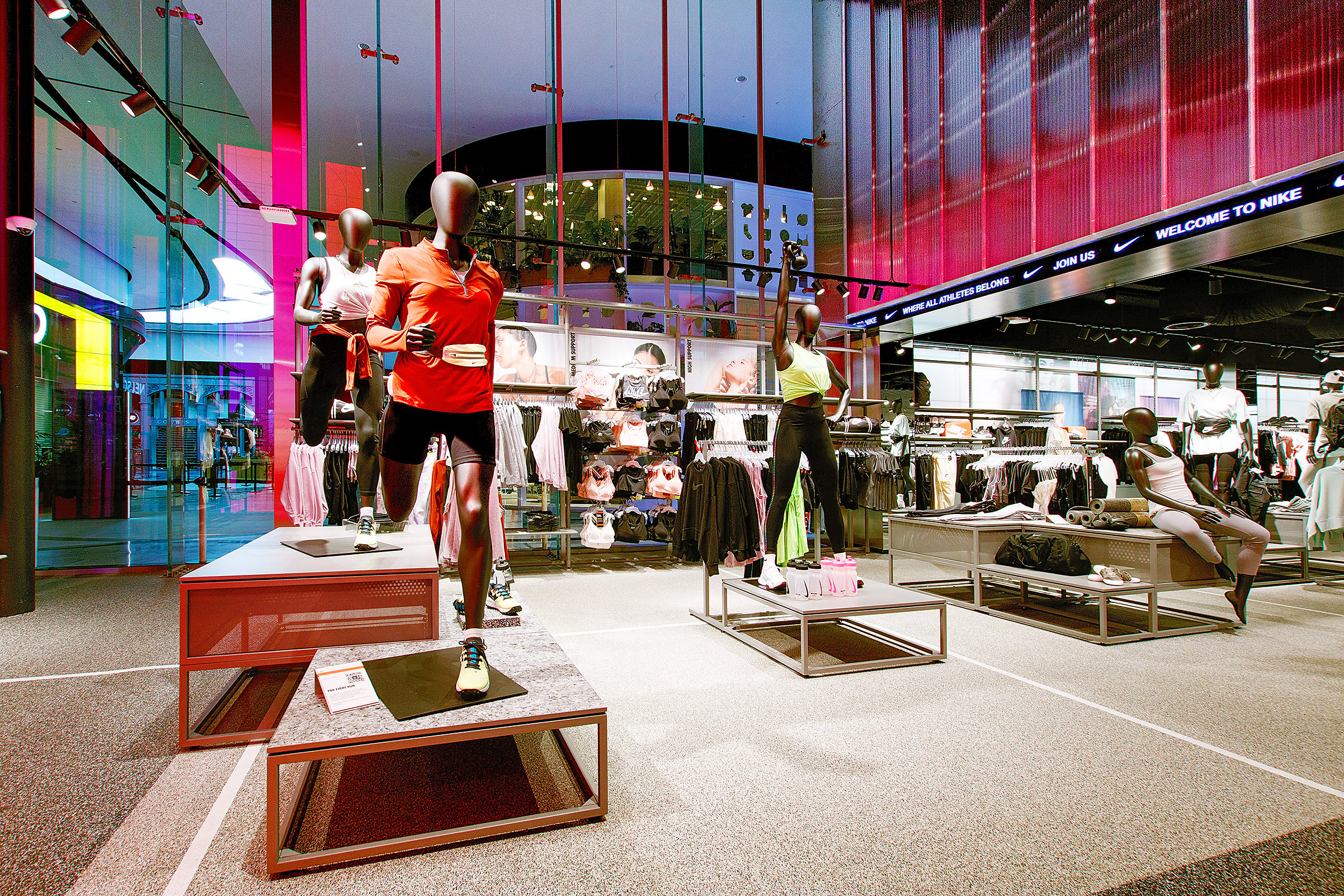 Integrating PIMs with other systems...
PIM tools have made a huge difference to ecommerce businesses, both big and small.
Product information management systems also integrate seamlessly with most ecommerce platforms, customer relationship management tools and ERP software.
They have helped businesses boost customer satisfaction, streamlined resources to increase efficiency and enriched their product data beyond their wildest dreams.
But PIM's advantages don't stop there.
... including our Renaissance platform
In this non-stop digital age, production and marketing teams have to work lightning fast to create, manage and deploy brand campaigns.
They must reach their target customers effectively with the right message at the right time, while at the same time reacting to swiftly changing market trends.
Technology helps facilitate this process, and it doesn't come better than Renaissance, our market-leading, in-house developed platform. We think it's the perfect integrated, multi-channel workflow production solution.
Across three outstanding packages, Renaissance brings together media production management (MPM), digital asset management (DAM) and PIM capabilities, alongside publication tools and online proofing features.
That combination gives our customers complete control, oversight and collaboration across their teams, projects and marketing activities.

The Renaissance Enterprise package
The PIM module within the Renaissance Enterprise package guarantees product data including SKUs, descriptions, pricing and sizing are all managed and accurate.
Any changes made within the Renaissance PIM will simultaneously be echoed across all the linked media output channels, ensuring your brand delivers constant, accurate, reliable, real-time data.
Ideal for omnichannel marketing strategies, it combines the product information management, DAM and MPM modules, allowing users to capture, create, manage and deploy all marketing data, ensuring complete confidence in the information.
Renaissance Enterprise includes:
1000 SKU's and 500GB storage Included
Adobe InDesign enabled
Stickyboard design and mock-up
Auto repagination and re-folio
Squinch analysis
"We had been looking at centralising our creative and production processes for some while, and ec2i have been the perfect partner for us on this journey with their PIM solution. We are seeing the real benefits of having one version of truth across all of our production streams and the speed at which updates can be made is a great asset."
Daniel Martin, head of creative and customer communications, Coopers of Stortford
Let us power your production
Renaissance gives you the power to control and streamline your marketing activities across multiple channels. Our knowledge to power your production.
We have more than 20 years' experience and knowledge to share with your team and brand. No matter what the project, we ensure it is completed on brief and on budget.
Contact us
Want to collaborate? We're all ears! We'd love to chat about Renaissance, PIM systems or any current or future projects you're working on.
Call us on 44 1702 541311, we're open from 9am to 5.30pm, Monday to Friday. Alternatively, you can email us at info@ec2i.biz, or fill in this contact form and someone will get back to you straight away.