encapsulate
your story idea
and transmit

your brand message
It may be a cliche, but a picture really does paint a thousand words.
We know this, because it's at the core of what we do at ec2i.
The freedom, flexibility and, above all creativity, of editorial photography makes it one of the most interesting and rewarding industries.
Think of the impactful, arresting images created by the likes of Cecil Beaton, Richard Avedon or Annie Leibovitz, and you get an idea of how powerful and influential editorial photography can be.
Whether you need solid commercial photography or nuanced editorial photography, the skilled team at ec2i bring all their creativity to every shoot. Imagine what they could do for your brand?
What is editorial photography?
It's a good question. Unlike commercial photography, which sells products (we'll explore this later), editorial style photography is used to tell a story.
It is not to be confused with licences given to editorial photos, such as those used by a stock agency.
They provide generic or stock photography for companies which don't have the resources to create editorial images themselves.
A great deal of editorial photography examples are in journalism, often illustrating current events in newspapers and magazines.
Other editorial images are used to accompany a recipe or a restaurant review, illustrate articles for education or showcase the best global locations for a travel publication.
Editorial photographs support whatever concept is being explored or story is being told. In some cases, particularly in photojournalism, they are the story.
Editorial style photography is an impactful visual medium that can communicate with audiences in a very immediate way. A picture really does paint a thousand words.
How to shoot editorial images
There is a real skill to creating the perfect editorial photograph: one that will encapsulate your story idea and transmit your brand message in an instant to the audience
A lot of elements are brought together to shoot editorial photography and, as we will discover, each has its own important role to play. Let's break them down:
Create a concept, write the brief
A strong creative brief is the foundation of any successful editorial and commercial photography work.
If the professional photographer has a clear idea of what the brand is trying to say, they're much more likely to achieve that during the editorial shoot.
It has to be said that not all creative briefs are clear-cut. Our experienced team knows that an editorial shoot to promote apples won't simply be just about the foodstuff.
We take the time to ask important questions and explore exactly what that apple represents to a particular brand and target audience.
Everyone, from the creative director down, will think critically about how we can conceptualise and tell a story in artful, entertaining or educational editorial photography.
Use a mood board for editorial photography
One of the most important parts of the editorial process, especially to visualise the style and tone of an editorial photoshoot, is to create a mood board.
Many brands understand their value when it comes to capturing the right style of editorial image and being able to tell a story based on their brief.
As well as bringing together editorial photographers' inspiration and ideas, mood boards also help everyone involved with the editorial shoots know what's expected when it comes to conceptualisation.
Set your editorial photography budget
Editorial photography is a hugely enjoyable industry largely because it's incredibly creative. No two shoots are ever the same.
Editorial work can be flexible in terms of budgeting too. While some brands obviously have deeper pockets than others, when it comes to telling a compelling story, even the most complex concept can be achieved in the hands of a creative editorial photographer.
No matter how big or small your budget, remember to factor in additional costs before you shoot editorial photography, such as travel and preparation time. Also, don't forget to include post-production expenses, such as retouching.
Hire the right editorial photography model
One of the biggest misconceptions about editorial photography is that the models featured in the shoots are merely decorative.
Many brands use a range of models for their editorial photographs, but no matter who is cast, they must be able to tell a story and carry the message at the heart of the shoot. That takes more than just high cheekbones and clear skin.
Beauty may be in the eye of the beholder for fashion photography, but if your editorial photographer chooses someone who gives good face and not much else, they could end up being wide of the mark when it comes to hitting your brief.
Get a professional, experienced production team
Once you've got the brief, mood board, and the right face for your editorial campaign in a model who can convey your brand message, it's imperative that the rest of the production team are in place too.
That means all the people who will bring the concept behind your editorial photos to life: from stylists to makeup artists, and wardrobe specialists to costume designers.
The professional team at ec2i functions like a well-oiled machine. We have our finger on the pulse of the latest trends, as well as a deep reservoir of experience and knowledge that we draw on for every editorial photography project.
Have the right equipment
It goes without saying that alongside an experienced and skilled production team, you'll need access to the correct equipment to pull off your concept.
A clear brief, backed by the mood board, will ensure everyone has the technical kit required for the editorial shoot, whether it's taking place in a studio or outdoors.
That includes the appropriate wardrobe, props and lighting to the best camera for the job (many photographers use digital single lens reflex or DSLR cameras), as well as other elements such as flashes and lenses.
Solid planning will minimise delays and breakdowns, helping ensure the editorial photoshoot stays on budget and on deadline.
Find the perfect location for your editorial photography
The beauty of shooting editorial photography is there's almost no limit on where it can be done.
Whether your editorial photography concept requires an indoor, studio-based shoot or demands a particular location as a backdrop, the creative freedom is vast.
However, if you have a particular exterior location in mind, it's worth checking if you need any legal permission before shooting your editorial images.
Let the photographer take the lead
It can be challenging for brands to put their product in the hands of editorial photographers but in our experience, it's worth it.
An editorial photographer who has studied your brief and mood boards, understands the concept behind the shoot, and has an experienced team around them is almost guaranteed to deliver great editorial style photos.
Editorial photography and post production
Most magazines, from high-end outlets to smaller publications, want to publish beautiful editorial photography that catches the readers' eye and takes their breath away.
Even for editorial shoots when everything went to plan, the finished photos may still need a little tweaking. This post-production work can elevate editorial images from the amazing to the sublime.
Post production for editorial style photography covers a range of skills and techniques, from cropping to light and colour-correction.
Of course any changes that need to be made after the editorial photo shoot will depend on the images' final editorial purposes, and these should be reflected in the creative brief.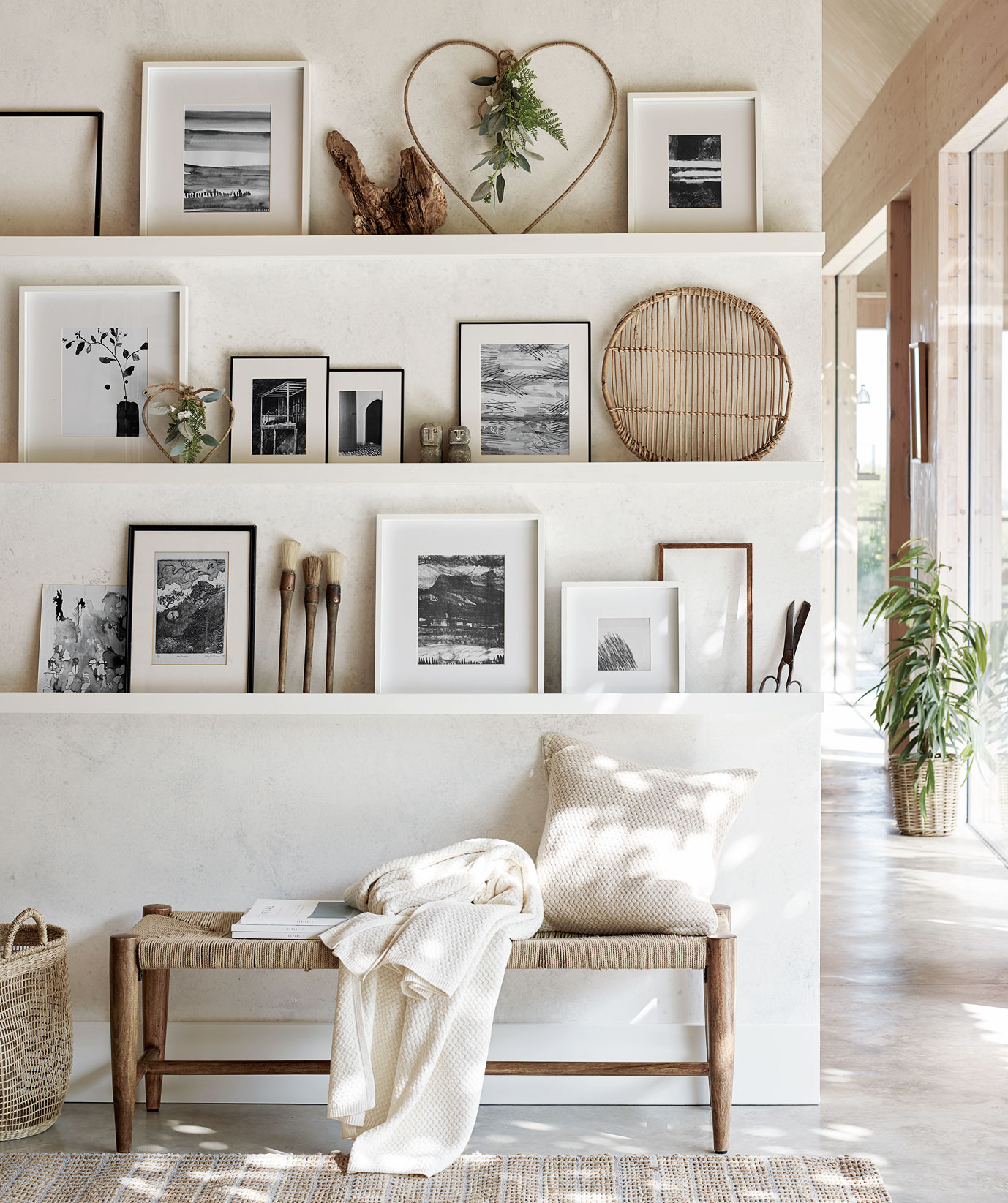 The difference between editorial and commercial photography
That leads us neatly to the uses for editorial photography. We mentioned earlier that commercial and editorial photography are two separate areas, but what does that mean and where do those differences lie?
The main difference between editorial and commercial is the latter images are a form of advertising photography. Their sole purpose is to sell a product or a brand: it's all about the message.
Where an editorial photographer uses a complex concept to tell a story, commercial images have a clearer purpose: the thinking and intention is much more direct for this type of photography.
Examples of commercial work
Light playing on the smooth leather of an apple green handbag; a gorgeous pair of gold sneakers; each facet of an elegant, crystal aftershave or perfume bottle.
These are just a few examples of our teams' commercial photographs. Exquisite images that demonstrate the art behind this type of photography.
As with every editorial image, commercial photography is a highly creative and skilled industry, with shoot days featuring an array of experts, from the professional photographers to the stylists.
Creating editorial images and those for commercial use can both be exhilarating to create and beautiful when finished. But when it comes to messaging, each has their own style.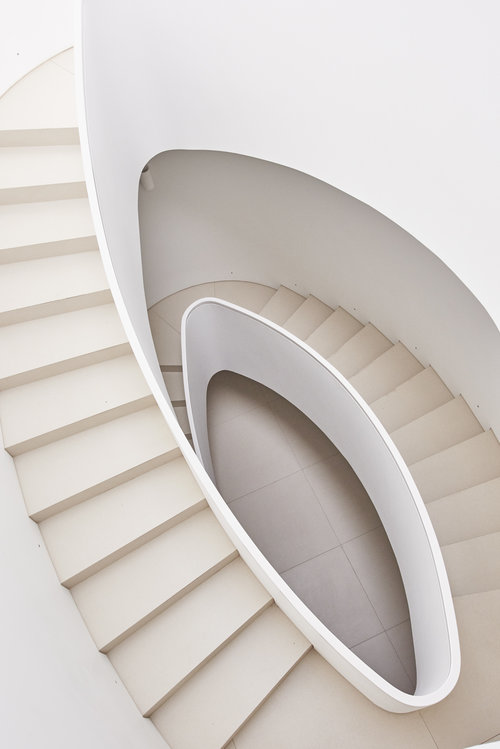 Editorial fashion photography
One of the biggest markets for top-quality editorial photography is the world of fashion, which gave rise to giants including the likes of Patrick Demarchelier, David Bailey and Rankin.
These expert photographers often try to embody a mood or a vibe in fashion editorials, as well as using the images to showcase the latest clothing, footwear or accessories.
Whether you're creating images for editorial use that cover haute couture or a tiny indie label, editorial fashion photography is an art form in and of itself.
Creatively, the sky really is the limit for this type of photography, even compared to commercial images.
Fashion editorial photos can make a megastar look like you've never seen them before, or make a star out of a total unknown. Their creative briefs can call for colourful and loud or dark and sombre photography, and every possible iteration in between.
The editorial style behind these fashion shots can be cutting-edge, showcasing futuristic looks or 100% retro, as editorial photographers seek to evoke a distant era in powerful, shocking or beautiful images.
Amazing editorial photography work regularly fills the pages of glossy magazines such as Vanity Fair, but there are great editorial photography examples to be found in lots of other publications.
Our editorial photographers
Whether it's a simple product photographed on a white background or something more complex, our photographers can handle it all.
They have a vast portfolio of experience, including editorial fashion photography and commercial photographers, gained over many years working on editorial jobs for clients across the whole product spectrum.
Our team has photographed everything from furnishings to floor tiles, food to faces, pets to plants. They know instinctively how to capture your product in the best possible light, whether the final images are destined for brochures or online, e-commerce or Digital Out of Home.
With nearly 1500 square feet of exceptionally designed studio space, we cater for all types of client set-ups, from packshot-styled images, to mannequin, table top or infinity backdrops.
Our editorial and commercial photography process
Our team QR codes all products on arrival so you can track your project at every stage of the process.
It begins when a dedicated account manager books you in, and covers scheduling when shots are taken, post-production retouching or cut-outs, downloading your images and return of product by our own vans or secure overnight couriers.
If you want to make sure your brief is being followed to the letter, you can view the proposed images online as we shoot. That way, if you need any changes, they can be done quickly and efficiently.
We can even take things to another level of consumer interaction if you wish, with catwalk videos and photography shoot videos.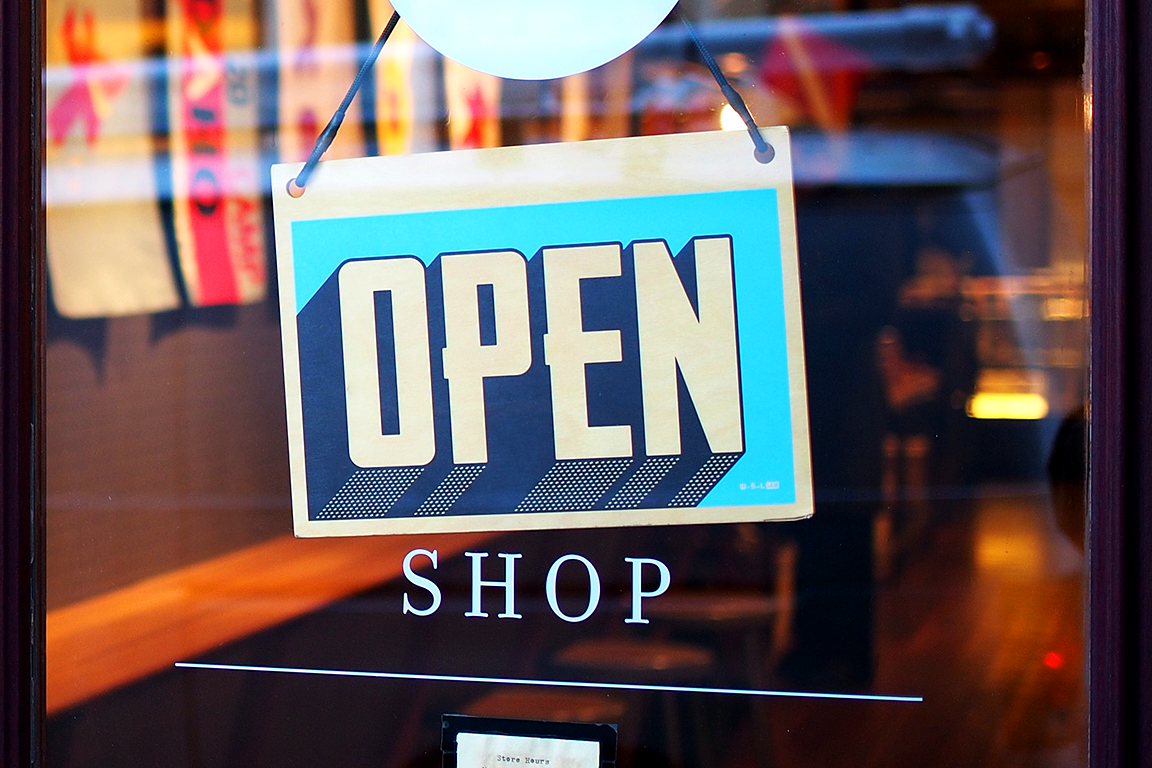 A one-stop editorial photography shop
Our team of highly experienced, full-time stylists are passionate about making sure every client's expectations are exceeded.
They will create room set options that can be decorated and styled exactly as your editorial or commercial brief required. Because we aim to always go the extra mile, we can also build bespoke photography sets.
Planning an exterior or on-location editorial photography shoot day? No problem. We can supply all the equipment, staff and expertise you could possibly require.
Tech support too
Coupled with our bespoke workflow solutions, including QR-coded product tracking, editorial image annotation functionality and approval statuses, what were once slightly chaotic editorial photo shoots are now streamlined and controlled.
You get all the great editorial photos you need, on time, on brief and on budget.
A can-do attitude
More than 20 years' of seamless business continuity is behind the company we are today. That massive wealth of experience and knowledge is brought to the table for every project we work on.
No matter how big or small, we will pull out all the stops to ensure your project is completed on brief and on budget.
This can-do attitude resonates across our company, from the creatives in the studio and post-production wizards, to the R&D teams developing and road-mapping solutions and workflows for our clients.
From Renaissance to retouching
That includes our hugely popular Renaissance complete workflow solution. It enables our clients to capture, create, manage and deploy their media content in one end-to-end platform. It's bespoke and totally tailored to your production needs.
Our expert team can also help with everything from colour management to retouching, to make sure your editorial and commercial photography is eye-catching and engaging.
Contact us for your next editorial or commercial photography project
We help clients capture, create, manage and deploy amazing media content across multi-channel touch points.
Let's find out how we can elevate your brand and bring your products to life. You can email us at info@ec2i.biz, call 01702 541311 or fill in this contact form and we'll get back to you straight away.



WE
COMMUNICATE

YOUR MESSAGE, ENHANCE YOUR BRAND AND SMOOTH YOUR PRODUCTION

PROCESS
Over 20 years of seamless business continuity is behind the company we are today and with a massive wealth of experience and knowledge to share with your team and brand, we ensure your project is completed on brief and on budget.
There is a can-do attitude that resonates through the very fabric of our company and with in-house R&D teams who spend their time developing and road-mapping our latest products and workflows to ensure that we offer the very latest production solutions to our clients. Our Renaissance complete workflow solution enables our clients to capture, create, manage and deploy their media content in one end-to-end platform. It's bespoke and totally tailored to your production needs.


www.ec2i.biz