Creative Retouching
In the early years of the 20th century, commercial studios began modifying photographs, adding people who weren't in the original image, or eliminating physical flaws.
Many photographers found their own innovative ways of editing or retouching photos and demand for such services grew exponentially, alongside the appetite for colour images.
In 1987, Adobe Photoshop was released, tools enabling digital photography manipulation and the global industry that exists today.
At ec2i, we're proud to be part of this thriving sector, offering a range of production services, including creative retouching.
What is creative retouching?
Photographers try to tell a visual story of your brand, but it isn't always possible to capture every nuance in a single image. Creative retouching is a way to edit images to achieve an even better result for a marketing campaign or advertisement.
This might involve 'comping' several products together to create a dramatic effect or add a 'wow' factor. But there are many techniques that can be used to transform an image.
Creative retouching is an art, a skill that requires years of practice, concentration and dedication to enable a retoucher to accurately portray a brand vision and values.
The real magic is in making images in a campaign portfolio look and feel as natural as possible, with no evidence of any extra work having been done.
Image editing
We should explain that retouching can be confused with image editing from time to time, but in reality, the two are very different.
Image editing focuses more on cropping or straightening an image, balancing light, or adjusting the exposure, rather than altering the components within the shot.
High-end retouching
This service involves a great deal of analysis, contouring, erasing of defects and smoothing of textures for advertising photos.
It can involve eliminating skin blemishes, marks or imperfections and stray hairs, or adding detail and depth to a complex room set.
High-end retouching is most often used on a larger-scale project, such as advertising billboards. It always seeks to enhance the beauty of images to increase product sales and best-seller performance.
Our creative professionals
The award-winning creative retouching professionals at ec2i can handle everything from furnishings and gadgets to the complexities of clothing and jewellery.
Using the Adobe Creative Suite, including Photoshop and Illustrator, our retouchers can manipulate photography images that otherwise may need to be reshot.
They can remove or replace an object featured in an expensive location shot, edit or extend backgrounds, completely recolour a wall, or add sunshine where winter shots were taken.
Our clients have access to our online proofing and workflow tools that keep them informed at every stage of the process, eliminating any worry and enabling them to quickly approve projects.
All these skills and essential services save time and money, and can help a product to be brought to market more efficiently.
The importance of lighting
A photographer, especially when in different locations across the world, doesn't always get the best light for some projects. That's where our experienced team steps in.
Whether a dull part of an image needs enhancing without oversaturating the whole shot, light that is too harsh needs softening, or edit the colour temperature of a photo, they can do it all, and more.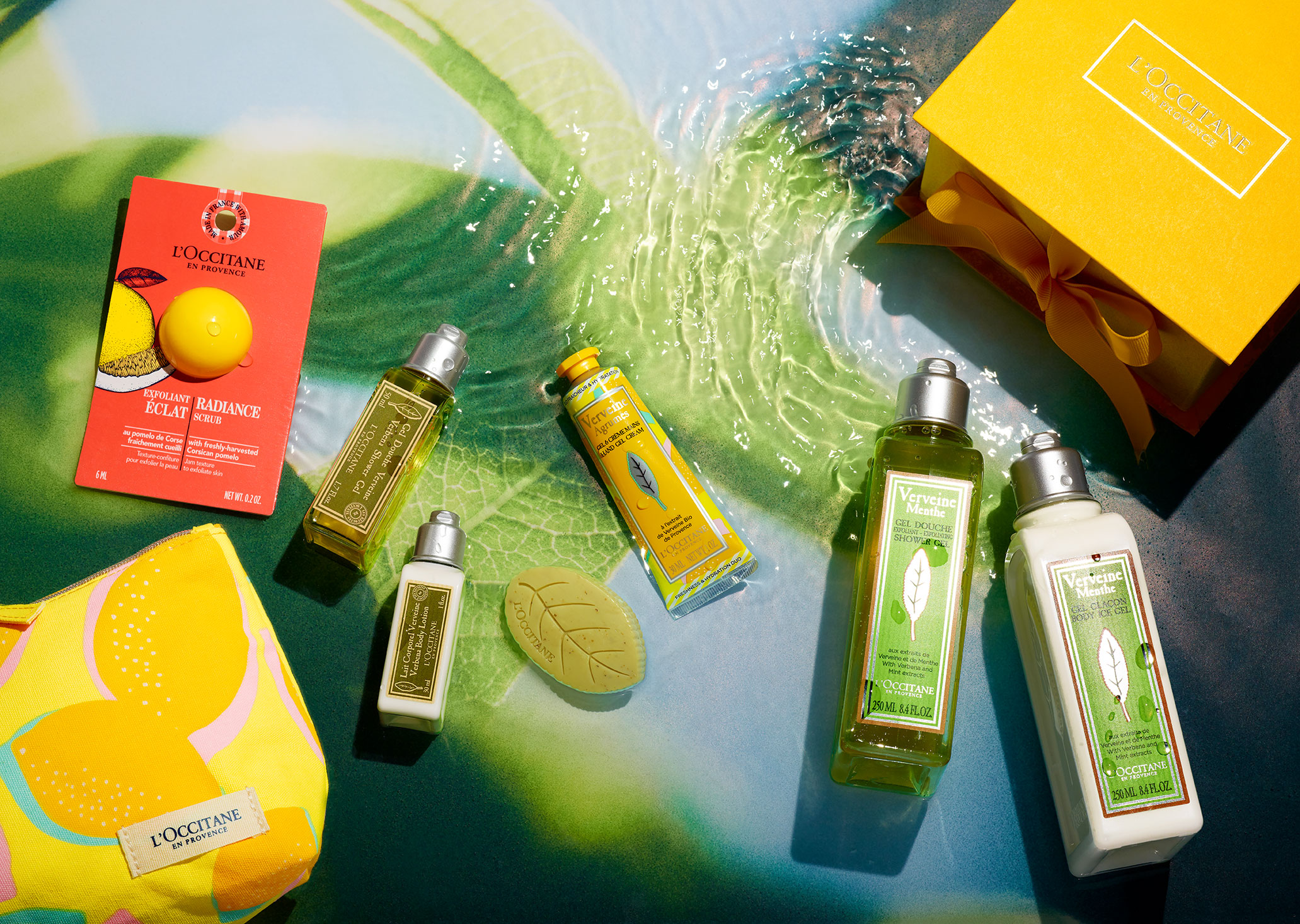 Colour, Colour, Colour
Did you know there are literally hundreds of shades of white, and that certain colours are difficult to get right using photography alone? Colour is so subjective.
For example: too much light featured in an original photograph will make a white dress look washed out to one viewer. Too little, and it will appear 'dirty', with yellow or grey tones to another.
In today's fast-paced world of e-commerce, retail and multi-channel selling, colour accuracy has never been more important.
On every project, our creative professionals ensure the products and campaigns for all brands look the same across all media, whether it's features in print or on social media channels such as Facebook and Instagram.
Our retouchers combine the use of light booths, colour-calibrated monitors and a clean, white working area to prevent any intrusion of colour into their work in progress. They aim to deliver the perfect result, every time.
Seamless retouching and reshoots
The e-commerce industry doesn't stand still, which means changing colourways, adding a new product to a campaign or removing one that's been discontinued after a shoot can be problematic.
Not for our team. By blending compositions or elements from several shots, we can generate either one final image or several versions that will ensure a client's project is 100% up-to-date.
Using our state-of-the-art camera equipment and an in-house model, we can also shoot updated samples of garments in our purpose-built, on-site studio.
Our team will recreate the exact lighting and composition of the original campaign shoots, before deploying masking, colour grading and comping techniques, combined with natural shadows and curves from the original shoots, creating photos clients can introduce seamlessly into the campaign.
Once complete, the shots will be read to post or publish across multiple marketing channels, saving them time and money.
A wealth of expertise
Our expert team at ec2i relishes a challenge, and are always keen to stretch boundaries and offer new services to brands while helping them tell their visual story.
We have more than 20 years experience working with premium brands under our belts, but that doesn't mean we've stopped learning.
Our team is always on the lookout for tech tips and software developments that could benefit our clients, and enhance the colour accuracy of the images we create for them.
An eye to the future
We're also keen to discover and employ new talent in the industry to ensure we stay on top of the latest trends and keep our business current.
From postgraduate students who have excelled in their creative courses or existing employees across all departments, we are proud to be nurturing and developing the creative talent of the future.
Put our creativity to the test
We know every brand is unique. Of course they want to create eye-catching, memorable images for every advertising project to keep their customers interested and engaged.
That's why our service includes a complimentary retouching test, so a client can instantly see our artists' skill for themselves, and be confident we'll deliver exactly what they want.
To find out more, get a no-obligation quote and free retouching test, contact our team by calling 01702 541 311, email info@ec2i.biz and we'll get back to you straight away.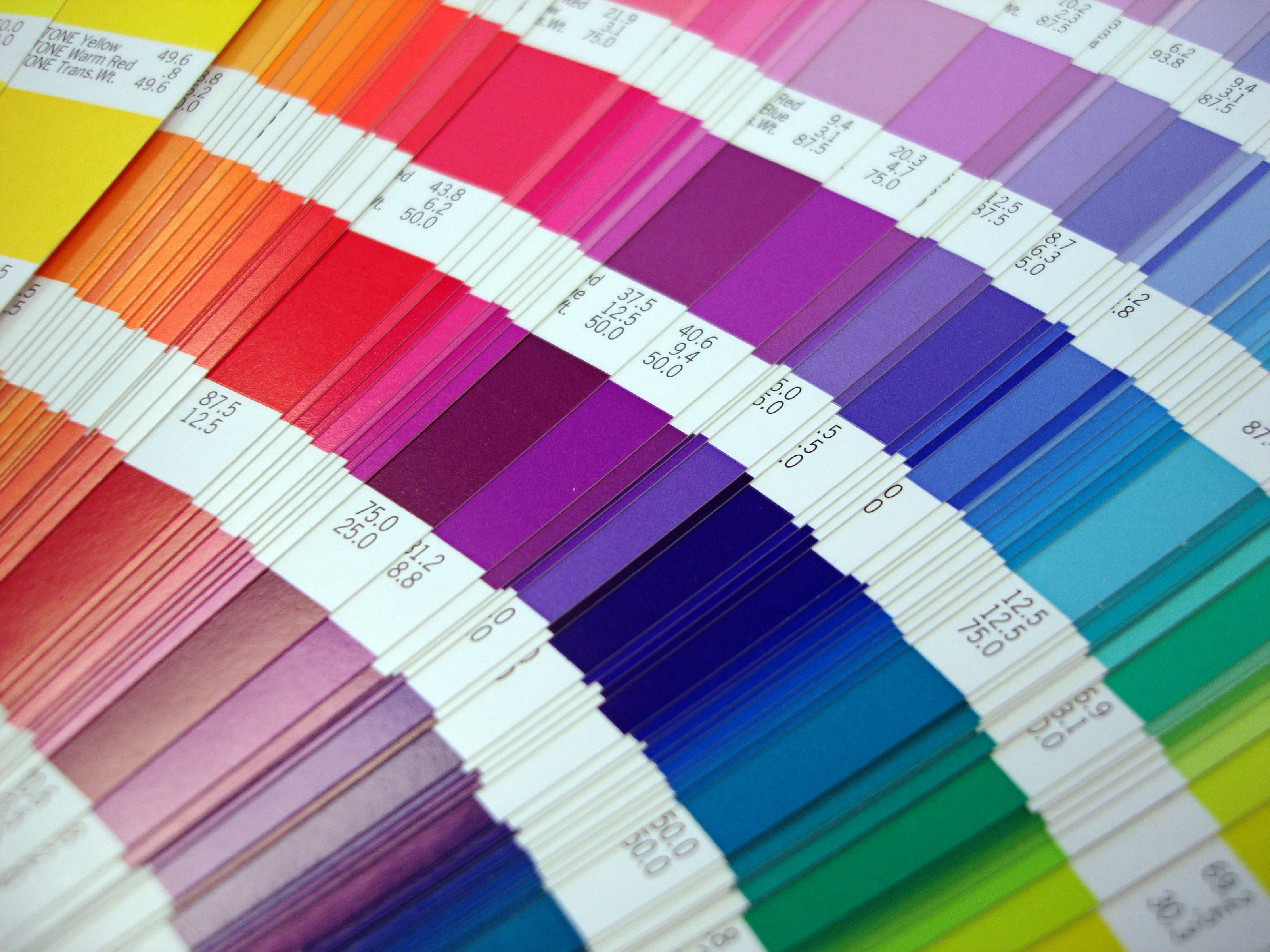 Why choose ec2i?
We have more than 20 years of photography and business experience that we bring to each image for every project.
Coupled with our passion for the shooting process, including the client in the editing process as part of our bespoke workflow solutions, we guarantee every business will get amazing shots, on time, on brief and on budget.
Ready to get started on your next campaign?
Call us on 01702 541311, email info@ec2i.biz or use the contact us button below, and we'll get back to you straight away.
For all your photography shoots, whether that be for print,
web or e-comm deployment, we enhance and capture your products accurately with a touch of flair.
WE
COMMUNICATE

YOUR MESSAGE, ENHANCE YOUR BRAND AND SMOOTH YOUR PRODUCTION

PROCESS
Over 20 years of seamless business continuity is behind the company we are today and with a massive wealth of experience and knowledge to share with your team and brand, we ensure your project is completed on brief and on budget.
There is a can-do attitude that resonates through the very fabric of our company and with in-house R&D teams who spend their time developing and road-mapping our latest products and workflows to ensure that we offer the very latest production solutions to our clients. Our Renaissance complete workflow solution enables our clients to capture, create, manage and deploy their media content in one end-to-end platform. It's bespoke and totally tailored to your production needs.


www.ec2i.biz