It's become the new 'norm'. And technology has allowed ec2i to do just that with the majority of our clients working from home too.
What this current situation has shown us (apart from our ability to adapt and react quickly) is that consumers are changing how they shop with many more going online and saying, according to the latest Tracker from Internet Retailing, they will retain this behaviour even after this crisis has abated.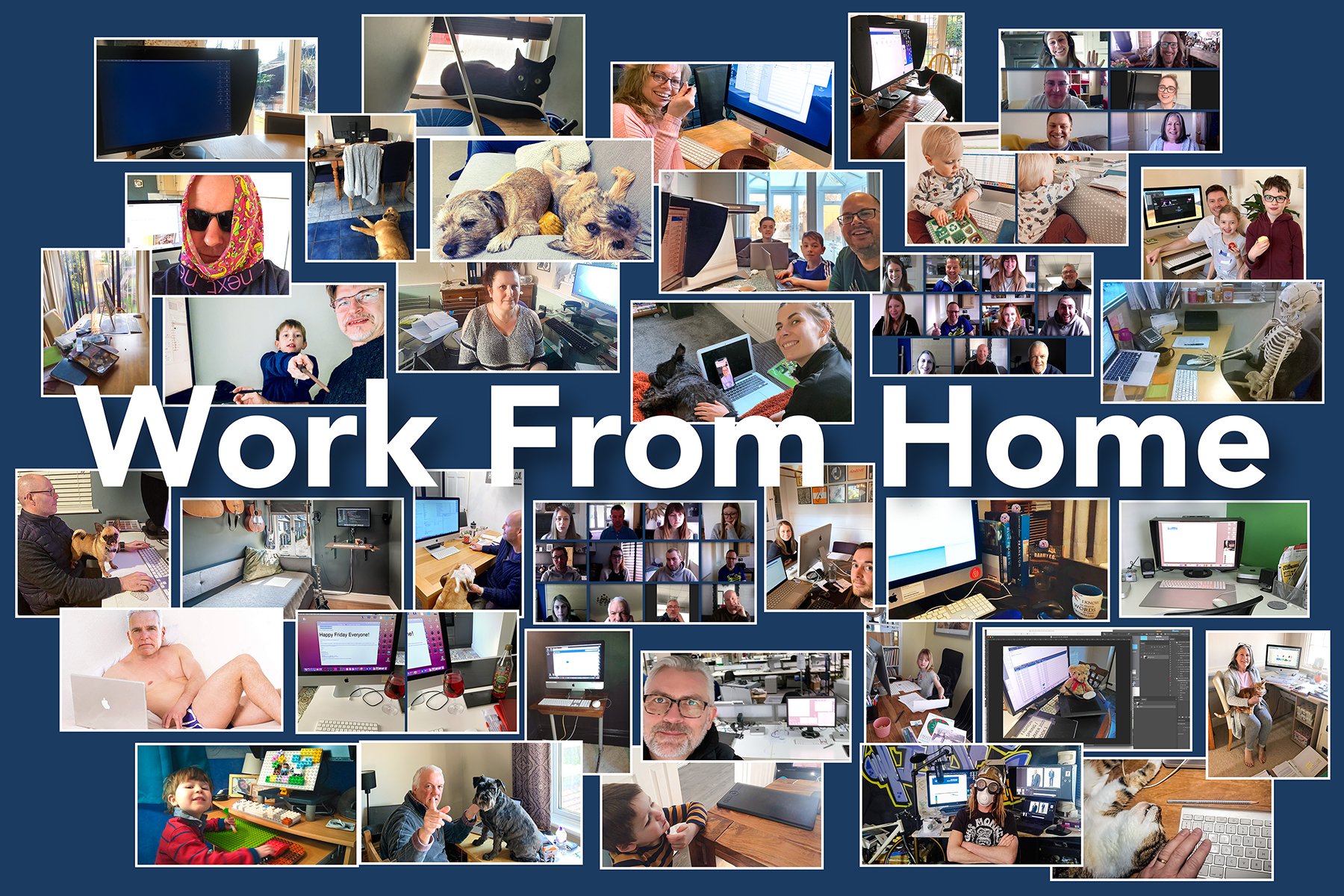 Because we have our own highly skilled in-house tech team, we successfully moved our production base to home working when the lockdown was enforced. That includes photography studios, proofers, retouchers with light booths and samples. You, our clients, won't know the difference as our fantastic systems enable us to receive and complete your projects remotely. Email is working hard. Our phone lines are working too. Talk to us!
More than ever, in the months to come, it will mean catalogues, brochures, flyers, postcards will play a key role in driving consumers to your website. Indeed, Royal Mail's MarketReach has researched that, although much of the UK now is online, conversely, it's never been harder to make a message cut through as consumers are exposed to thousands of brand messages every day.
MarketReach found that printed mail activates areas of the brain responsible for long-term memory encoding 49% more than email and 35% more than social media advertising. You can view the whole Mail Cuts Through report on the link here.
Your own marketing teams will no doubt be able to tell you that, when an item is dropped from a brochure, sales drop too. We keep mail at home for longer. Emails and social online promotions are viewed and lost in the blink of an eye. So the message is clear: continue to LOVE PRINT and see your brand thrive!
We're still here and still producing so we'd love to hear from you. Directors@ec2i.biz. 01702 541311.