Kosset Clean Up!
Never work with children or animals is an age-old maxim as they can be so unpredictable! But sometimes needs must as in a recent shoot for Carpetright.
Wanting to promote the stain resistant qualities of their latest carpet range, ec2i were tasked with finding a suitable child, cat and dog for this project. Who knew that animals can charge fees as high as humans? And come with their own model cards?!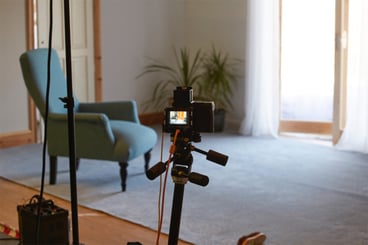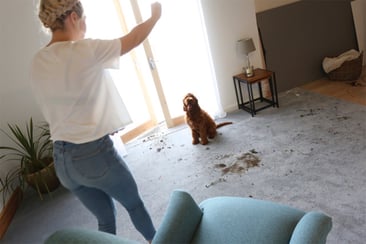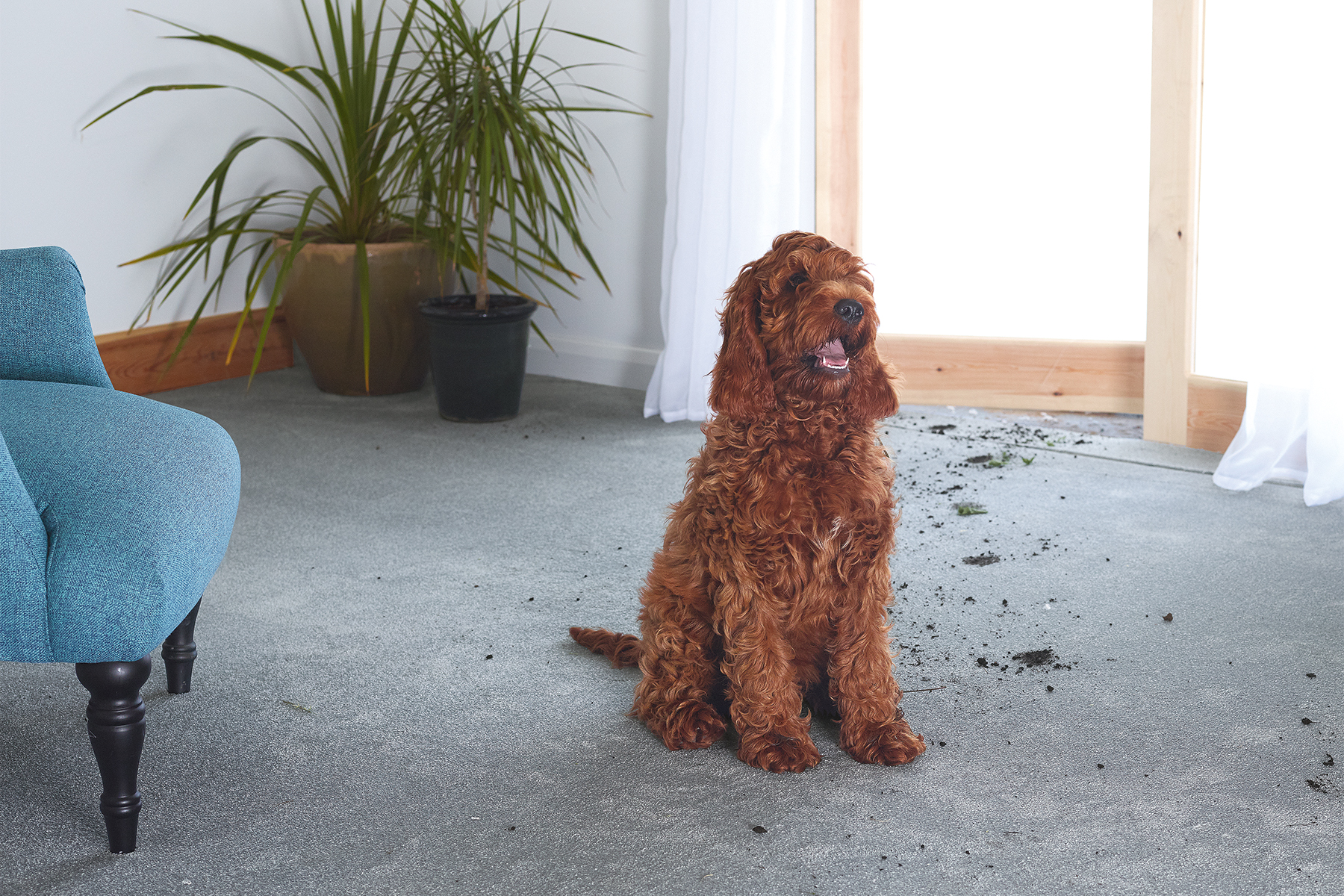 Steve Betts, Studio Manager, says "Creatively and technically, this shoot was extremely challenging.
Creating several room sets to enhance, but not dominate, the carpets, combined with a cat, a puppy and a child (thankfully, not at the same time), ensured that the photographer and stylist were on top of their game.
Throw in (and we did!) coffee, red wine, paint and oodles of mud to highlight the carpet's resistant qualities, and it made for an enjoyable but very taxing shoot."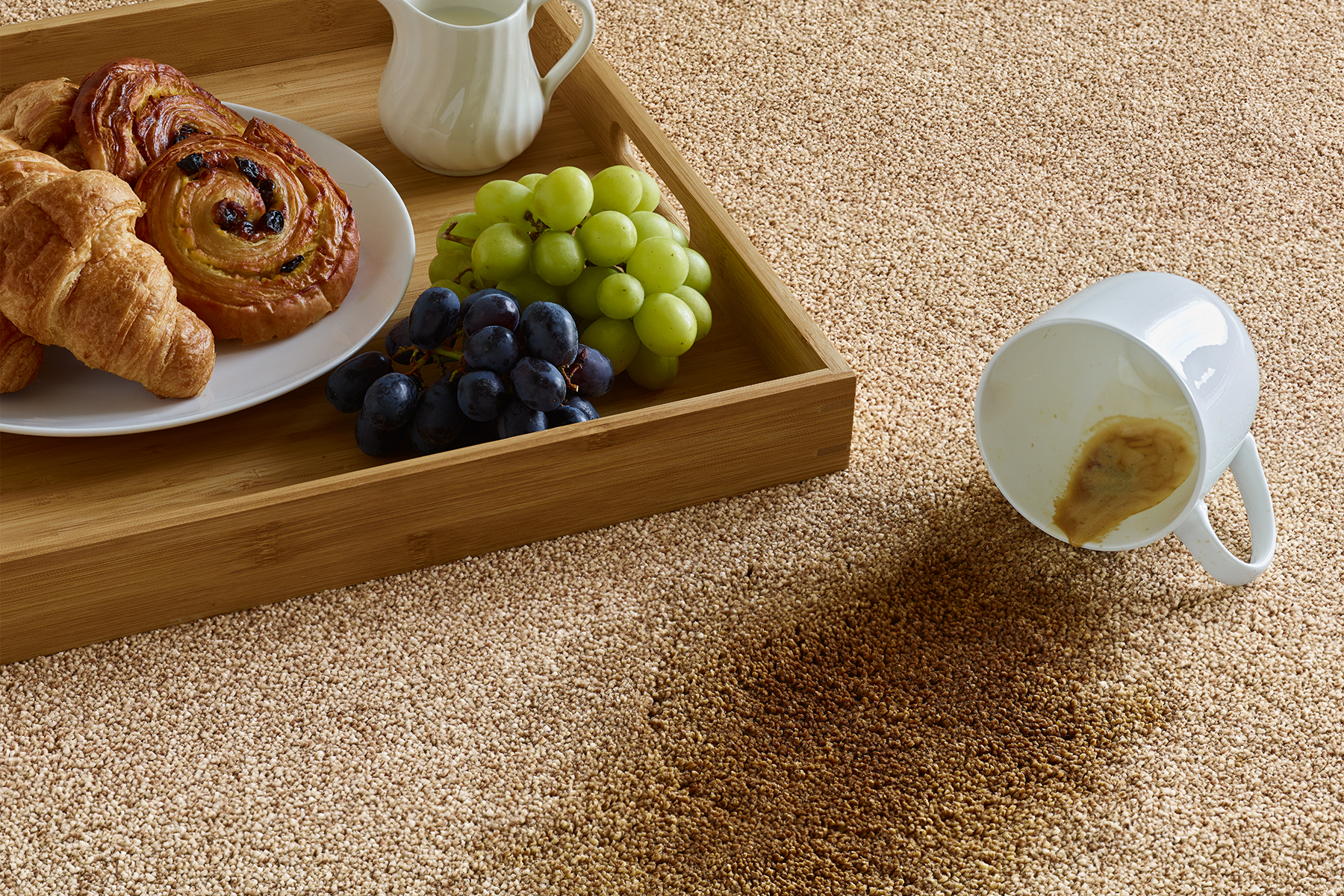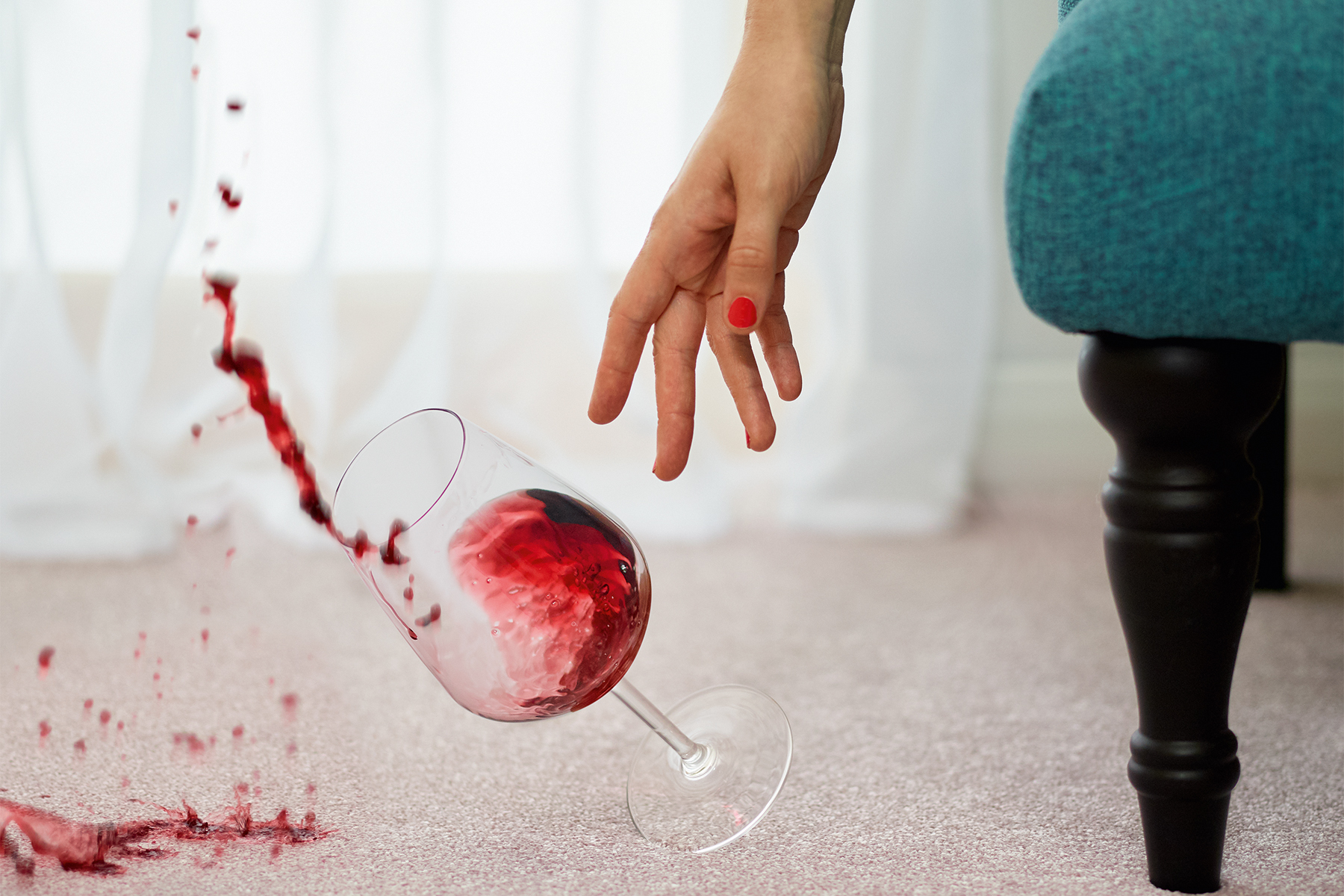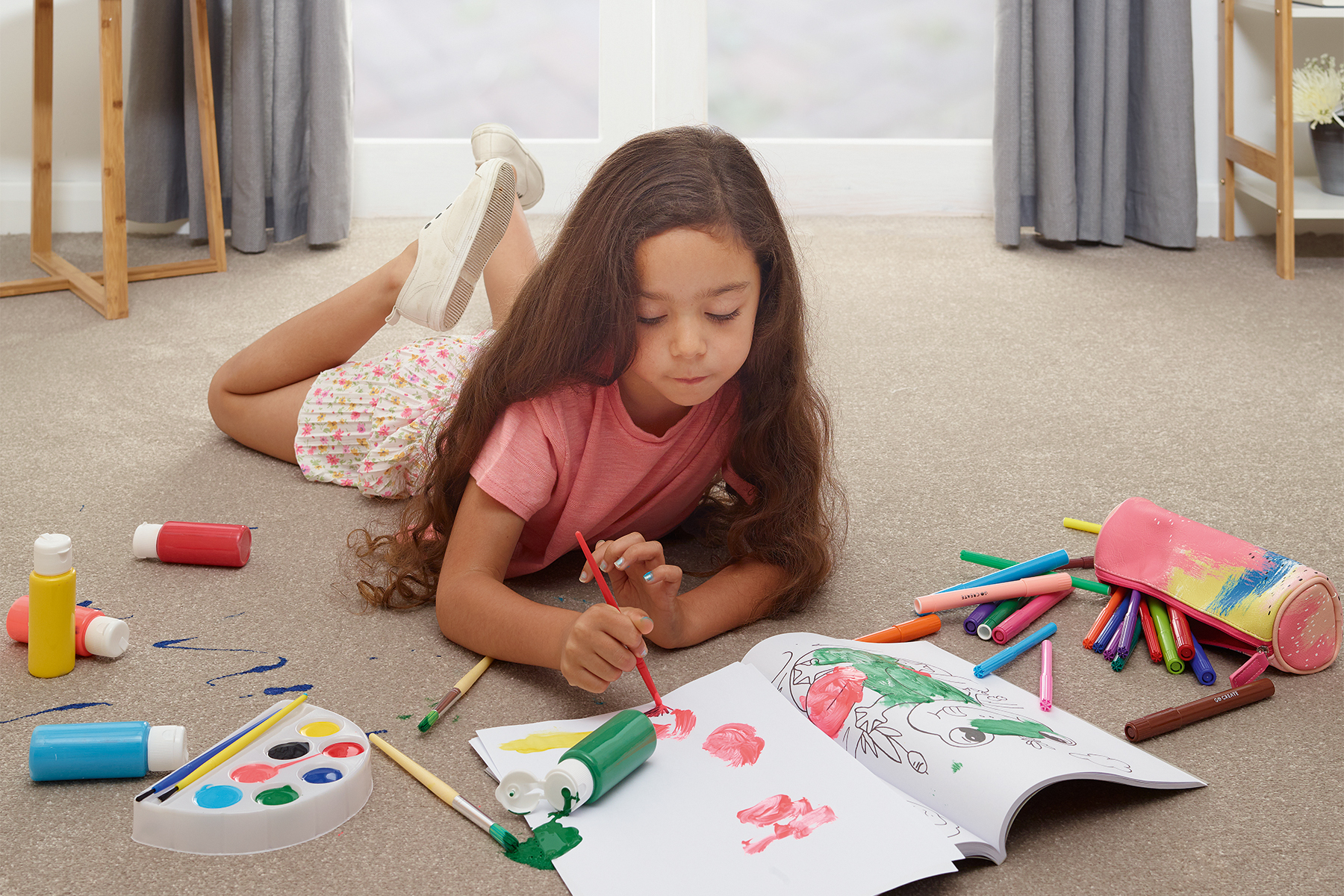 Carly Greening, Marketing Manager at Carpetright, says "We knew what we wanted to achieve but not how to go about it and didn't have the time to source the 'props' ourselves. So with a limited brief, we left the ec2i team to it. We've worked with them before on taxing shoots and know they can deliver. And we weren't disappointed. We still don't know how they created the paw prints or that wine shot but we got exactly what we'd hoped for."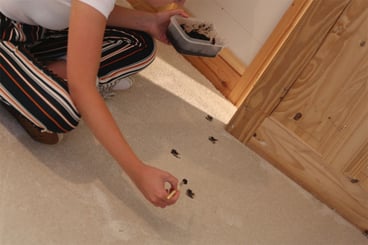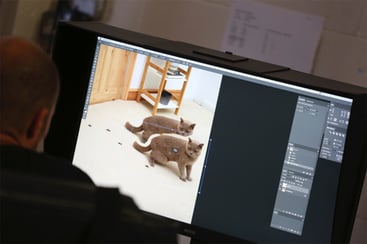 ec2i ticks all the boxes for access, multiple room sets and cameras, all linked to our on-site retouching and asset management facilities.
Tap the links to view more examples of our retouching and photography.